2013 U.S. Wireless Smartphone and Traditional Mobile Phone Satisfaction Studies--Volume 1 Results
Among smartphone customers, overall satisfaction with their device continues to increase, while overall satisfaction among customers with traditional mobile phone devices remains virtually unchanged, according to the recently released
J.D. Power and Associates 2013 U.S. Wireless Smartphone Satisfaction StudySM--Volume 1
and the
J.D. Power and Associates 2013 U.S. Wireless Traditional Mobile Phone Satisfaction StudySM--Volume 1
, respectively. The increase in satisfaction among smartphone customers is likely due to smartphone manufacturers' ongoing efforts to improve styling, feature sets, usability, and software.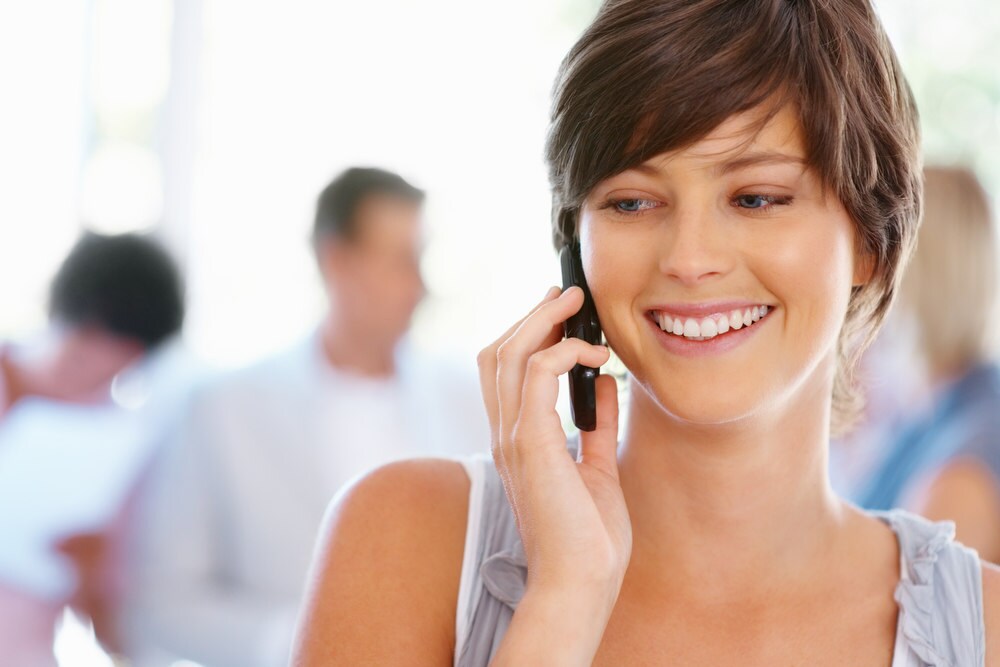 The studies measure satisfaction with traditional wireless handsets and smartphones among customers who have used their current mobile device for less than 1 year. The key factors evaluated, in determining overall satisfaction with traditional mobile phones are (in order of importance) performance (29%); ease of operation (26%); physical design (24%); and features (21%). For smartphones, the key factors are performance (33%); physical design (23%); features (22%); and ease of operation (22%).
Overall satisfaction among smartphone customers increases 22 points to 796 (on a 1,000-point scale) from 2012. In the
2013 U.S. Wireless Smartphone Satisfaction Study
, scores in the performance factor increase by a significant 26 points year over year, with satisfaction ratings increasing notably in these attributes: operating system reliability; processing speed; and video/camera picture quality.
"As the capabilities of wireless phones and their applications continue to expand, and as customers grow more reliant on their device, handset manufacturers have an opportunity to further shape the customer experience and impact satisfaction with better integration of services and more communication options, such as video chat," said Kirk Parsons, senior director of telecommunications services at J.D. Power and Associates. "It is important, however, that manufacturers meet the expectations of those customers who take advantage of such offers by ensuring the features are intuitive and, ultimately, rewarding to them. Providing an easy-to-use, yet powerful operating system--with the ability to customize applications to suit individual needs--is essential to providing a high-quality and rewarding wireless experience."
"Satisfaction remains relatively unchanged among traditional mobile phone customers, likely as a result of heightened awareness of advanced services available on smartphones and the lack on new device offerings with upgraded feature sets," added Parsons.
Among the 42% of traditional handset customers who indicate they are likely to purchase a new mobile phone in the next 12 months, 76% say they "definitely will" or "probably will" upgrade to a smartphone.
For a ninth consecutive reporting period, Apple ranks highest in customer satisfaction among manufacturers of smartphones, with a score of 855. Apple devices achieve particularly high ratings in physical design and ease of operation.
For the third consecutive reporting period, LG ranks highest among traditional mobile phones, with a score of 719, earning its highest rating in physical design and features factors. Nokia (714) follows LG in the traditional mobile phone rankings.
According to the studies, 17% of smartphone customers experience a software or device malfunction. Also, smartphone customers spend an average of 115 minutes per week using social networking applications on their device. Smartphone customers who spend more than 100 minutes per week on social apps are 14% more likely to recommend their smartphone model than those who spend 100 minutes or less on social apps.
The
2013 U.S. Wireless Smartphone Satisfaction Study--Volume 1
and the
2013 U.S. Wireless Traditional Mobile Phone Satisfaction Study--Volume 1
are based on experiences evaluated by 9,767 smartphone customers and 6,759 traditional mobile phone customers. Both studies were fielded between July and December 2012.
Based on the studies, J.D. Power and Associates offers the following consumer tips:
Choose your carrier before your phone. Some carriers provide more reliable service than others or have more flexible contracts and all offer flexibility with regard to your choice of device.
Consider your needs and verify that they are covered in your plan without additional charges. For example, will you be taking in a lot of data and messaging frequently?; or will you be making a lot of international calls?
Look for speed. Some phones are faster than others, and there is usually more difference in speed than sound quality.
Additional Research: