2013 U.S. Credit Card Satisfaction Study Results
The just-published
J.D. Power 2013 U.S. Credit Card Satisfaction StudySM
finds that while overall customer satisfaction with credit cards continues to increase, customer understanding of their credit cards' terms, benefits, and rewards is declining.
According to the 2013 study, 59% of customers say they "completely" understand how to earn rewards by using their credit cards, compared with 66%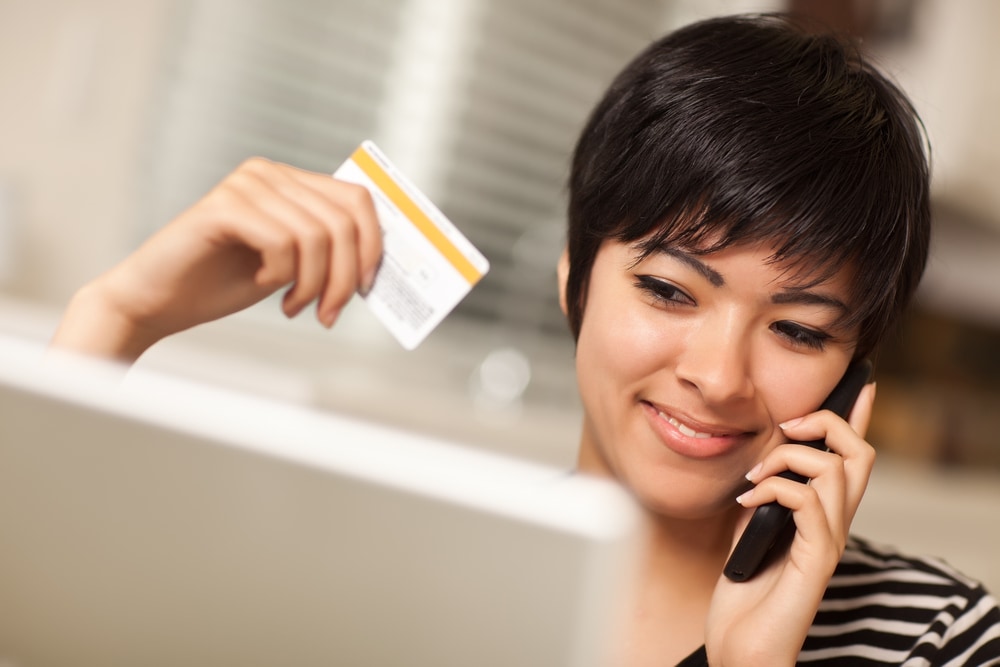 in 2012. Furthermore, 33% of customers indicate they are unaware of the benefits associated with their card.
"Customers who use their card's benefits spend an average of $400 more per month on their card, compared with those who are aware of benefits but do not use them, so clearly this is an area of importance to card issuers," said Jim Miller, senior director of banking services at J.D. Power. "While most customers change cards for a better rewards program, they often don't fully understand the rewards offered with their current card. There is a clear opportunity for issuers to better communicate rewards programs and benefits to not only keep customers loyal, but also to attract new customers."
Fewer than one-half (47%) of credit card customers say they "completely" understand their credit card terms. Among these customers, 73% indicate a lack of clarity regarding interest rates, and 31% indicate they don't completely understand late payment fees.
Still, overall credit card satisfaction has increases for a fourth consecutive year, averaging 767 on a 1,000-point scale--a 14-point improvement from 2012. The study also finds a lower incidence of interest rate increases, compared with 2012 (5% vs. 6%, respectively).
"The fact that the economy is improving and consumers generally feel better about their personal financial situations is certainly helping to improve satisfaction with credit card issuers, especially considering there was such instability in the industry just a few years ago," said Miller.
When asked about their financial outlook compared with a year ago, 27% of credit card customers indicate they are better off in 2013, up from 23% in 2012 and 20% in 2011. Only 17% say they are worse off, down from 23% in 2012 and 29% in 2011.
Credit Card Rankings
American Express ranks highest in credit card customer satisfaction for a seventh consecutive year with a score of 816, and performs particularly highly in rewards; benefits and services; and billing and payment. Discover follows with a score of 812, performing well in credit card terms; interaction; and problem resolution. Chase ranks third (783).
Consumer Tips
J.D. Power offers the following tips to consumers who want to get the most out of their credit card:
Understand your card's benefits. Most credit cards offer at least one benefit, such as travel insurance coverage, purchase protection, and fraud protection. Customer satisfaction increases significantly when customers are aware of the benefits that come with their card. Make it a point to find out what benefits your card offers and how to make the most of them.
Choose a card that offers rewards you can use. Most credit cards offer rewards programs in the form of points (which are accumulated by using the card), cash back, or rebates. You can benefit the most from a rewards program that gives you discounts or rebates from a retailer or supplier with whom you frequently transact business. However, these cards may also require an annual fee. Make sure the rewards you accumulate justify the fees you incur to carry the card.
Take advantage of services offered online. Familiarize yourself with your card issuer's website. Not only can you quickly access such basic information as card balances and payment information, but you can also find information about benefits and rewards associated with your card and how to redeem them. Many credit card companies also offer mobile apps that offer special promotions to cardholders.
About the Study
The
2013 U.S. Credit Card Satisfaction Study
includes responses from more than 14,000 credit card customers and was fielded from May through June 2013. The study, now in its seventh year, measures customer satisfaction with credit cards by examining six key factors: interaction; credit card terms; billing and payment; rewards; benefits and services; and problem resolution.
Additional Research: