2014 Property Claims Satisfaction Study--Wave 2 Results
Customer satisfaction with their property insurance claims experience improves when insurers provide accurate timelines of the claims process, and when insurers help claimants avoid settlement negotiations, according to the just-published
J.D. Power 2014 Property Claims Satisfaction StudySM--Wave 2
. The study measures satisfaction with the property claims experience among insurance customers who filed a claim for damages covered under their homeowners policy. Five factors are measured: settlement; first notice of loss; estimation process; service interaction; and repair process.
Accurate Information Drives Satisfaction
Overall claimant satisfaction increases to 848 (on a 1,000-point scale) in the Wave 2 study compared with 832 in Wave 1. Overall satisfaction among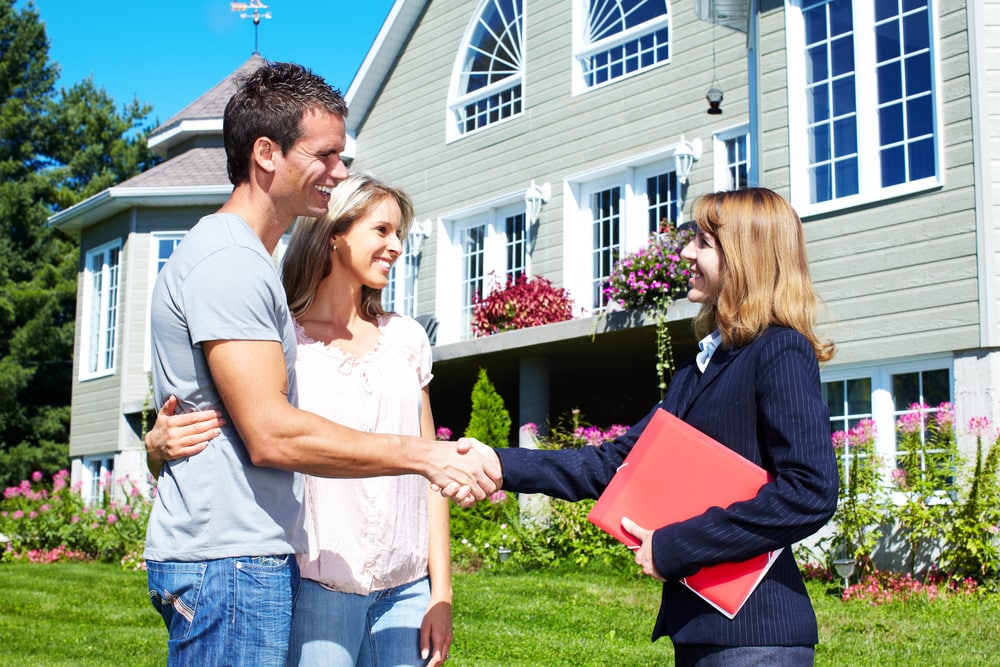 first-time claimants improves by 17 points, to 842 in Wave 2 from 825 in Wave 1. The study shows that 76% of claimants receive an accurate timeline of the claims process length from their insurers, compared with 72% in Wave 1. The percentage of claimants who avoided a settlement negotiation also rose (75% in Wave 2 vs. 71% in Wave 1). These increases account for the rise in overall customer satisfaction.
Satisfaction with agent first notice of loss (FNOL) drops to 853 in Wave 2 from 875 in Wave 1, while satisfaction with direct FNOL--reporting claims via a call center, website, or other electronic method--improves to 855 in Wave 2 from 829 in Wave 1. Satisfaction with non-catastrophic damage claims increases to 840 from 829 in the
2013 Property Claims Satisfaction Study
and 833 in the 2012 study. The increase in satisfaction in this area is a result of significantly higher scores in the estimation process, repair process, and settlement factors.
"Insurers are doing a better job of setting claimant expectations of the time it will take to settle their claim, which is a significant contributor to overall satisfaction," said Jeremy Bowler, senior director of the global insurance practice at J.D. Power. "Based on feedback from claimants, it is evident that insurers also are more consistently taking time to explain the settlement, which results in fewer claimants negotiating their settlement."
Consumer Tips
Based on the study, J.D. Power offers to consumers the following tips for filing a property claim with your insurer:
Ask your insurer for comprehensive advice on keeping records of your real property, so that this information will be available if you ever need to file a claim. Accurate records of your property's value will help you to avoid settlement negotiations.
Familiarize yourself with the claims process before you have to file a claim. The more you know going in, the easier the process will be.
Keep contact information for your agent and for the insurer in a safe place, so that the FNOL can take place as quickly as possible.
About the Study
The
2014 Property Claims Satisfaction Study--Wave 2
is based on responses from 1,740 homeowners insurance customers who filed a property claim after June 1, 2012. The current wave of the 2014 study was fielded in the third quarter of 2013. This information follows the previous reporting period,
Wave 1
, which published in August and covered claims that were filed between April 1, 2012, and June 19, 2013.
Additional Research: