2013 Canadian Retail Banking Customer Satisfaction Study Results
TD Canada Trust and ING Direct Canada rank highest in overall customer satisfaction among Big 5
1
and Midsize Canadian banks, according to the recently released
J.D. Power 2013 Canadian Retail Banking Customer Satisfaction Study.SM
Overall customer satisfaction with both Big 5 and Midsize banks has increased, driven primarily by customers' improved understanding of fees and services appears to be driving this increase.
The study, now in its eighth year, examines customer satisfaction with their primary financial institution in three segments: Big 5 Banks, Midsize Banks, and Credit Unio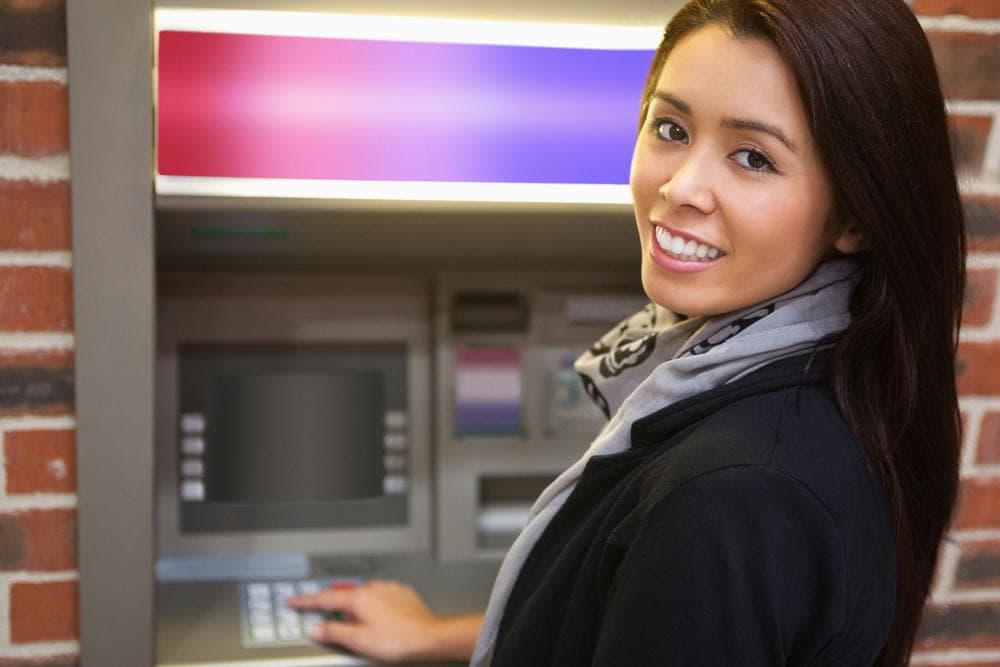 ns. In all segments, customer satisfaction is measured in seven factors (listed in order of importance): channel activities, account information, facilities, product offerings, fees, financial advisor, and problem resolution.
In the study, overall customer satisfaction among retail bank customers in Canada increases by 19 points, to 772 (on a 1,000-point scale), compared with 753 in 2012. Satisfaction in the Big 5 Bank segment increases to 765 from 748 in 2012. Customer satisfaction in the Midsize Bank segment increases to 778 from 759 in 2012. On the downside, 32% of Big 5 Bank customers perceive their bank as being more profit-driven and less customer-focused--up from 24% in 2012. However, among Midsize Bank customers, 19% share this sentiment, compared with 15% in 2012.
TD Canada Trust ranks highest in overall customer satisfaction among Big 5 Banks for an eighth consecutive year, achieving a score of 781. TD Canada Trust performs well in all seven factors, especially in facilities.
ING Direct Canada ranks highest in overall customer satisfaction among Midsize Banks, with a score of 839. ING Direct Canada performs particularly well in fees, account information, channel activities, and product offerings.
Technology Must be Better Integrated to Meet Customer Needs
Despite the increase in overall satisfaction, the study finds that customers still have complaints about retail banks, particularly with regard to interacting with banking technology. This is especially evident from the somewhat lower ratings that banks currently receive for their technological innovations.
In the 2013 study, 58% of customers perceive their bank as technologically innovative, down from 66% in 2012. Only 8% of retail bank customers in Canada use mobile technology to conduct transactions, while in the United States the figure is 18%. During the past 12 months, mobile banking customers in Canada have used mobile technology to conduct a banking transaction 33 times, on average, compared with 51 times in the United States. Transactions may include making a deposit, transferring money from one account to another, finding a location, checking an account balance, or paying a bill, depending upon the services offered by the bank.
"Banks have an opportunity to increase customer satisfaction by offering convenient mobile banking options, but that isn't enough in a highly competitive market," said Jim Miller, senior director of the banking practice at J.D. Power. "Banks must also execute well during key customer touch points or 'moments of truth,' such as opening a new account, problem resolution, and handling financial needs associated with life-changing events. Banks need to provide a highly satisfying experience during these moments of truth in order to achieve a profoundly positive impact on customer satisfaction."
Better Understanding of Fees Reduces Problems, Drives Increase in Satisfaction
According to the study, 31% of customers indicate that they understand their bank's fee structure, up from 28% in 2012. Perhaps because of this, customer satisfaction with banking fees has increased by 35 points, to 627 compared with 592 in 2012. Satisfaction with problem resolution has improved by 26 points to 620, compared with 594 in 2012. Also, as customers gain a better understanding of their fee structure, problem incidence declines to 14% in 2013 vs. 17% in 2012.
Another key finding of the study is that banks have improved, overall, their ability to drive loyalty and advocacy. According to this year's study, 42% of retail banking customers say they "definitely will" re-use their retail bank, compared with 39% in 2012.
About the Study
The
2013 Canadian Retail Banking Customer Satisfaction Study
is based on responses from more than 21,000 customers who use a primary financial institution for personal banking. The study includes the largest financial institutions--banks and credit unions--in Canada and was fielded May 7, 2013, through May 24, 2013.
1
Big 5 Banks include BMO Bank of Montreal, CIBC, RBC Royal Bank, Scotiabank and TD Canada Trust. Midsize Banks include Alterna Bank, ATB, HSBC Bank Canada, ING Direct Canada, Laurentian Bank of Canada, Manulife Bank, National Bank of Canada, and President's Choice Financial. Credit Unions include all credit union data collected.
Additional Research: