2013 Consumer Engagement Study Results
Electronic billing, in-home energy audits, and rebates or discounts as rewards for energy-saving practices are among the programs offered by electric utility companies that are most popular with their customers. However, the just-released
J.D. Power 2013 Consumer Engagement StudySM
finds that a significant percentage of customers are still unaware of the various conveniences and money-saving alternatives that utility companies offer.
This inaugural study is based on more than 27,000 responses from residential customers of 131 electric utility companies throughout the United States an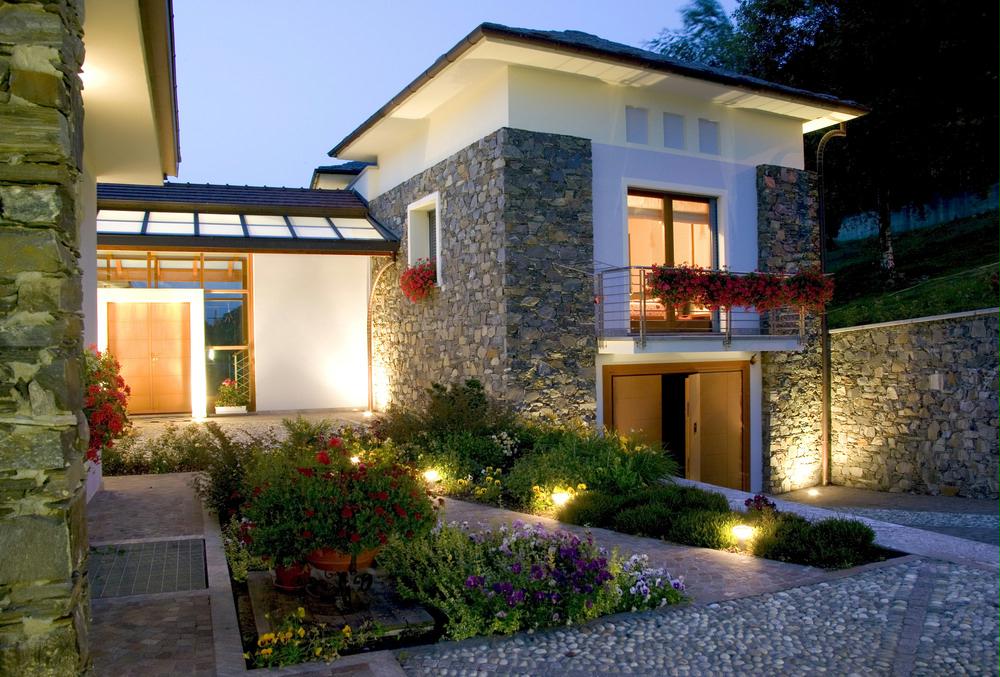 d Canada. It was fielded in April and May 2013. The study measures the level of residential customers' engagement with their electric utility's programs, products, and services. It also provides electric utility companies with feedback on ease of enrollment and participation in these offerings, and the impact of these offerings on the overall customer experience.
Higher Engagement Leads to Higher Satisfaction
According to the
J.D. Power 2013 Electric Utility Residential Customer Satisfaction Study,SM
overall satisfaction with electric utility companies is highest among customers who participate in one or more of their provider's offerings (679 on a 1,000-point scale). Satisfaction declines to 642 among customers who are aware of the offerings but have chosen not to participate in any of them. Satisfaction declines further, to 582, among those who are unaware of any offerings from their utility.
"Creating awareness and motivating customers to engage with new energy programs, products and services is a huge opportunity for utilities to improve customer satisfaction," said Jeff Conklin, senior director of the energy utility practice at J.D. Power. "Customer satisfaction is higher when consumers are merely aware of programs, and then satisfaction increases substantially with each additional program a consumer joins."
Customers were asked about their awareness of 29 various programs, products, and services commonly offered by utilities. Study findings show that 19% of customers are not aware of any of the programs their utility provider is offering. Electronic bill statements and payments is the most widely recognized program (53%). However, only 28% of customers are aware that an in-home energy audit, or rebates on Energy Star appliances, are available.
Among customers who are familiar with their utility's programs and services, 43% indicate that they use e-billing. Other popular offerings are discounts or rebates on high-efficiency light bulbs, and household electricity usage comparison tools.
Based on customer awareness, familiarity, and the impact of programs, the following are the most engaging programs offered by electric utilities:
E-bills
Level or equal pay plan
In-home energy audit
Rebates on Energy Star appliances
High-efficiency light bulb rebates/discounts
The following brands perform particularly well in overall customer engagement: APS; Clark Public Utilities; Salt River Project; Seattle City Light; and SMUD.
"Only about a dozen utilities excel at offering a wide variety of options for their customers," said Conklin. "While many other utilities do a good job, far too many utilities lag behind in engaging with their customers."
Based on the company's research, J.D. Power offers the following consumer tips:
Ask your electric provider to tell you about any energy-saving programs, or rewards for energy efficiency.
Equip your home with a smart meter that will allow you to better track and control home energy usage.
Accept your utility company's offer of an energy audit, and note any advice they might have about how to reduce your utility bills.
Look for appliances that have the Energy Star rating. They're likely to save you energy even if they don't come with a rebate or discount.
Additional Research: