2012 Canadian Discount Brokerage Investor Satisfaction Study Results
A significant gap remains between Canadian discount brokerage firms and their U.S.-based counterparts, in terms of overall investor satisfaction. However, that gap has narrowed slightly over the past year, according to the recently released
J.D. Power and Associates 2012 Canadian Discount Brokerage Investor Satisfaction Study.SM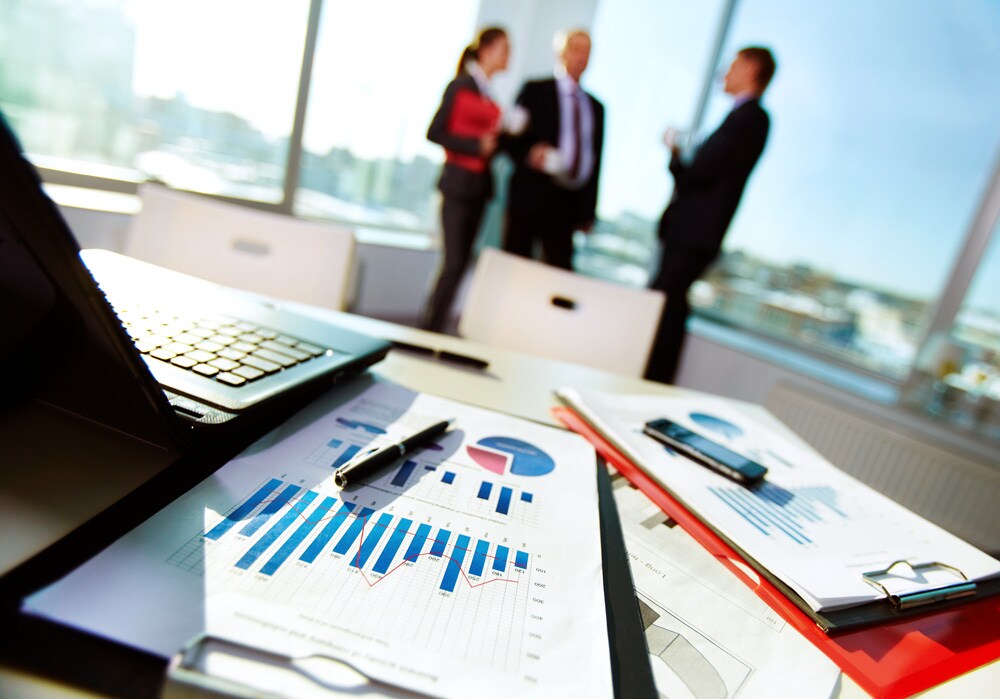 Overall investor satisfaction with Canadian discount brokerage firms in 2012 averages 700 (on a 1,000-point scale), an increase of 21 points from 679 in 2011. In comparison, investor satisfaction in the United States averages 768, according to the
J.D. Power and Associates 2012 U.S. Self-Directed Investor Satisfaction Study.SM
The study finds that the largest gaps in satisfaction between brokerage firms in Canada and the United States are with problem resolution (568 points vs. 648, respectively); trading charges and fees (622 vs. 697); and interaction (752 vs. 817). Among the best service practices that drive satisfaction with discount brokerage firms, Canada significantly trails the United States in contacting investors regarding products, services and seminars; website accessibility; and the usage of asset allocation and financial planning tools.
"In the United States, competition has driven trade commissions much lower, forcing high-performing firms to compete in the value they provide their investors in terms of tools and resources," said Lubo Li, senior director and financial services practice leader at J.D. Power and Associates in Canada. "At this point, the Canadian investor experience falls short, compared with what U.S.-based investors are getting."
That point is illustrated by another key finding of the study: only19% of Canadian investors say they "strongly agree" that they feel loyal to their primary investment firm, compared with 28% of U.S. investors. Additionally, 23% of Canadian investors say they "definitely will" recommend their primary investment firm, compared with 36% of U.S. investors.
Disnat ranks highest in discount brokerage investor satisfaction for a fourth consecutive year with a score of 768, and ranks among the highest-performing firms in all factors. Following in the overall rankings are BMO InvestorLine (720) and National Bank Direct Brokerage (719).
J.D. Power and Associates offers the following tips to investors selecting a discount brokerage firm:
Consider the full range of services beyond the per-trade commission. In typical transactions, a difference of $5 to $10 in commission is a very small percentage of the overall value of the trade. The value provided beyond the cost in terms of offerings, tools, and resources may be much more compelling.
While it's more convenient to invest with the same financial institution that you use as your primary bank, exploring the offerings from other, sometimes smaller investment firms may be worthwhile. Although they do not have as robust a branch network as the larger financial institutions, smaller discount brokerage firms often have a positive image among their investors.
Read the fine print regarding the fees you will be assessed. Fees often vary according to the size of your account, as well as the frequency of your transactions.
The
2012 Canadian Discount Brokerage Investor Satisfaction Study
includes responses from nearly 2,900 investors who use investment services with discount brokerage firms in Canada. The study was fielded from June 2012 through July 2012.