2013 U.S. Tablet Satisfaction Study--Volume 1 Results
The adaptability of a tablet-style personal device to multiple users is a noteworthy factor in measuring user satisfaction, according to the recently released
J.D. Power and Associates 2013 U.S. Tablet Satisfaction StudySM--Volume 1
. Results from the study show that user satisfaction with a tablet tends to be considerably higher if that tablet is used by more than one person.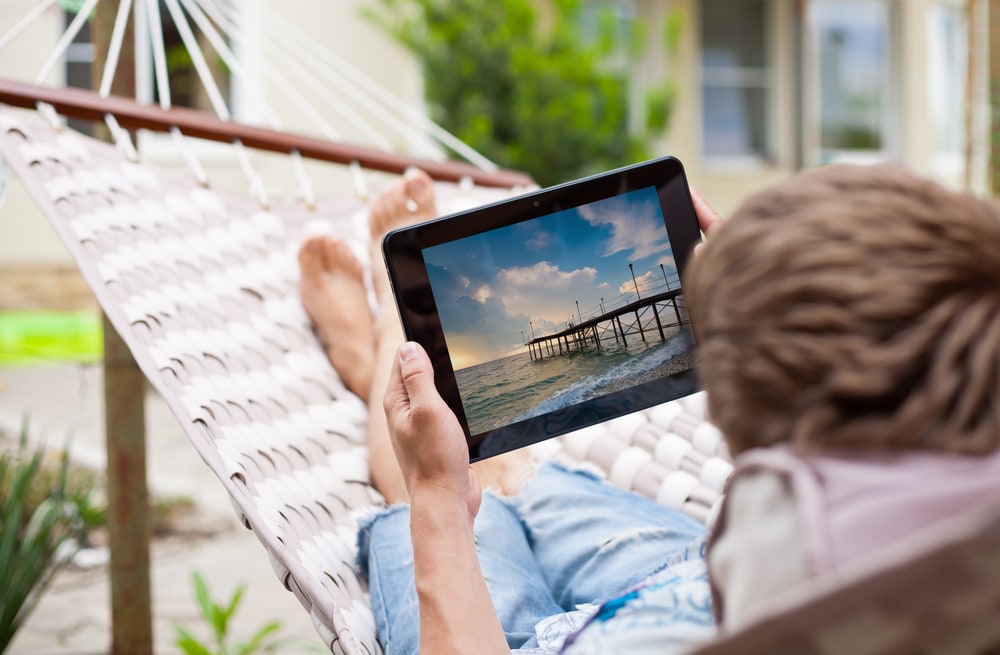 The study finds that 51% of tablet owners share their device with at least one other person. While the incidence differs across brands, tablet manufacturers may benefit from promoting shared usage as a selling point. When a tablet is used by only one person, according to the study, overall satisfaction averages 824 (on a 1,000-point scale). When four or more people share a tablet, overall satisfaction averages 852.
"It is somewhat unexpected to find that although 64% of tablet owners were the sole decision-maker involved in their device purchase, many of them share their tablet with someone else," said Kirk Parsons, senior director of telecommunications services at J.D. Power and Associates. "It is important that manufacturers understand this dynamic and try to provide an exceptional experience for all users since this may improve future business prospects, as high satisfaction through sharing a tablet device may result in owners handing down their tablet to a family member or friend, and the likelihood of repurchasing a new tablet from the same brand and running the same operating system increases."
Now in its second year, the
U.S. Tablet Satisfaction Study
measures tablet owner satisfaction among those who have owned their tablet for one year or less. Satisfaction is measured across five key factors (in order of importance): performance (26%); ease of operation (22%); styling and design (19%); features (17%); and cost (16%).
According to the study, 41% of tablet owners who share their device among four or more persons indicate they "definitely will" repurchase their next tablet from their current tablet manufacturer, compared with 28% among those who do not share their device with any other person.
For the second consecutive study, Apple ranks highest among manufacturers of tablets in overall owner satisfaction. Apple achieves a score of 836 and performs well in four factors: performance; ease of operation; styling and design; and features. Amazon (829) closely follows Apple in the rankings and performs particularly well in the cost factor.
The study finds that tablet owners who also have a smartphone spend 36% more time browsing the Internet on their tablet than on their smartphone. Technological upgrades may be slowing down temporarily, as 27% of tablet owners say they're likely to buy a new tablet within the next 12 months, compared with 37% in the 2012 study. Of those who report themselves "highly satisfied" with their tablet, 94% say they're likely to purchase additional consumer electronics devices from the same manufacturer.
The study determines that families with children are more likely than families without to download educational apps to a tablet. One fifth of tablet owners report using their tablets for business, and 31% of employers offer partial or complete reimbursement for a tablet that's used for business.
Based on the study, J.D. Power and Associates offers the following consumer tips:
Know what functions can be performed on a tablet. This will help keep you from spending more than you need to, or buying something that doesn't meet your needs.
Know what a tablet can do. It may be capable of functions you weren't previously aware of that would be valuable to you.
Know your vendor. Be sure you're buying from a reliable vendor that will continue to support the product for as long as you own it.
The
2013 U.S. Tablet Satisfaction Study--Volume 1
findings are based on experiences evaluated by 1,857 tablet owners. The study was fielded in February 2013.
Additional Research: