2012 U.S. Wireless Smartphone and Traditional Mobile Phone Customer Satisfaction Study--Vol. 2 Results
Mobile social networking applications, such as Twitter and Facebook, play a critical role in overall smartphone satisfaction, according to two recently released J.D. Power and Associates studies: the
2012 U.S. Wireless Smartphone Satisfaction Study--Vol. 2 and the 2012 U.S. Wireless Traditional Mobile Phone Satisfaction Study--Vol. 2
. These studies measure customer satisfaction with traditional wireless handsets and smartphones among owners who have used their current mobile device for less than one year.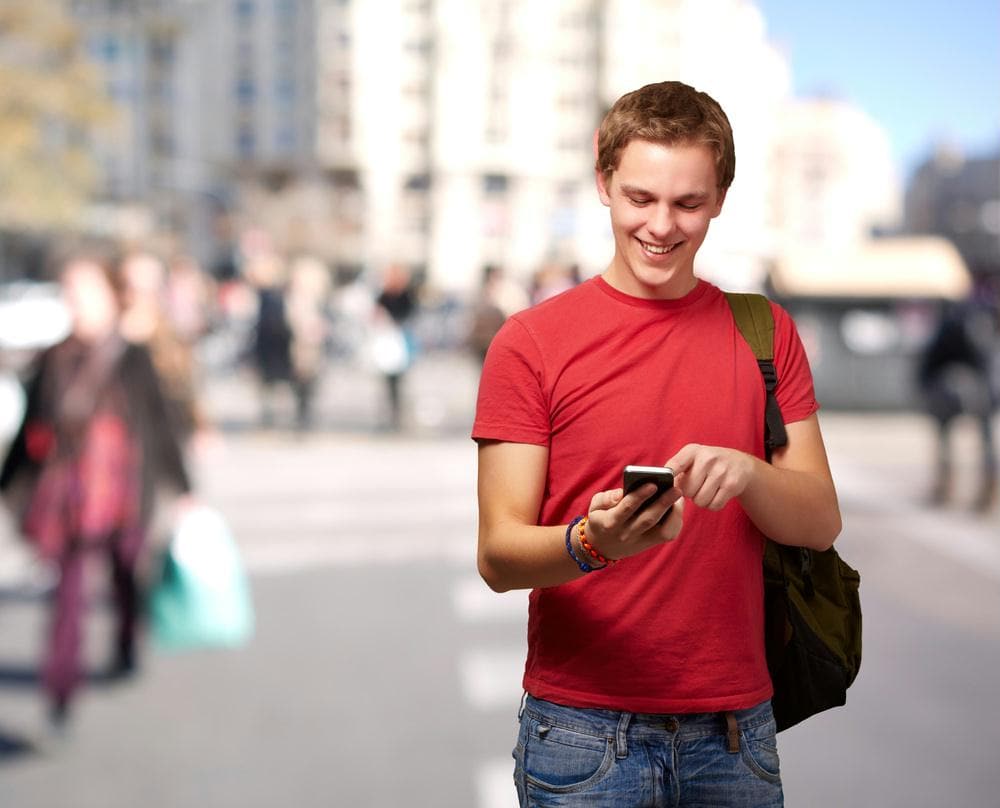 The
Wireless Smartphone Satisfaction Study
finds that in 2012, 67% of smartphone customers have downloaded social networking applications on their device--and report spending more than 100 minutes per week using those applications. Additionally, 69% of smartphone customers indicate they have downloaded gaming applications and spend an average of 81 minutes per week playing games on their device. The studies also show that the cost of a traditional wireless mobile phone averages $56 in 2012, compared with an average of $66 in 2011. The decline is primarily due to discounts provided by handset providers and wireless service carriers. Currently, 44% of customers report having received a free mobile phone when subscribing to a wireless service.
In order of importance, the key factors that impact customer satisfaction with traditional wireless mobile phones are: performance (29%); ease of operation (26%); physical design (24%); and features (21%). For smartphones, the key factors are: performance (33%); physical design (23%); features (22%); and ease of operation (22%). For the eighth consecutive time, Apple ranks highest in the
2012 Wireless Smartphone Satisfaction Study--Vol. 2
, with a score of 849 points on a 1,000-point scale. HTC follows Apple in smartphone rankings, with 790 points. LG ranks highest in the
2012 Wireless Traditional Mobile Phone Satisfaction Study--Vol. 2
, with a score of 726.
Based on findings of these two studies, J.D. Power and Associates offers the following tips to consumers who are considering purchasing a traditional mobile phone or a smartphone:
Choose your carrier first. Different carriers offer different programs and capabilities. Consider how, when, and where you'll be using your device, and find the carrier that best suits your intended use and your lifestyle.
Examine the carrier's contract and the warranty for your proposed device. Make sure you know what you're committing to, and for how long. Look for additional charges that may apply. Smaller carriers sometimes offer bargains, and prepaid phones are an option to consider.
If you're planning to use your device to take pictures and videos, compare the camera functions in terms of specifications and capabilities. Some new products offer sophisticated features such as ultra-high resolution (up to 8 megapixels), zero shutter lag, dual cameras, and a front-facing camera to enable video chats.
Get a device with all the features you need or want, but don't pay extra for features you'll never use. Choose a phone that's easy to operate. Many multi-featured devices may be difficult to use until you are familiar with them. Test all the main features thoroughly before you buy.
The
2012 U.S. Wireless Smartphone Customer Satisfaction Study--Vol. 2
and the
2012 U.S. Wireless Traditional Mobile Phone Customer Satisfaction Study--Vol. 2
are based on experiences reported by 8,736 smartphone owners and 6,272 traditional mobile phone owners. Both studies were fielded between January and June 2012.