2013 Canadian Discount Brokerage Investor Satisfaction Study Results
Investors in Canada are conducting more trades and increasing the amount of their investments as overall satisfaction with discount brokerage firms improves. The just-published
J.D. Power 2013 Canadian Discount Brokerage Investor Satisfaction StudySM
finds that investor satisfaction in Canada is up for a third consecutive year, to 724 (on a 1,000-point scale), an increase of 24 points from 2012 and 45 points from 2011. In comparison, self-directed investor satisfaction in the United States averages 752, according to the
J.D. Power 2013 U.S. Self-Directed Investor Satisfaction StudySM
--down from 768 in 2012.
Possibly the most remarkable change that has taken place in the Canadian consumer investment market year over year is the percentage of investors who have only discount brokerage accounts: 33% in 2013 from 21% in 2012. Among investors with discount bro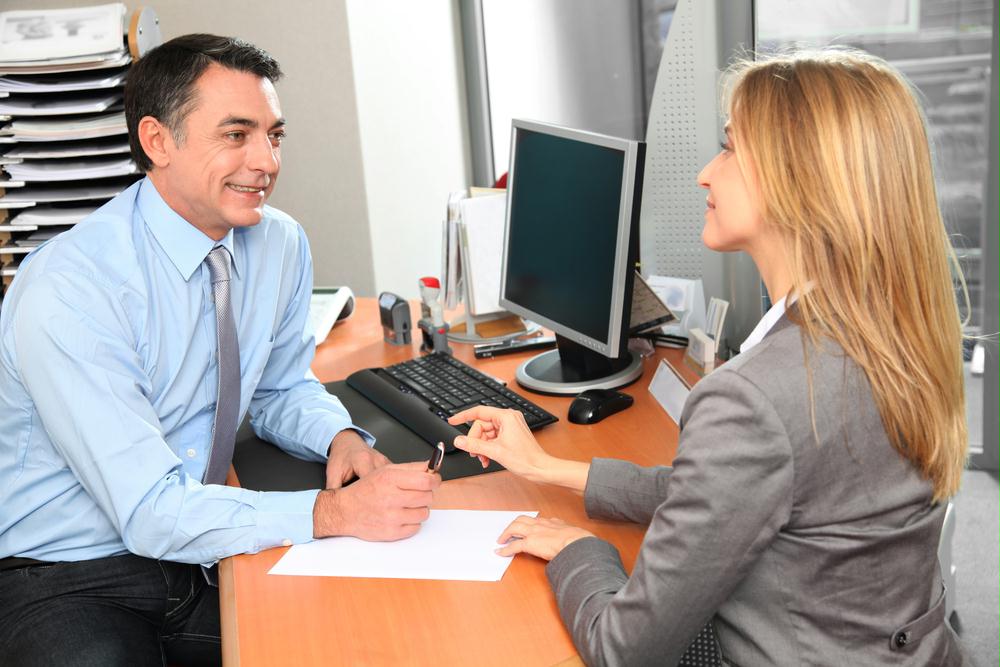 kerage accounts, the percentage of moderately active traders--those who make between one and 12 trades per year--has increased to 58% in 2013 from 46% in 2012, while the amount of their investable assets has increased to a median of $141,191, up from $133,665 in 2012.
"More investors are making trades in Canada, and they appear to be recognizing the value their discount brokerage firm is able to provide," said Craig Martin, director of investment services at J.D. Power. "As markets rise, investors want to be a part of the growth. The effectiveness of discount brokerage firms in educating their investors regarding the available opportunities, and in turn increasing their confidence in investing, is paying dividends. Conversely, in the United States, overall satisfaction with self-directed brokerage firms has declined despite the market's improvement, as investing attitudes and behaviors have not yet shifted among a substantial portion of the population."
Website Versatility, Mobile Access Keys to Investor Satisfaction
Active traders tend to appreciate a broker website that emphasizes easy, efficient trading, but the study's findings suggest that less active traders often are looking for guidance and information at the website, as well as trading tools.
"Brokerage firms need to make sure their website meets the key needs of the different types of investors they serve," said Martin. "Investors who make a lot of trades need and value different capabilities and options than do less-active investors. Treating all investors the same is likely to result in dissatisfying a large proportion of them."
The study finds that overall satisfaction is 48 points higher when a brokerage offers mobile access to investors for trading, and for setting and managing alerts. During the past 12 months (52% of investors surveyed have made phone calls to talk to a representative about their accounts, ask a question, or perform other tasks, with 26% making trades over the phone.
"A key element of an outstanding investor experience, which also creates loyalty, is effectively communicating in a way that ensures investors are aware of the resources available and how those resources add value to the investing experience," said Lubo Li, senior director of the financial services practice at J.D. Power, Toronto. "In a business where word of mouth is the best advertising, loyal investors are critical to the long-term success of brokerage firms."
Highly Satisfied Investors More Likely to Increase the Amount they Invest
The study finds that 71% of investors classified as "highly satisfied" (overall satisfaction scores of 900 and above) say they "definitely will" stay with their primary discount brokerage firm for at least the next year, and 44% plan to increase the amount they invest. Only 43% of "satisfied" investors (overall satisfaction of 700 to 899) say they "definitely will" stay with their firm and 33% plan to increase their investments. Additionally, 71% of highly satisfied investors say they "definitely will" recommend their brokerage firm to family and friends, compared with just 30% of satisfied investors.
"It may be an obvious point, but an investor's wealth is likely to grow over time, so today's investors who make a few trades will likely be active investors of the future. The average tenure for investors is 11 years, making it clear that waiting until investors become active investors or have accumulated substantial wealth before ensuring a great experience is a risky proposition," said Li.
Investment Firm Rankings
National Bank Direct Brokerage ranks highest in discount brokerage investor satisfaction with a score of 757, and performs particularly well in the interaction, account information and account offerings factors. Following in the rankings are Disnat (750); BMO InvestorLine (742); and TD Direct Investing (734).
Investor Tips
J.D. Power offers the following tips to investors selecting a discount brokerage firm:
Leverage the tools and resources, such as educational seminars, available from your investment firm to help you research, analyze, and invest more prudently.
Make sure your investment firm knows your preferred method of contact--e.g., email, phone or mail--so you will receive all communications in a timely manner.
Consider increasing the interaction with your investment firm's local investment center, which is an excellent resource for investment guidance.
About the Study
The
Canadian Discount Brokerage Investor Satisfaction Study
, now in its fifth year, measures investor satisfaction with their primary discount brokerage firm across six key factors (in order of importance): interaction; trading charges and fees; account information; account offerings; information resources; and problem resolution. The 2013 study includes responses from more than 3,000 investors who use investment services with discount brokerage firms in Canada. The study was fielded from May through June 2013.
Additional Research: