2013 U.S. Wireless Traditional Mobile Phone Satisfaction Study--Volume 2 Results
The more you use your mobile phone, and particularly the more you text, the more likely you are to switch devices. That's one of the key findings of the just-published
J.D. Power 2013 U.S. Wireless Traditional Mobile Phone Satisfaction StudySM--Volume 2
.
Among customers who text at least 30 times within a two-day period, 49% say they "definitely will" or "probably will" switch to a different traditional m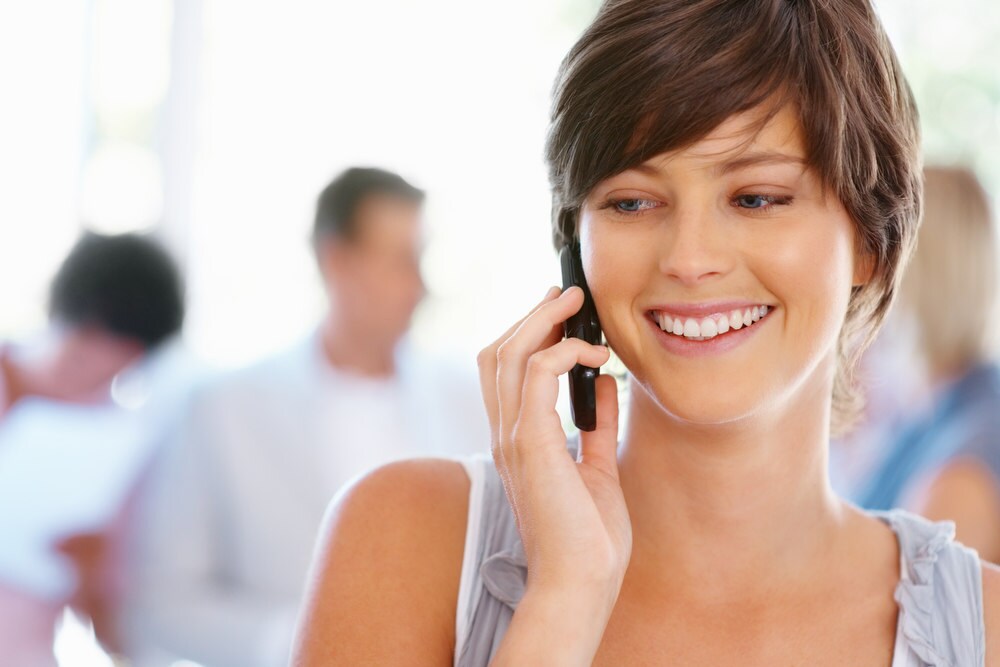 obile phone or to a smartphone in the next 12 months. In comparison, 32% of customers who text fewer than 10 times in a two-day period say they'll make that switch.
According to the study, overall customer satisfaction with traditional mobile phone devices is 735 on a 1,000-point scale. Overall satisfaction with traditional mobile phone devices is lower among customers who text 30 or more times in a two-day period than among those who text fewer than 10 times (725 vs. 740, respectively).
The primary reason for purchasing a traditional mobile phone device is cost/price (57%), followed by feature set (15%) and style/design (14%). Ease of operation is a key factor impacting traditional mobile device satisfaction, as pressing/activity keys, navigation, and ease of texting/messaging are critical operational activities among customers who frequently use their device.
"It's very interesting to see the correlation between switching intent and how frequently customers use their traditional mobile phone device," said Kirk Parsons, senior director of telecommunications services at J.D. Power. "It's very critical for OEM brands to provide devices that are easy to use, especially when texting, given the typically small physical size of traditional mobile phones, compared with much larger smartphone devices where touch screens dominate the communication experience."
Traditional Mobile Phone Rankings
According to the
2013 U.S. Wireless Traditional Mobile Phone Satisfaction Study--Volume 2
, Nokia and Samsung rank highest (in a tie) among the six rank-eligible brands, each with an index score of 743. No other mobile phone brands ranked above industry average (735).
Consumer Tips
Based on the study, J.D. Power offers the following tips on shopping for a traditional mobile phone:
If you do a lot of texting, it's probably best to buy a mobile phone that's designed specifically for that purpose, even if it's not the cheapest option.
When you're shopping for a new mobile device, research the technology in advance, and choose a phone that's unlikely to quickly become obsolete.
Test the device thoroughly before you buy, to make sure it's easy to use and will be easy to carry around.
About the Study
The
2013 U.S. Wireless Traditional Mobile Phone Satisfaction Study--Volume 2
is based on experiences evaluated by 1,929 traditional device customers who have owned their current phone less than one year. The study was fielded between February and August 2013. The study measures customer satisfaction over four factors: performance (29%); ease of operation (26%); physical design (24%); and features (21%).
Additional Research: