2013 U.S. Tablet Satisfaction Study--Volume 2 Results
Owners of personal tablets who buy their devices online tend to be slightly more satisfied with their purchases than those who buy from a brick-and-mortar retail store, according to the just-released
J.D. Power 2013 U.S. Tablet Satisfaction StudySM--Volume 2
.
Nearly three out of five tablet owners--59%, according to the study--purchase their device in a store, while 41% purchase online. Tablet owners who purchase their device online rate their purchase experience at 8.5 (on a 10-point scale), co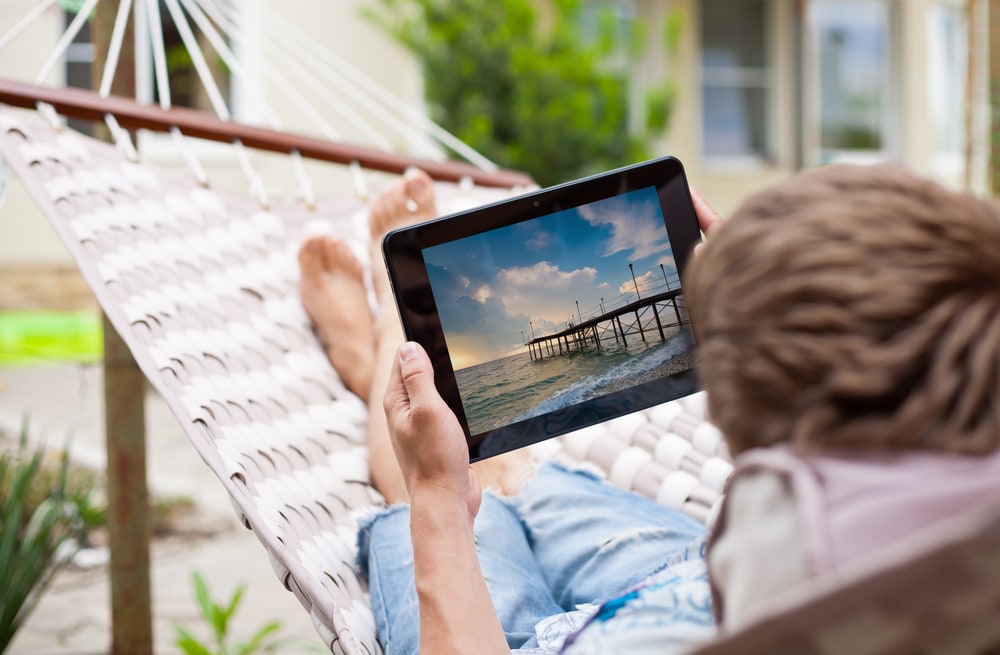 mpared with 8.3 among those who purchase at a store, and provide a slightly higher satisfaction rating for the price of the tablet (7.8 vs. 7.5, respectively).
"Whether consumers prefer the online channel for competitive pricing compared with the tactile retail store experience, effectively matching owner needs with the appropriate tablet model during the purchase process goes a long way in positively influencing overall satisfaction," said Kirk Parsons, senior director of telecommunications services at J.D. Power.
The study measures satisfaction across five key factors (in order of importance): Performance (26%); Ease of Operation (22%); Styling and Design (19%); Features (17%); and Cost (16%). Overall customer satisfaction with tablet devices stands at 821 (on a 1,000-point scale).Customer satisfaction among tablet owners who rate their purchase experience "high" (9 or 10) is 114 points higher (879) than those who rate their purchase experience lower (8 or below).
Interestingly, 50% of consumers rely on recommendations from friends, family members or colleagues in making their tablet purchasing decisions, while 49% gather information from the manufacturer's website. The third and fourth most frequently cited influences on a purchasing decision are brand reputation (42%) and past experience with the brand (32%).
Brand Rankings
Samsung ranks highest with a score of 835, and is the only manufacturer to improve across all five factors since the previous reporting period in April 2013. Samsung shows particularly strong improvement in the cost factor--a 25-point increase. Apple ranks second, with 833 points, and performs particularly well in performance and ease of operation. Both Samsung and Apple receive 5 Power Circles in the JDPower.com Power Circle Ratings.? Amazon (826 points) and Asus (821) both rank at or above the industry average, and both receive 3 Power Circles.
Consumer Tips
Based on the study, J.D. Power offers the following tips to consumers shopping for a tablet device:
Use the manufacturers' websites, as well as recommendations from people you know to be knowledgeable about the products, to gather information before making a final purchasing decision.
Visit the websites of consumer research groups to get their advice on which brand and model of tablet is right for you, and which tablet will have the greatest staying power in terms of durability and technological advancement.
Shop both online and in brick-and-mortar stores for the best products and prices.
Consider how you'll use your tablet, and determine which brand and model is best suited to your needs. Also consider the level of customer support that each manufacturer provides.
About the Study
The
2013 U.S. Tablet Satisfaction Study--Volume 2
is based on experiences evaluated by 3,375 tablet owners who have owned their current device for less than one year. The study was fielded between March and August 2013.
Additional Research: