2012 U.S. National Homeowners Insurance Study Results
Customer satisfaction with homeowners insurance has risen to an historic high, according to the recently released
J.D. Power and Associates 2012 U.S. National Homeowners Insurance Study.SM
The rise in satisfaction is particularly high among customers who bundle their homeowners insurance with other insurance policies.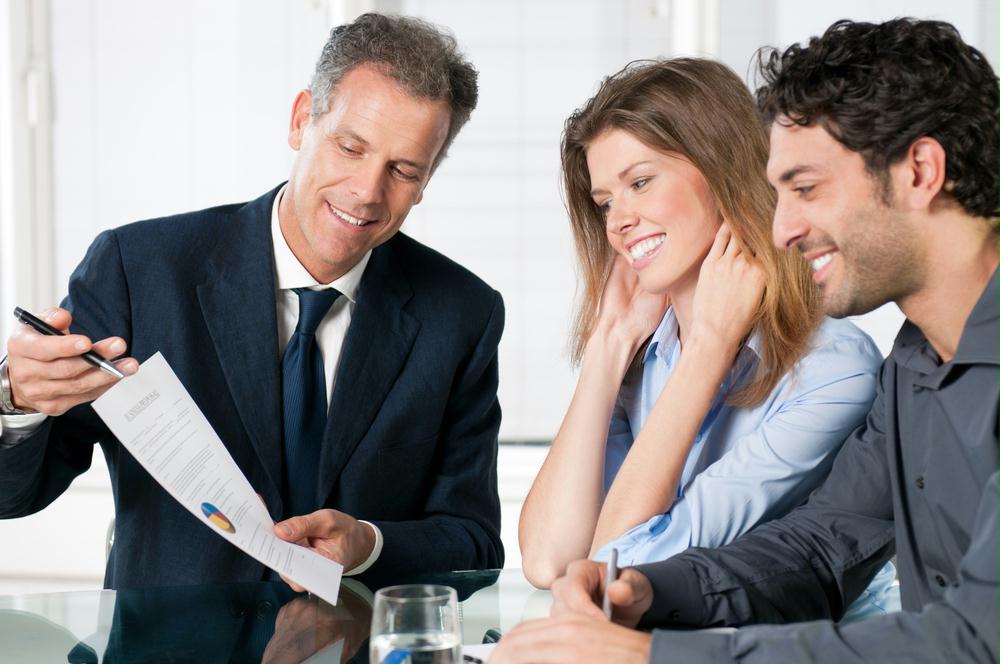 Now in its 12th year, the study
measures customer satisfaction with homeowners insurance companies
by examining five factors: billing and payment; claims; interaction; policy offerings; and price. Overall satisfaction with homeowners insurance companies averages 785 in 2012 (on a 1,000-point scale), which represents an increase of 16 points from 2011 and is the highest level in the history of the study. Satisfaction is higher in all five factors year over year, with the greatest increase--35 points--in the policy offerings factor. The gain in that factor is 39 points among customers who bundle their auto and homeowners policies.
"Bundled policies not only may provide a reduced premium for customers; they allow customers to interact with a single insurer, potentially streamlining both billing and payment," says Jeremy Bowler, senior director of the insurance practice at J.D. Power and Associates.
According to the study, satisfaction among customers who insure only their home with their homeowners insurer is 712--but rises to 792 if homeowners insurance is bundled with another product (usually auto insurance). If it's bundled with four or more products, satisfaction rises to 861.
"Insurance companies have a tremendous opportunity to create loyal customers by delivering a satisfying bundling experience," says Bowler. "Once established, customers are inclined to keep their policies bundled, and are more likely to add products to their policy in the future."
Amica Mutual ranks highest in satisfaction (859) for an 11th consecutive year among award-eligible homeowners insurance companies. Following Amica Mutual in the rankings are ACSC (AAA) (824) and Erie Insurance (822), respectively. USAA, an insurance provider open only to U.S. military personnel and their families and therefore not included in the rankings, also achieves a high level of customer satisfaction.
J.D. Power and Associates offers the following tips to homeowners insurance customers:
Seek an annual policy review. Changes in the value of your home and personal possessions may have an impact on your homeowners insurance policy. A good agent will offer to review your policy annually to ensure that it covers the current estimated cost to rebuild your home. If you have remodeled, purchased expensive jewelry or artwork, or live in an area where home construction costs have risen, your current policy may no longer provide adequate coverage.
Consider bundling multiple policies to save money. Most insurance companies that sell insurance products other than homeowners insurance will offer discounts for buying more than one policy. For example, if your auto insurance company also sells homeowners insurance, you may get a discount of up to 15% for buying both products from the same insurer.
Research company performance when considering a new insurer. Find the financial strength and customer service performance of insurers through independent third-party sources, such as state insurance departments, A.M. Best, Standard & Poor's, and Power Circle Ratings? at JDPower.com. In addition, ask your family, friends and neighbors for insurance companies they can recommend.
Do your homework when shopping for insurance. Obtain quotes from different insurers, and make sure you compare coverage on an apples-to-apples basis so you are able to determine whether a lower price represents less coverage. Also, understand what is included in your policy. While all homeowners insurance policies include coverage for fire, theft or vandalism, among other perils, coverage for some natural disasters, such as floods and earthquakes, may not be included in the regular policy.
The
2012 U.S. National Homeowners Insurance Study
is based on responses from more than 12,600 homeowners insurance customers. The study was fielded between May and June 2012.