2013 U.S. Residential Television Service Provider Satisfaction Study Results
Signal loss is the greatest threat to overall customer satisfaction with residential TV service providers. The just-published
J.D. Power 2013 U.S. Residential Television Service Provider Satisfaction StudySM
finds that a TV service provider that frequently loses its signal to the customer is likely to experience significant loss of customer satisfaction and future loyalty.
According to the study, which is based on responses from 22,593 customers nationwide who evaluated their cable, satellite, and Internet protocol (IPTV) television providers, 67% of customers have experienced some type of service outage during the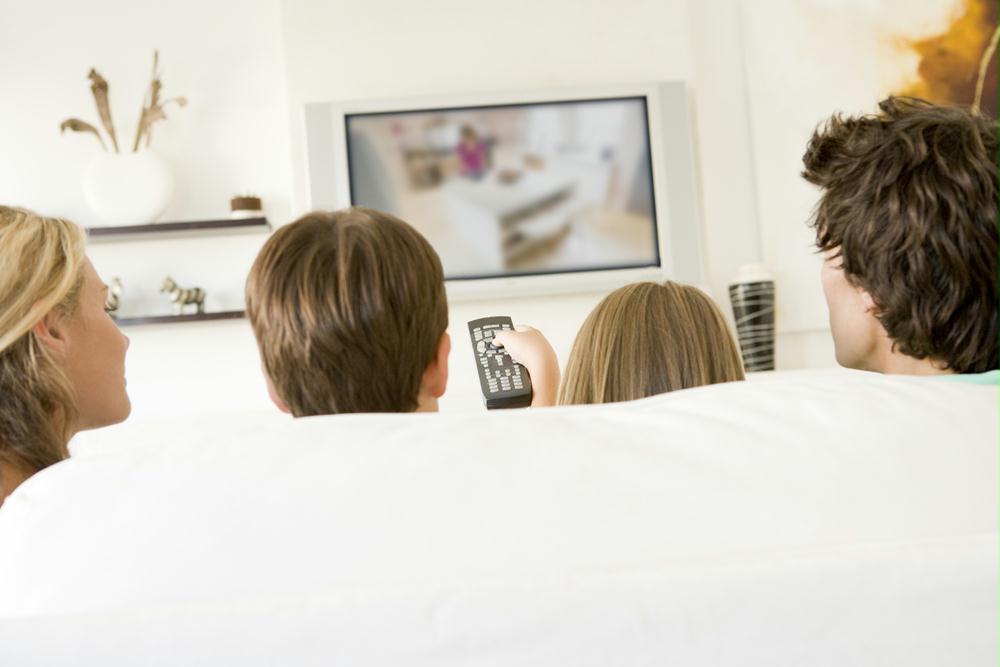 past 12 months, with 51% experiencing loss of signal. Other types of service outages experienced by customers include picture freezing (38%), post channel picture delay (26%), and picture tiling (19%). Overall customer satisfaction among TV service customers is 699 on a 1,000-point scale. Satisfaction is 741 among customers who do not experience a loss of signal--82 points higher than among those who have recently experienced a lost signal (659).
The study measures customer satisfaction based on six factors: performance and reliability; cost of service; programming; billing; communication; and customer service. Performance and reliability is the most critical factor driving overall satisfaction and is essential to meeting customer expectations.
"As customers expand their use of alternative video service, such as over-the-top service providers Netflix and Hulu, it's important for cable and satellite TV providers to minimize service quality issues to reduce the likelihood of future customer defection," said Kirk Parsons, senior director of telecommunications at J.D. Power.
According to the study, which was fielded in four waves (November 2012, January 2013, April 2013, and July 2013), the average monthly bill for television service is $87.
Consumer Tips
Based on the study, J.D. Power offers the following consumer tips:
The type of TV service you sign up for will often depend on where you live. Different climates, and different terrains, are more compatible with different types of service. Ask your neighbors about which options seem to work best.
Be sure that your equipment is up-to-date enough to be compatible with the latest transmission methods and formats.
When choosing a TV provider, get reports from neighbors and the local Better Business Bureau about which companies are quickest to provide service when something goes wrong.
Additional Research: