2012 Gas Utility Residential Customer Satisfaction Study Results
Residential natural gas customer satisfaction has increased in 2012, compared with 2011, according to the recently released
J.D. Power and Associates 2012 Gas Utility Residential Customer Satisfaction Study.SM
Overall satisfaction with natural gas utility companies averages 634 (on a 1,000-point scale), compared with 627 in 2011. The study, now in its 11th year, finds that the average reported monthly gas bill in 2012 is $78, which is down 11% from $87 in 2011.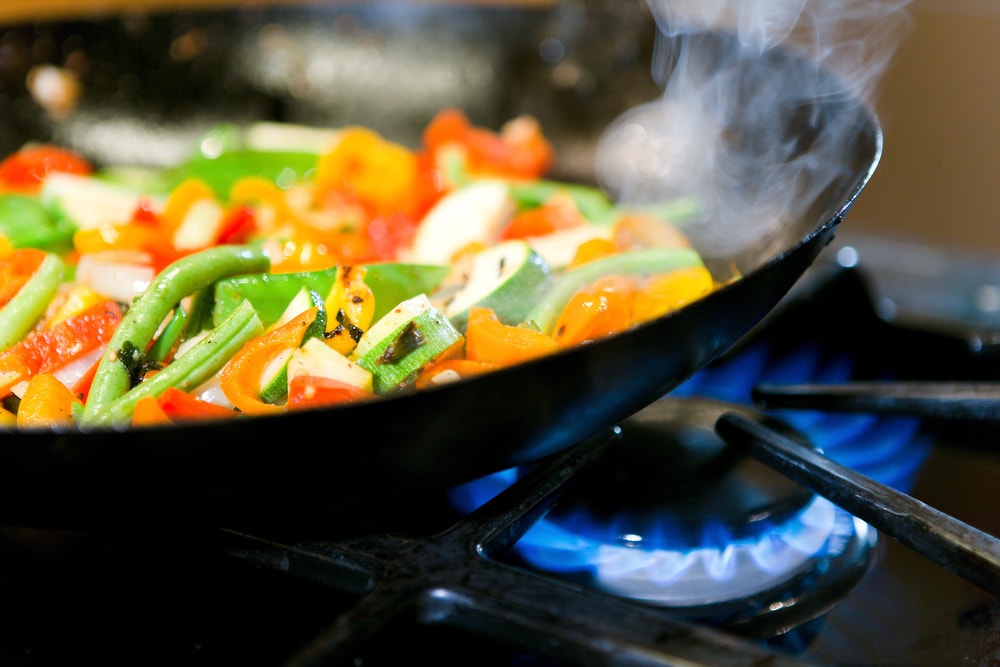 The study also finds that when customers are aware of energy-efficiency programs offered by their utility, satisfaction with price is 87 points higher than when they are not aware of these programs.
"Both communication and customer service efforts by utility providers are contributing to the overall satisfaction increases from last year," said John Hazen, senior director of the energy practice at J.D. Power and Associates. "Areas such as customer service and communications are very personal to customers and provide an opportunity for utilities to make a significant impact on overall customer satisfaction."
The study ranks large and midsize utility companies in four geographic regions: East, Midwest, South and West. Companies in the midsize utility segment serve between 165,000 and 399,999 residential customers, while companies in the large utility segment serve 400,000 or more residential customers. The highest-ranking utilities in each region are as follows (in rank order):
East--Large Utilities
New Jersey Natural Gas
UGI Utilities
PECO
East--Midsize Utilities
NSTAR Gas
Yankee Gas
South Jersey Gas
Midwest--Large Utilities
MidAmerican Energy
We Energies
DTE Energy
Midwest--Midsize Utilities
Citizens Gas
Metropolitan Utilities District
Alliant Energy
South--Large Utilities
Oklahoma Natural Gas
PSNC Energy
CenterPoint Energy-South
South--Midsize Utilities
South Carolina Electric & Gas
TECO Peoples Gas
CPS Energy
West--Large Utilities
Southern California Gas Company
NW Natural
Questar Gas
West--Midsize Utilities
Intermountain Gas Company
Cascade Natural Gas
Avista
Based on study findings, J.D. Power and Associates offers the following tips on how to save energy and reduce your utility bills:
Change your thermostat settings each season to use less energy. Most people are comfortable at 68 degrees in winter and 72 degrees in summer.
Repair or replace weather stripping on doors and windows where needed, and check for drafts and leaks in windows and around doors. Consider replacing old doors, and install screen doors that have slide-in glass panels for cold weather. If you have storm windows, remember to put them up before winter sets in.
Check the energy efficiency of your major appliances: water heater, washer, dryer, refrigerator. Older appliances tend to use more energy, so consider replacing them. Look for appliances that have the ENERGY STAR label, since they tend to be energy-efficient.
Have your furnace and air conditioner checked by a professional before each cold or hot season.
The
2012 Gas Utility Residential Customer Satisfaction Study
is based on more than 63,500 responses from residential customers of the 75 largest gas utilities across the continental United States. These utilities serve nearly 54 million households. The study was fielded between September 2011 and July 2012.