2013 U.S. Primary Mortgage Servicer Satisfaction Study Results
Overall customer satisfaction with the mortgage servicing industry has risen slightly in the past year, according to the just-released
J.D. Power 2013 U.S. Primary Mortgage Servicer Satisfaction Study.SM
The study finds that new business practices instituted in the wake of nationwide reforms of the industry are driving that increased satisfaction.
According to the study, overall satisfaction with large national servicers increases substantially year over year. However, overall satisfaction with some smalle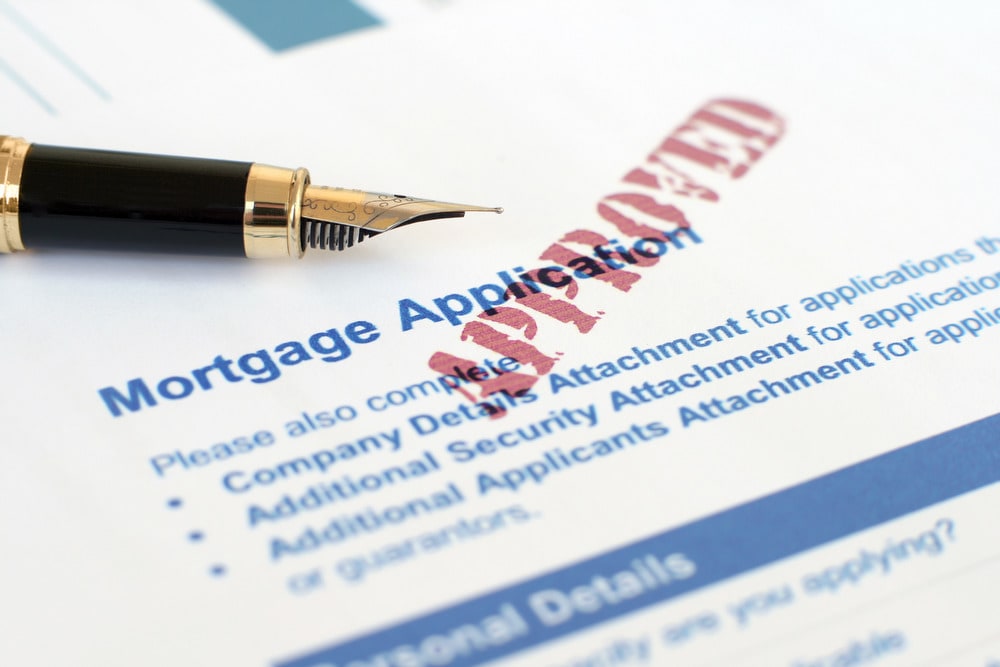 r national servicers that had performed well above average in previous studies has shifted toward the industry average.
The study measures satisfaction in four factors of the mortgage servicing experience: billing and payment process; escrow account administration; website; and phone contact. Overall satisfaction with primary mortgage servicers has increased to 733 (on a 1,000-point scale) from 725 in 2012.
BB&T (Branch Banking & Trust Co.) continues to rank highest in customer satisfaction among primary mortgage servicers for a fourth consecutive year, with a score of 765, despite a 38-point decline from 803 in 2012. Regions Mortgage ranks second (764) and SunTrust Mortgage ranks third (762).
Reforms to Aid Mortgage Customer Satisfaction
Some observers speculate that smaller national servicers are dealing with an increase in new clients combined with the challenges of complying with a new set of rules released by the Consumer Financial Protection Bureau (CFPB), which will take effect in January 2014. Under these new rules, servicers are required to have systems, policies, and procedures in place to ensure customers receive appropriate information and support from their servicers.
"This study helps gauge the effectiveness of firms' servicing capabilities from the customer's perspective," said Craig Martin, director of investment services at J.D. Power. "The fact that satisfaction continues to increase seems to indicate that changes being made in response to these new regulations are having a positive impact on the experience of customers."
Reforms have also emerged from the National Mortgage Settlement, an agreement reached in February 2012 between 49 state attorneys general and the country's largest mortgage servicers, which include Bank of America; CitiMortgage; J.P. Morgan Chase; and Wells Fargo. The settlement requires these firms to make several changes to the way they service policies, including adequately training staff; ending improper fees and dual tracking; maintaining better communication; and appointing a single point of contact for loss mitigation efforts.
Funneling all customer communications through one mortgage representative is believed to help ensure consistency and clarity, preventing a customer from receiving ambiguous or contradictory information from multiple sources. Overall satisfaction among customers who have a single point of contact is 154 index points higher than among those who indicate they work with multiple representatives.
"For now, these five servicers are the only ones required to abide by the terms of the settlement, but the fact that they are also posting large increases in customer satisfaction scores is telling," said Martin. "The new policies governing communication, particularly the appointment of a single point of contact, might easily become the de facto standard for problem resolution across all mortgage servicers in the near future."
Use of Escrow Analysis Guides Increases
The importance of improving communication is readily apparent in escrow account administration. Escrow payments are among the most difficult aspects of the mortgage process for customers to understand, making straightforward communication critical. And, in fact, year-over-year satisfaction with the escrow process has increased by 21 points, rising in all three attributes that comprise the escrow account administration factor: management of escrow payments; effectiveness of communication; and ease of understanding how the escrow payment applies to the loan.
"We have seen an increase in the use of escrow analysis guides, which are very helpful in explaining how the escrow process works. While there isn't a silver bullet, mortgage servicers that focus on the Voice of the Customer and improve communication by being more proactive and using various methods to provide information to borrowers appear to be reaping the benefits through higher levels of satisfaction," said Martin.
To help avoid negative experiences, J.D. Power offers the following tips for consumers:
Be an educated consumer. Those who are most aware of their options and rights are the most satisfied customers, according to the study.
Request a single point of contact. This is especially important in distressed credit situations where multiple conversations may be necessary and having to work with multiple representatives may result in miscommunication or misunderstanding.
Understand alternative payment options. For instance, many firms offer the option of making more than one monthly payment or paying more toward the loan balance ahead of schedule. While you will have to pay more frequently, you will ultimately pay less over the lifetime of the loan.
The
2013 U.S. Primary Mortgage Servicer Satisfaction Study
is based on responses from 4,669 customers regarding their experiences with their primary mortgage servicer. It was fielded between April 17, 2013, through May 8, 2013.
Additional Research: