2013 North America Rental Car Satisfaction Study Results
The adage "you get what you pay for" seems to be confirmed by the just-published
J.D. Power 2013 North America Rental Car Satisfaction Study.SM
The study finds that while 35% of customers cite low price as a top reason for selecting their rental car provider--it's cited more frequently than any other reason--those who select based on price alone are the least satisfied with their overall rental car experience.
The study, now in its 18th year, measures overall customer satisfaction with rental cars at airport locations by examining six factors (listed in order of importance): Cost & Fees; Pick-up Process; Return Process; Rental Car; Shuttle Bus/Van; and Re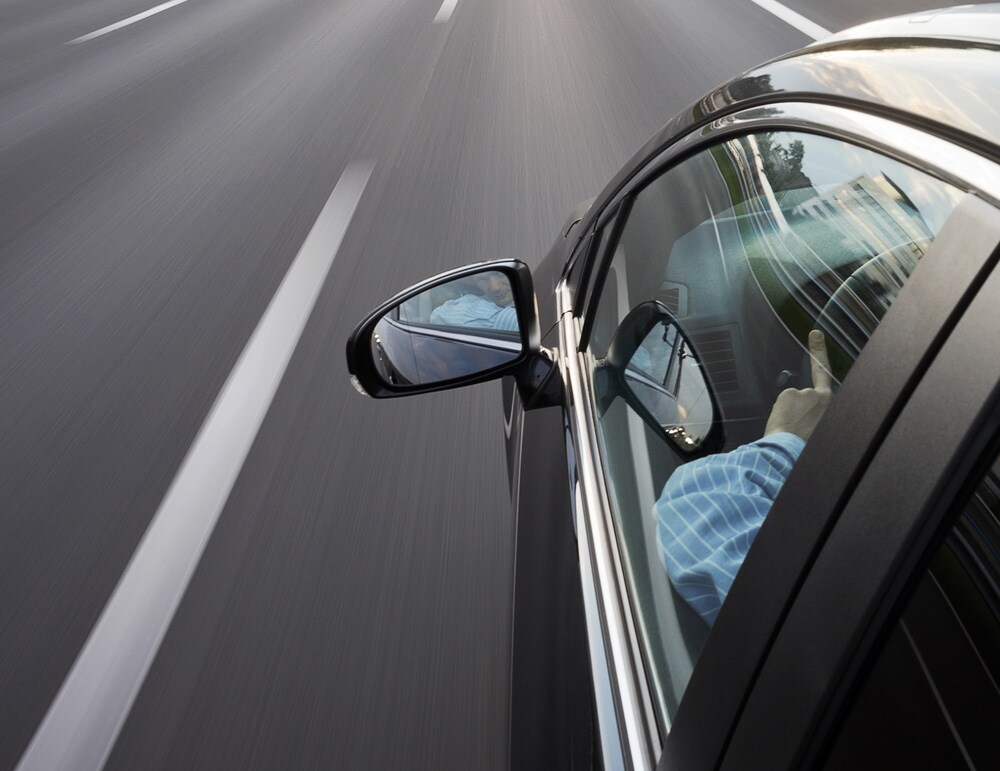 servation Process. The study finds that overall customer satisfaction with their rental car experience in 2013 averages 775 on a 1,000-point scale, a 6-point increase from 2012 and the highest satisfaction score since the study's current methodology was adopted in 2006. However, overall satisfaction is lowest among customers who select based on price (756). In contrast, overall satisfaction is highest (828) among customers who choose a rental car company based on good customer service.
Customers on personal or leisure travel are slightly more satisfied, on average, than are business customers (777 vs. 771, respectively). Personal or leisure customers are more satisfied than are business customers across all factors except the pick-up process. That process--especially its expediency--appears to be a critical factor in the overall car rental experience. Among the 20% of customers who use a counter bypass service, satisfaction with the pick-up process averages 820, compared with 770 for those that use the rental counter.
Satisfaction Increases with Each and Every Smile
Overall satisfaction among customers greeted with a smile from one member of a rental car company's staff is 58 points higher than among those not greeted with a smile (693 vs. 635, respectively). Satisfaction among customers greeted with a smile by four staff members is 200 points higher than among those not greeted with a smile (835 vs. 635, respectively).
"While price is the first filter for selecting a rental car company for most travelers, such other factors as expediency, especially for business travelers, and customer service are what really please customers," said Rick Garlick, global travel and hospitality practice lead at J.D. Power. "Lowest price is often associated with a negative experience. We see the same thing in our hotel study--customers often feel like they got what they paid for, and it wasn't a positive experience."
Rental Car Company Rankings
Among the car rental companies included in the study, National ranks highest in customer satisfaction with a score of 809, and is the only brand to receive an overall rating of 5 (out of 5) Power Circles in the JDPower.com Power Circle Ratings.? National performs particularly well across all six factors, and receives 5 Power Circles in Cost and Fees; Pick-up Process; Return Process; Rental Car; and Reservation Process. Enterprise ranks second with a score of 799, followed by Alamo with 782. Both Enterprise and Alamo receive 4 Power Circles overall, with Alamo receiving 5 Power Circles for Shuttle Bus/Van, and Enterprise receiving 5 for Cost and Fees.
Consumer Tips
Based on the
2013 North America Rental Car Satisfaction Study
, J.D. Power offers the following consumer tips:
If you're a frequent renter, investigate the loyalty programs and premium service programs offered by the leading car rental companies. These will often lead to more consistent and expeditious service, as well as cost savings in the long run.
Use the Web to discover the various little extras that car rental companies offer--and compare their prices, especially the variations in price depending on the type of vehicle rented. Sometimes free or discounted upgrades are available on a temporary basis.
Find out what makes and models of vehicle each car rental company favors. Some companies are more or less likely to offer vehicles of one manufacturer or another, so if you're extremely loyal to a certain make of vehicle, keep this in mind.
Consider rental companies that seem to offer the most convenient pick-up and return processes. This is especially important if you're likely to be in a hurry, and/or if you're renting in a climate where bad weather might be a factor.
About the Study
The
2013 North America Rental Car Satisfaction Study
is based on responses gathered between September 2012 and August 2013 from more than 12,382 evaluations from business and leisure/personal customers who rented a vehicle at an airport location between August 2012 and August 2013.
Additional Research: