2012 Blood Glucose Meter Satisfaction Study Results
Accurate readings and an easy-to-use navigation interface are the two most important components of meter user satisfaction with their blood glucose meter, according to the recently released inaugural
J.D. Power and Associates 2012 Blood Glucose Meter Satisfaction Study.SM
The study, based on responses from 2,681 meter users, was fielded in October 2012 and examines satisfaction among meter users who currently use a blood glucose meter to test their blood sugar levels. Overall satisfaction is measured across six factors (in order of importance): performance; ease of use; design; features; cost of test strips; and training. Overall satisfaction with blood glucose meters averages 827 (on a 1,000-point scale).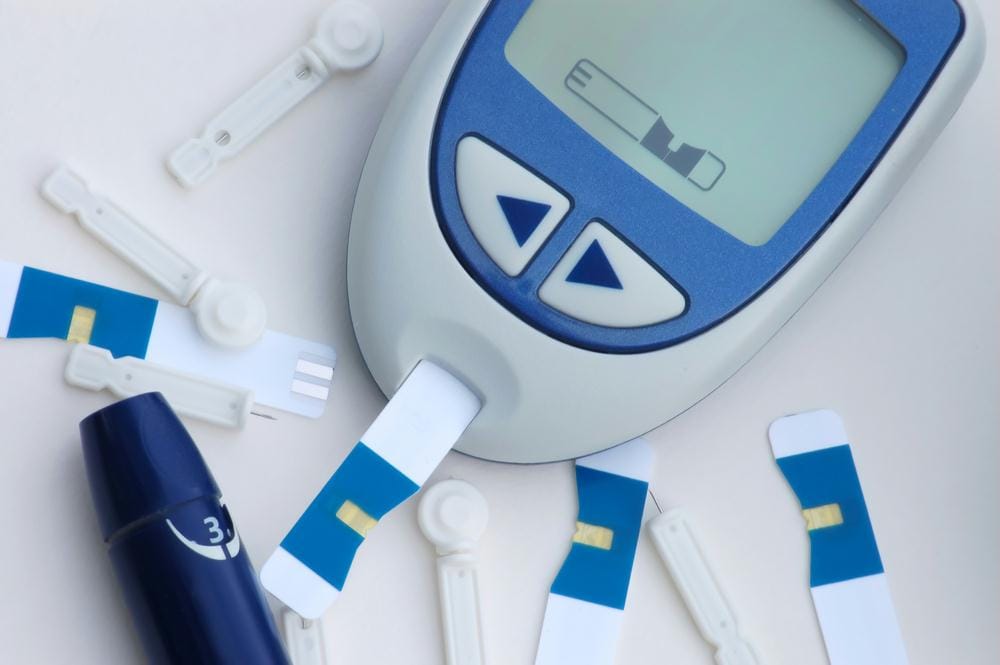 Roche Diagnostics ranks highest among blood glucose meter manufacturers with a satisfaction score of 838 and performs particularly well in the performance factor, reflecting a high level of confidence among users that they are obtaining accurate readings. Abbott Diabetes Care ranks second with a score of 837, followed by Bayer Diabetes Care at 830.
"Overall satisfaction averages are very high for all blood glucose meters included in this study," said Richard Millard, senior director of the healthcare practice at J.D. Power and Associates. "However, the study finds that performance and ease of use are two ways that brands are able to differentiate themselves from competitors."
When meter choice is available, the top four reasons users cite for selecting a meter are easy-to-use test strips; fast testing times; less blood draw; and the price of the meter.
The study finds that once a meter is selected, users are more likely to continue with that brand of meter in the future. This may be because many users select a meter with minimal research, or are given a meter. Still, 83% of meter users say they "definitely will" or "probably will" stay with their current brand manufacturer when purchasing a new meter.
"The longer patients use a meter, the more confident they typically are in its use," Millard explained. "Meter users become better at minimizing errors and are more confident in their readings. As it becomes part of their daily routine, it becomes harder for them to consider other brands as an alternative."
Based on the study, J.D. Power and Associates offers the following tips to consumers who are in the process of selecting a blood glucose meter:
Check various independent websites that list, describe and rate blood glucose meters. Take note of how the different models compare in accuracy, price and ease of use.
Keep in mind that test strips will usually be your biggest expense. This is the area in which it's most important to look for potential savings.
Check with your insurance carrier to determine whether your meter and other equipment will be covered. Some insurers cover only certain brands or types of meters.
Consider how you'll use the meter. If you plan to carry it with you during the course of the day, select a smaller, lighter model. However, if your eyesight is poor, make sure the display screen is large enough for you to read.
View 2012 Blood Glucose Meter Ratings
View All Healthcare Ratings