2013 U.S. Residential Internet Service Provider Satisfaction Study Results
The more bandwidth, the better: so says the just-published
J.D. Power 2013 U.S. Residential Internet Service Provider Satisfaction Study.SM
According to the study, which measures overall customer satisfaction among Internet service customers, levels of both overall satisfaction and customer loyalty increase when customers upgrade their basic Internet service--which invariably involves increased bandwidth.
The study finds that customer satisfaction among Internet service customers is 683 on a 1,000-point scale. Customer satisfaction increases to 712 amo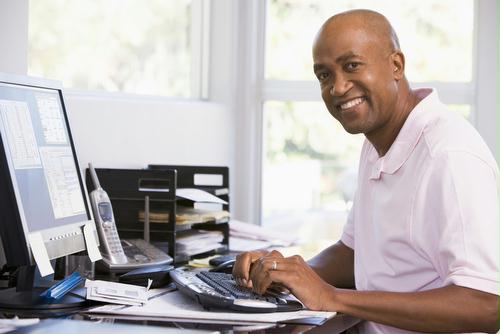 ng customers who upgrade to a premium speed package--41 points higher than among those who have not upgraded their Internet service.
More than one-third (38%) of customers indicate having upgraded to premium-speed service packages. Performance and reliability are by far the most critical factors driving overall satisfaction and critical to meeting customer expectations.
Increased satisfaction apparently leads to greater advocacy. Nearly one-fourth (23%) of customers who upgraded to premium-speed packages indicate having made positive recommendations of their provider to friends and family in the past year, compared with 14% of customers who have not upgraded.
According to the study, the average monthly bill for premium-speed packages is $48, compared with $43 for basic Internet.
"As streaming video grows in popularity, supporting customer demand for bandwidth and download speeds presents many challenges for the industry," said Kirk Parsons, senior director of telecommunications at J.D. Power. "Meeting these challenges increases customer satisfaction. Providing value-based bandwidth and download speed offerings are key for industry growth."
Consumer Tips
Based on the findings of the
2013 U.S. Residential Internet Service Provider Satisfaction Study
, J.D. Power makes the following recommendations:
Look for offers of increased bandwidth; they happen frequently and usually don't cost much more.
Compare the offerings of Internet service providers available to you. You may find considerable differences in pricing and capabilities.
Some Internet service providers have systems that are more conducive to some Internet browsers than to others. Ask the provider, and ask your friends and colleagues, about what the best browsers are and what provider works best with them.
Additional Research: