2012 Canadian Auto Insurance Satisfaction Study Results
The level of satisfaction customers in Canada have with their primary auto insurer is trending upward across the nation, according to the recently released
J.D. Power and Associates 2012 Canadian Auto Insurance Satisfaction Study.SM
The study measures customer satisfaction across five factors: interaction; price; policy offerings; billing and payment; and claims. Insurers are ranked in three regions: Western (British Columbia; Alberta; Saskatchewan; and Manitoba); Ontario/Atlantic; and Qu?bec.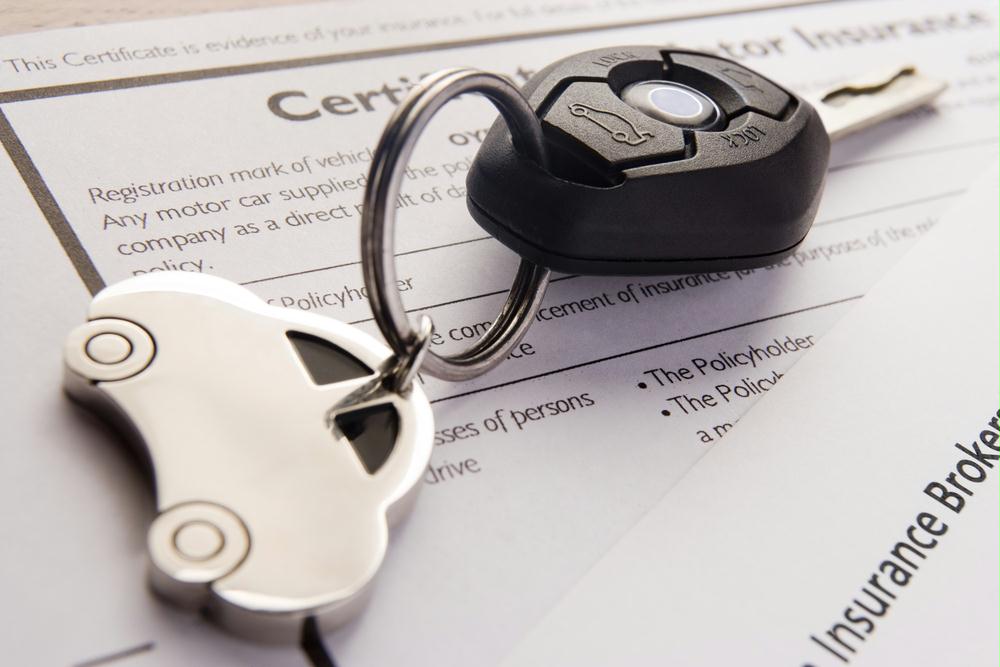 In the Western region, Canadian Direct Insurance ranks highest in customer satisfaction among auto insurance companies for a second consecutive year with a score of 806 on a 1,000-point scale. State Farm (778) and TD Insurance (773) follow in the rankings. In the Ontario/Atlantic region, Grey Power ranks highest with a score of 786, followed by The Co-Operators (774). Belairdirect and Zenith tied for third with 768 points. In the Qu?bec region, La Capitale ranks highest with a score of 850. Following in the rankings are The Personal (842) and Desjardins General Insurance (832).
Overall customer satisfaction rose to 827 points in the Qu?bec region, from 810 in the 2011 study. In the Ontario/Atlantic region, overall satisfaction rose to 755, from 744 a year ago. In the Western region, satisfaction has risen to 714, from 709 in 2011. Satisfaction has increased the most in the Quebec region--up 2% from 2011--largely due to a 21-point increase in satisfaction with billing and payment and a 19-point increase in satisfaction with price. Only 11% of customers in the Quebec region reported an insurer-initiated rate increase this year, which is the smallest percentage among the three regions and a three-percentage-point decrease from 2011.
"Although overall satisfaction has increased in the Western region, the uptick in insurer-related premium increases has been marginal," said Lubo Li, senior director and practice leader of Canadian financial services and insurance at J.D. Power and Associates. "Satisfaction has significantly improved in both the Ontario/Atlantic and Quebec regions, not only because of fewer insurer-initiated premium increases, but also due to increases in satisfaction in nearly every factor across the board."
J.D. Power and Associates offers the following consumer tips regarding the purchase of auto insurance:
Liability coverage is likely the most important part of auto insurance. This is what covers you if you've injured another person or damaged someone else's property, and you're at fault. If you have any assets to speak of--including your house and your investments--you need to protect them with this coverage. Most experts advise that your liability coverage should equal your total assets: house, investments, savings, car, portable property, etc.
Collision and comprehensive coverage are two areas where many motorists may save money. If you have a fairly new expensive vehicle, you need collision insurance to replace it if it's totaled. You need comprehensive to cover you if your vehicle is stolen or vandalized. However, if your vehicle is old and its replacement value is low, you can probably do without collision or comprehensive.
Bundle your coverage. If you have multiple vehicles, insure them with the same insurer. You'll usually save money by working with the same company that insures your home, boat, RV, or other personal property.
Drive carefully! Demerit points can raise your insurance premium.
The
2012 Canadian Auto Insurance Satisfaction Study
is based on responses from 11,620 auto insurance policyholders. The study was fielded in June and July 2012.