2012 Digital Lifestyle Study Results
Digital lifestyle service packages--integrated packages of telecommunications, cable TV, Internet, home energy management, home security, and perhaps other services--are gaining popularity with consumers across the United States. According to the recently released
J.D. Power and Associates 2012 Digital Lifestyle Study,SM
consumers are generally comfortable with the idea of purchasing these packaged services from a single company.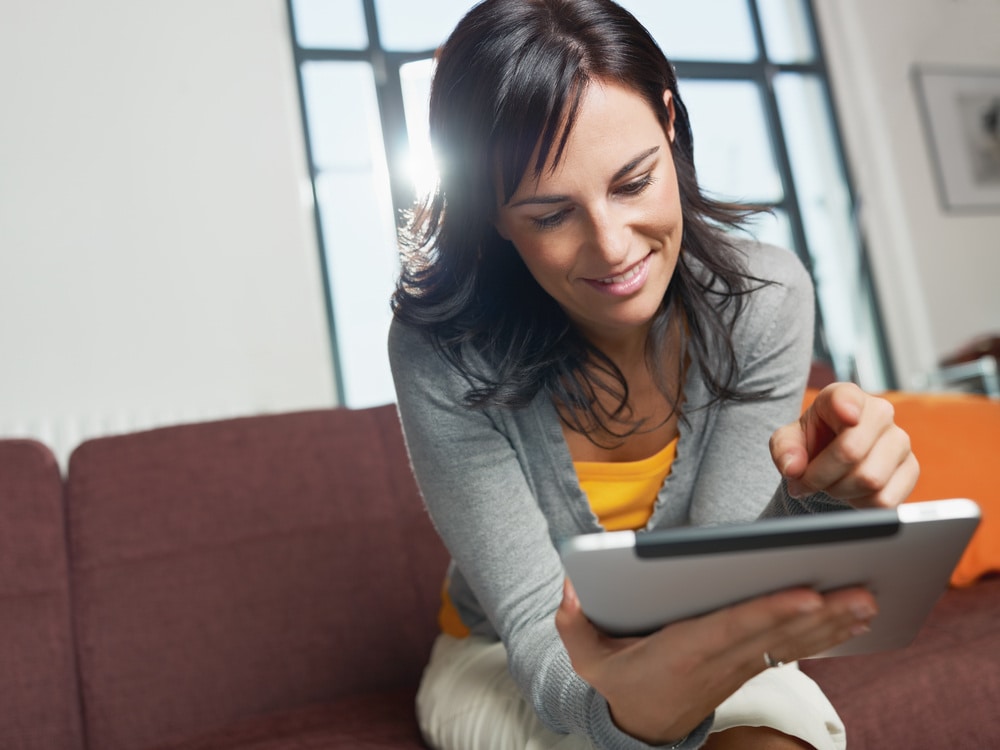 This integration of services is invoiced on a single bill, and allows customers to digitally monitor and control several aspects of their lives simultaneously from their computer or handheld device, such as smartphone, game console, or tablet. Several major U.S. providers, including Comcast, Time Warner Cable, Cox Communications, and AT&T, are adding home security services to their traditional packages of telecommunications, cable, and Internet service. These companies have begun rolling out home security services to augment their traditional triple-play bundles, while Verizon Communications offers the Home Monitoring and Control service, which creates a "smart home," allowing customers to remotely monitor and control their HVAC, appliances, and door locks, as well as have instant access to energy use information via personal computer or FiOS TV.
Frank Perazzini, director of telecommunications at J.D. Power and Associates, notes that to be attractive to consumers, such a package must combine economy and convenience.
"Consumers are looking for a way to consolidate invoicing and to manage their lives with easy-to-use digital packages," said Perazzini. "The challenge for consumers is finding an economically attractive service package that meets the feature and functional needs of their household."
Most consumers prefer a pricing plan for a digital-lifestyle bundle that offers a lower initial layout (or no initial payment) and a recurring monthly fee, as opposed to a higher initial price with no monthly fee, according to the study.
The inaugural
Digital Lifestyle Study
examines customer brand loyalty, propensity to subscribe to aggregated services, and preferences for aggregation of their telecommunications, entertainment and home energy management services from one provider. The study is based on responses from more than 18,000 online panelists who are responsible for making their household decisions regarding home telecommunications, security and energy services. The study was fielded in October 2012.
Among study respondents, 45% indicate they would choose a digital lifestyle package from a company that's best known as a cable provider, while 19% would select a company that specializes in telecommunications; 17% would choose a security provider; and 10% an energy provider. While cable-based digital lifestyle packages are preferred on an overall basis, they are slightly more likely to appeal to individuals and families renting an apartment or home. Renters choose a cable provider 48% of the time, compared with 43% among homeowners.
In addition, 6% of respondents indicate they would rather purchase a system from a home electronics or home improvement retailer and install it themselves, than to rent a lifestyle package from a provider. Younger consumers tend to be more willing to tackle a do-it-yourself project rather than having the system professionally installed.
"The opportunities associated with home automation represent a tremendous opening for several industries," said Perazzini. "Companies that are first to market are poised to gain the most from the convergence of these technologies. The key to the success of these integrated packages will be minimizing customer discomfort during the transition process--no surprise charges and no compromises in service, particularly where at least some of the existing service must be moved from another provider, such as a security alarm company."
"Our research indicates that energy management is becoming an important pillar in the market for digital lifestyle services," said Christopher Perdue, director of the smart energy practice at J.D. Power and Associates. "These services may draw new customers, increase retention among current customers, and lead to new recurring revenues. There is huge value in information, and many companies are looking at ways to leverage consumer data to drive the next wave of energy management solutions."