Price is the biggest reason in deciding which high-definition TV (HDTV) to purchase, according to the recently released
J.D. Power and Associates 2012 HDTV Report.SM
The report, which examines satisfaction with HDTVs among customers who purchased in the past 12 months, finds that 75% of customers indicate price was a reason they purchased their HDTV, followed by brand reputation (60%). Only 11% of customers say they considered 3D capability.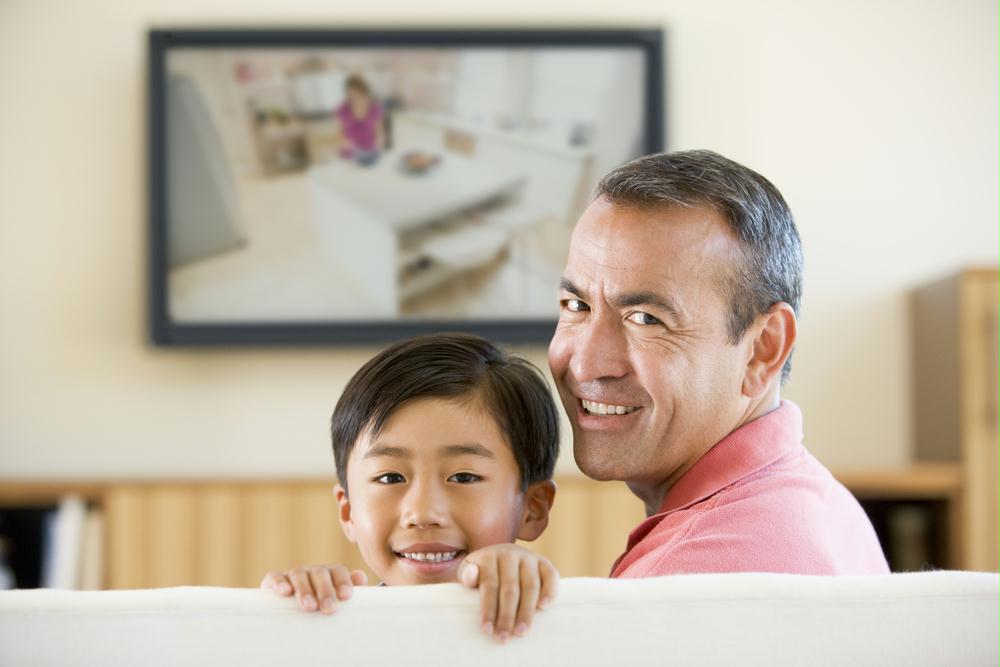 The report measures customer satisfaction with HDTVs in six factors: performance and reliability; ease of operating; competitiveness of the price paid; styling and appearance; variety of features; and warranty. Vizio is the highest-ranking brand with a score of 887 (on a 1,000-point scale), followed by Sharp (878) and LG Electronics (875). Vizio also ranks highest in five of the six factors, while Sharp ranks highest in one.
Among customers surveyed, 41% purchased an HDTV with an LCD screen; 33% bought one with an LED screen; and 19% bought one with a plasma screen. More than half of these customers bought an HDTV with a screen size between 41 and 50 inches.
J.D. Power and Associates offers the following tips to consumers shopping for an HDTV, based on the results of the report:
Be sure to include in your TV budget accessories such as HDMI and component cables, mounting hardware, adapters, universal remote control, and a TV stand or cabinet.
Before you buy, think about and measure where you will display the TV and the screen size you will need based on the average viewing distance in the room.
One test of a TV's picture or color quality is its "black-level performance," as measured by the contrast ratio (the higher the number, the better).
If you are using the television in a room that often has excessive ambient light, then a matte screen may be a better choice, as it tends to reduce reflections in the viewing area that can be distracting--however, matte screens may mute colors to some degree, compared with glossy screens.
If you're satisfied with a basic TV, spend your money on size and picture quality, rather than on extra features.
The
2012 HDTV Satisfaction Report
is based on responses of more than 1,000 customers who purchased an HDTV in the past 12 months. The study was fielded in August 2012.