2012 U.S. Wireless Network Quality Performance Study--Volume 2 Results
Wireless customers who use 4G LTE-enabled devices experience fewer data-related issues, especially with slow connection speeds, than do customers who use 3G- and other 4G-enabled devices, according to the recently released
J.D. Power and Associates 2012 U.S. Wireless Network Quality Performance StudySM--Volume 2
. This semiannual study evaluates wireless customers' most recent usage activities in terms of calling, messaging, and data. The study bases overall network performance on customers' evaluations in 10 categories of problems that affect their wireless experience (in order of importance): dropped calls; calls not connected; audio issues; failed/late voicemails; lost calls; text transmission failures; late text message notifications; Web connection errors; e-mail connection errors; and slow downloads. The study examines wireless carrier performance in six geographic regions: Northeast; Mid-Atlantic; Southeast; North Central; Southwest; and West.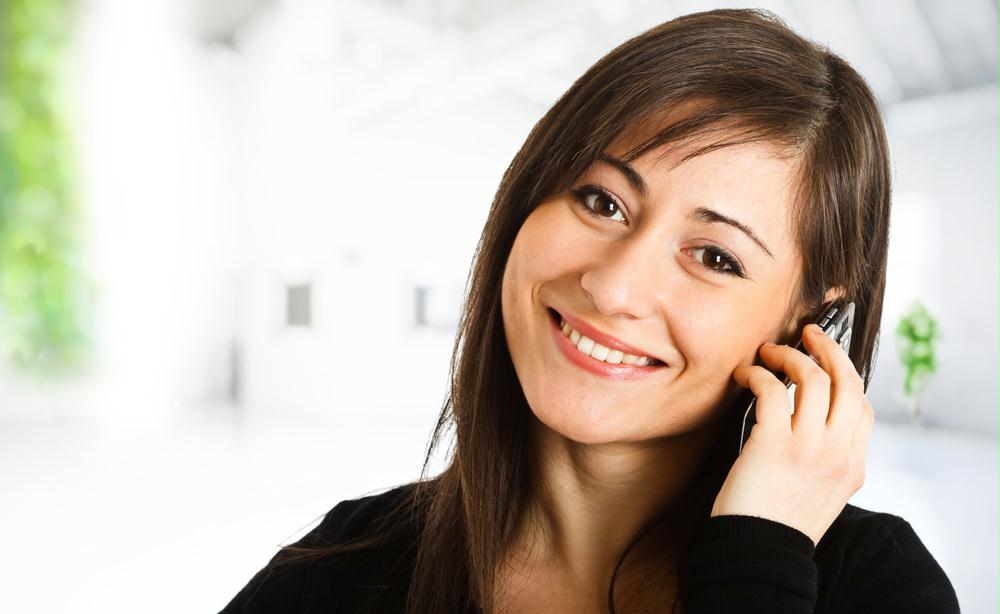 According to the study, which measures these issues on the basis of problems per 100 calls made (PP100), customers who use 4G LTE-enabled devices experience fewer data-related problems than do those using devices with older 3G/4G technology standards, such as WiMAX and HSPA+. In particular, among customers with 4G LTE-enabled devices, the incidence of excessively slow mobile Web loading is 15 PP100, compared with the industry average of 20 PP100. However, the study shows no substantial differences in problem rates for other data-related issues between 4G LTE and WiMAX and HSPA+ technologies. Additionally, the study finds that the average monthly reported wireless bill among 4G LTE customers is $131, compared with $125 among smartphone customers.
For the 16th consecutive reporting period (during the past 8 years of the 10 years the study has been conducted), Verizon Wireless ranks highest in the Northeast, Mid-Atlantic, Southeast and West regions. U.S. Cellular ranks highest in the North Central region for a 14th consecutive reporting period. Both carriers have fewer customer-reported problems with dropped calls and failed initial connections, compared with the regional averages.
The
2012 U.S. Wireless Network Quality Performance Study--Volume 2
is based on responses from 26,695 wireless customers. The study was fielded between January and June 2012.