2013 Blood Glucose Meter Satisfaction Study Results
The just-released
J.D. Power 2013 Blood Glucose Meter Satisfaction StudySM
finds that overall satisfaction with blood glucose meters among Medicare blood glucose meter users is down 18 points, to 830 (on a 1,000-point scale) from 848 in 2012, while satisfaction among non-Medicare blood glucose meter users is down 7 points, to 804 compared with 811 in 2012.
Overall satisfaction with the meter brands of the four largest manufacturers ranked in the 2013 study is higher than satisfaction with meter brands that ar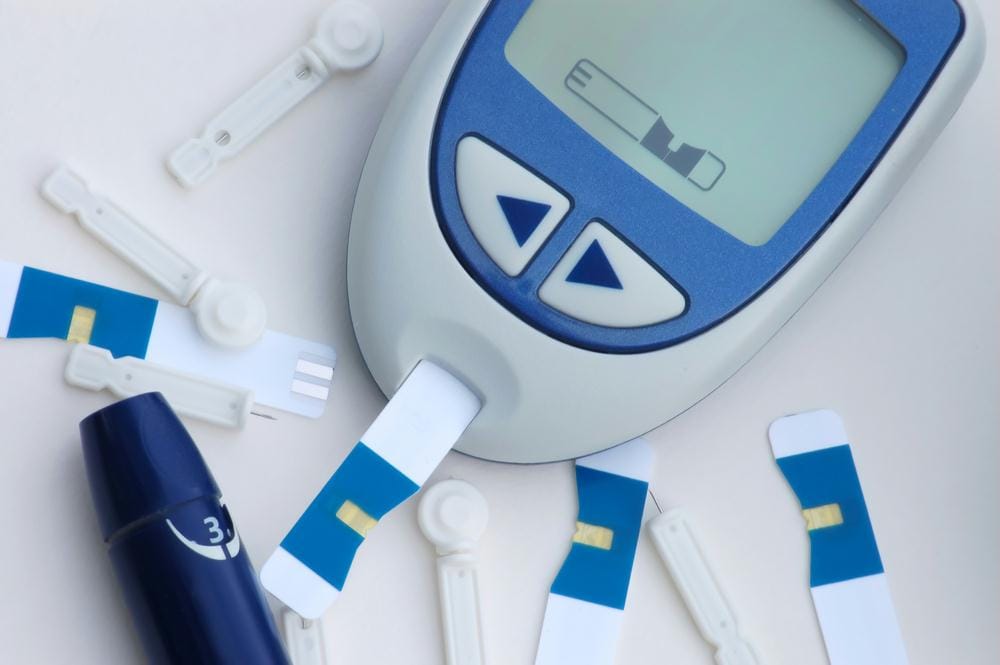 e not ranked: 818 vs. 801, respectively. While the non-ranked meter brands are highly rated for the cost of their test strips, they perform lower than ranked brands in four of the six user experience factors, including design (812 vs. 843 for ranked brands); features (762 vs. 792); performance (812 vs. 835); and ease of use (827 vs. 844).
"While still early, it's possible that declining satisfaction among seniors who use Medicare blood glucose meters may be related to changes under Medicare's National Mail-Order Program for diabetic supplies," said Scott Hawkins, director of the healthcare practice at J.D.Power. "As some Medicare recipients transition to new meters and others cope with finding supplies for existing meters, it could lead to lower satisfaction."
Roche Scores Highest
Roche Diagnostics ranks highest of the major blood glucose meter providers in overall satisfaction, with a score of 824. Roche performs particularly well in the features and performance factors. Abbott Diabetes Care ranks second, at 822; Bayer Diabetes Care scores 817; LifeScan scores 815: all above the industry average of 813.
Roche Diagnostics' performance in the study earns the company 5 Power Circles (of a possible 5) in the Power Circle Ratings? for consumers; Abbott, Bayer, and LifeScan each receive 4 Power Circles.
Consumer Tips
Based on the
2013 Blood Glucose Meter Satisfaction Study
, J.D. Power offers the following consumer tips:
Patients who have a choice of blood glucose meters should compare different brands for user-friendliness as well as cost.
Patients should also consider the cost of collateral materials, such as test strips.
Ask your healthcare professional about the major differences among blood glucose meters.
About the Study
The
2013 Blood Glucose Meter Satisfaction Study
is based on responses from 2,123 blood glucose meter users with Type 1 or Type 2 diabetes. The study was fielded in September 2013.
Additional Research: