2013 Canadian Wireless Total Ownership Experience Study Results
For the first time, satisfaction with the purchase experience is higher among wireless customers in Canada who use their carrier's online self-service options than among those who use the traditional call centre service and in-store customer care options, according to the recently released
J.D Power & Associates 2013 Canadian Wireless Total Ownership Experience Study.SM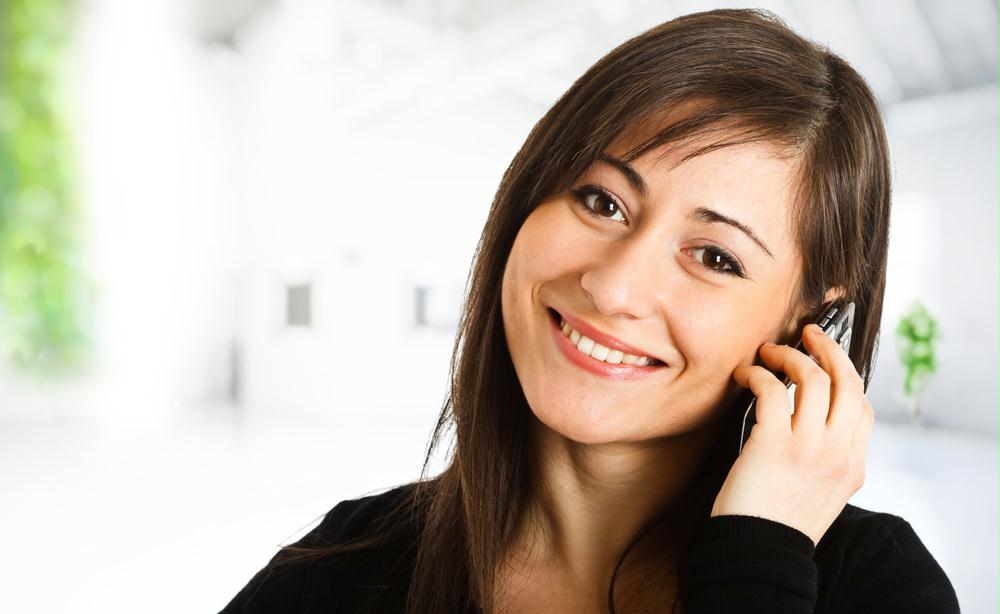 The study, which is based on responses from 13,300 mobile phone customers, and was fielded in September 2012 and March 2013, finds that overall customer satisfaction with the online sales experience is 737 (on a 1,000-point scale)--a 46-point increase from 2012. Satisfaction with online customer care is 699--a 14-point improvement from 2012.
The study examines wireless customer perceptions of their service; their mobile phone (for both traditional mobile phones and smartphone devices); and retail experiences. Satisfaction is measured in seven factors: network quality; cost of service; account management; offerings and promotions; customer service; handset; and sales process. Carriers are ranked in two segments--full-service and stand-alone--differentiated by the range of products and services offered and by the ability of customers to bundle wireless services with other offerings.
"We see a sizable shift in behaviour, with customers opting to use online self-service tools to address issues with their services or device, and overall satisfaction is highest when customers use their carrier's online chat function," said Adrian Chung, account director at J.D. Power & Associates. "It's important for wireless carriers to continue focusing on improving their website's functionality in order for customers to benefit from the convenience and timeliness of this service option, which is not only a more cost-effective way for carriers to interact with their customers, but also creates a more positive experience when a problem is encountered."
Overall customer satisfaction increases 6 points, to 691 in 2013 from 685 in 2012. This increase is primarily due to increased satisfaction with the sales process. In the full-service carrier segment, overall satisfaction in 2013 averages 680, compared with 678 in 2012. In the stand-alone segment, satisfaction averages 730, compared with 718 in 2012.
Among customers who choose online self-service, 34% use their carrier's online chat feature: a 9% increase from 2012 and an increase of 24% since 2011. Among smartphone owners, the devices most frequently used are manufactured by Apple (31%), Samsung (22%), and BlackBerry (22%).
"Customers own Apple iPhones more than any other manufacturer's device; however, the gap in device satisfaction is narrowing," said Chung. "We expect this trend to continue as newly introduced devices from Samsung and BlackBerry grow in market share."
For a second consecutive year, SaskTel ranks highest in customer satisfaction among full-service carriers, with a score of 712--a 13-point improvement from 2012. Telus Mobility (699) follows SaskTel in the full-service segment rankings. Among stand-alone carriers, Koodo Mobile ranks highest in customer satisfaction for a second consecutive year, with a score of 765, improving by 13 points from 2012. Virgin Mobile (744) follows Koodo Mobile in the stand-alone segment rankings.
Among other key findings, the study finds that:
The average reported wireless monthly phone bill is $77, an increase of $9 from 2012.
Among the 49% of customers with a data package, the average monthly spend is $86.
Among the 51% of customers who do not have a data package, the average monthly spend is $65 per month.
One half of full-service customers with a smartphone use a mobile application to contact/monitor their carrier regarding service issues.
Smartphone market penetration stands at 63% in 2013, up 9% from 2012.
Customers connect to the mobile Web an average of eight times per day and check mobile email an average of 11 times daily.
Customers also send and receive 30 texts in a 48-hour span, on average, compared with 26 in 2012.
Based on the
2013 Canadian Wireless Total Ownership Experience Study
, J.D. Power & Associates offers the following consumer tips:
Online self-service has apparently become more user-friendly and continues to improve, so don't hesitate to use it; use a call center for issues that self-service can't address.
Familiarize yourself with your carrier's online self-service functions at a time when you're not having any problems with your product or service, so that you'll know how to use self-service as efficiently as possible.
Familiarize yourself with the comparative advantages of full-service and stand-alone characters, and consider how those options are likely to evolve.
Compare service contracts carefully and determine which one best suits your priorities, whether you're considering price, flexibility, or other issues.
Additional Research: