2012 U.S. Residential Internet Service Provider Satisfaction Study Results
Fiber optic Internet service is fast gaining market share among U.S. customers, as its presence has grown by more than 50% in the past year. Cable Internet service providers have also gained slightly in market share, while the market share for digital subscriber line (DSL) providers has dropped significantly. These are some of the findings of the recently released
J.D. Power and Associates 2012 U.S. Residential Internet Service Provider Satisfaction Study.SM
Now in its 15th year, the study measures customer satisfaction with high-speed Internet service based on five factors: performance and reliability; cost of service; billing; offerings and promotions; and customer service.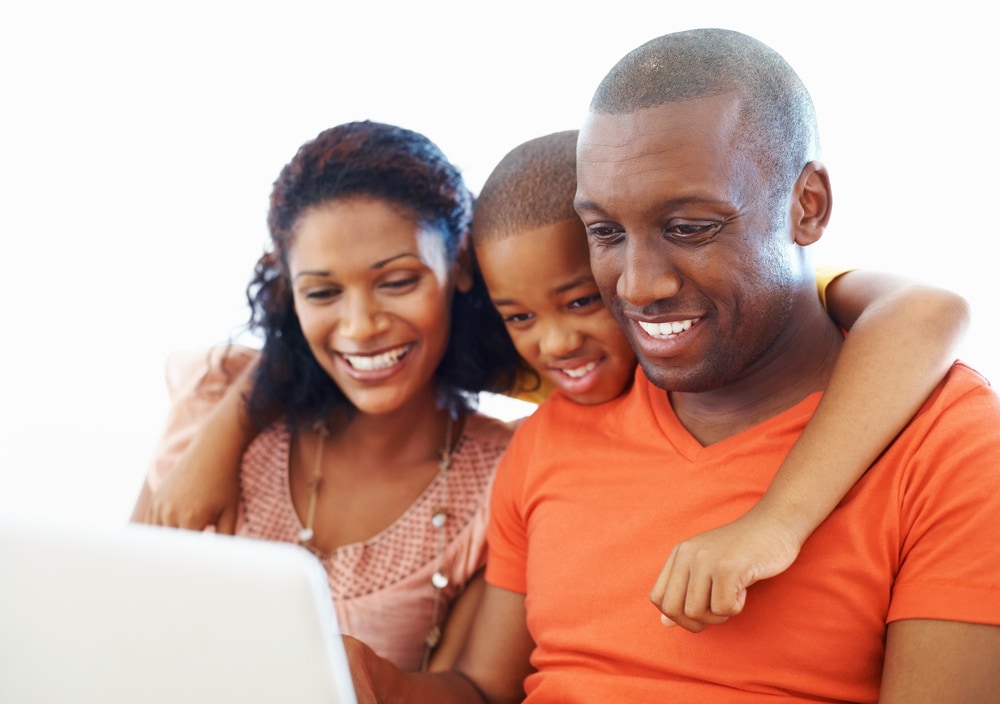 Network technologies that employ fiber optics and hybrid fiber/coaxial systems are increasing bandwidth speed, compared with DSL systems, and outages are becoming less frequent, while users of DSL technology are reporting reliability issues and disappointing network speed, according to the study. Moreover, increased competition among providers has lowered costs to customers and increased the availability of premium service. The market shares of fiber optic and cable technologies are limited only by their availability--for now.
Telecommunications and cable providers are both responding to customer demand for higher bandwidths by updating their technologies and infrastructure. Consumers now are more likely to have a choice of several carriers, unless they live in very remote locations. Given the opportunity, many of them would choose to drop their DSL service in favor of the perceived greater speed and reliability of other types of service. This trend is driven largely by customers introducing new Internet-connected devices to their home network (in addition to their home computers), thus increasing their bandwidth speed requirements.
"As customers continue to add Internet-connected products such as tablet computers, and as the demand for streaming video content increases, their expectations for stability and network speed will rise," says Frank Perazzini, director of telecommunications at J.D. Power and Associates. "DSL connections aren't meeting the need for speed, as 21% of customers using this technology indicate their network speed is worse than they expected."
Satisfaction with performance and reliability is 650 (on a 1,000-point scale) among DSL customers, compared with 672 among cable modem customers and 725 among customers utilizing fiber optic connections. In other words, the satisfaction gap between DSL users and cable modem users is 3.5%, but the gap between DSL users and fiber optic users is 11%. Additionally, in the past three months, DSL customers have experienced an average of 2.5 outages, compared with an average of 2.0 outages experienced by customers with a cable modem, and an average of 1.4 reported by customers with fiber optic connections.
The study also finds rapid growth of fiber optic market share and more modest growth of cable service, at the expense of DSL. Compared with the 2011 study, the market share for DSL has declined to 25% this year from 30%--a drop of 16.7%--while cable has grown its market share by 3.4%, to 61% (up from 59% in 2011). Fiber optic-based Internet service, meanwhile, has grown to 14% of the total U.S. market, up from 9%: a gain of 55.6% year over year. Among customers who switched their Internet service provider in the past year, 40% were DSL customers--and of those, 93% switched to either a cable or fiber optic provider.
"Overall, the switching intention of DSL customers is 24%," noted Perazzini. "Among DSL customers whose network speed expectations are not being met, switching intention increases to 43%. These customers are clearly candidates for a technology upgrade."
Satisfaction among residential Internet service providers is measured in four regions:
East Region:
AT&T ranks highest with a score of 660. Verizon follows in the regional rankings with a score of 650, while Optimum Online (Cablevision) ranks third with a score of 649.
South Region:
Bright House Networks ranks highest in the region with a score of 684, followed by Cox Communications (681) and Verizon (674).
North Central Region:
WOW! ranks highest in the region for a second consecutive year with a score of 707, followed by AT&T and Cincinnati Bell in a tie with a score of 654 each.
West Region:
Cox Communications ranks highest in the region with a score of 660. AT&T follows with a score of 658, while Verizon ranks third with a score of 655.
Until recently, it was generally believed that DSL service, which runs continuously on a line from customers' homes to a central office, was sufficient for everyday needs such as emails, social networking, Web browsing, and light-duty game-playing. However, fiber optic service has much higher bandwidth, and thus can handle more data, both incoming and outgoing. As this technology becomes more widely available and cost-effective, fiber optic service becomes more attractive to customers who upload and download large amounts of data, develop their own Web sites, and spend much of their day interacting with many other sites.
It remains to be seen whether cable and fiber optic-based providers will continue to gain market share, or whether other technologies will become more widely available and cut into that share.
J.D. Power and Associates offers consumers the following tips when shopping for an Internet service provider:
Compare and contrast the quality of service options available. Some providers offer better technical support than others, while some have a better record of avoiding outages or slowdowns than do other providers.
Check to see what's included with your service. For example, ask whether the provider offers virus and hacker protection or offers a loyalty program.
Make sure the provider you choose has high customer satisfaction in your geographical region. The satisfaction scores of national providers can vary from region to region.
The
2012 U.S. Residential Internet Service Provider Satisfaction Study
is based on responses from 20,750 customers nationwide who evaluated their cable, satellite or telephone company-based provider. The study was fielded in four waves: November 2011, January 2012, April 2012 and July 2012.