2013 U.S. Small Business Banking Satisfaction Study Results
Overall satisfaction among small business banking customers is in decline, according to the just-released
J.D. Power 2013 U.S. Small Business Banking Satisfaction Study.SM
The study finds that customers are slightly more satisfied with the fee structure that banks apply to small business customers. The slight decline in overall satisfaction is due to complaints about problem resolution and with the most frequently used transaction methods--both at a brick-and-mortar branch and online.
The study, now in its eighth year, measures small business customer satisfaction with the overall banking experience by examining eight factors: Produ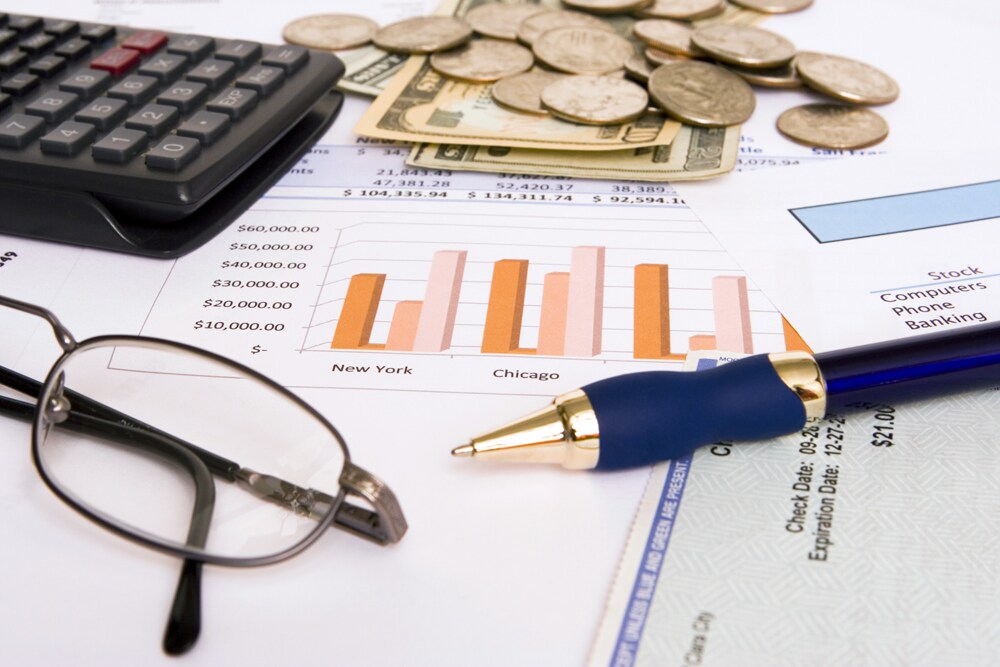 ct Offerings, Account Manager, Facility, Account Information, Problem Resolution, Credit Services, Fees, and Channel Activities. The study is conducted across four U.S. regions: Midwest, West, South and Northeast.
On a 1,000-point scale, overall satisfaction among small business banking customers in 2013 decreased 9 points from 2012 (752 vs. 761, respectively)--the first decline in satisfaction since 2010. While satisfaction with mobile banking is up 27 points, use of that option is rare. The study finds that only 11% of small business customers use mobile banking. While 67% of customers in the 2012 study perceived their bank as technologically innovative, only 55% make that assessment in the 2013 study. Banks made fewer changes to their small business customers' fee structures in 2013, compared with 2012, which contributes to the increase in satisfaction with fees year over year. The 2013 study also finds that changing account managers may lower satisfaction, as 40% of small business banking customers with an assigned account manager indicate at least one change in account manager during the past year, negatively impacting overall satisfaction.
"Small business customers continue to rely on the branch for many of their routine transactions, even though retail consumers are quickly migrating to self-service channels, including online and mobile," said Jim Miller, senior director of banking at J.D. Power. "Banks are falling short of small business customers' expectations in both the branch and offering innovative services to make it easier to manage their finances. Financial institutions should focus on tailoring products and services specifically to their small business customers rather than expecting them to make due with those that are designed for retail customers or larger commercial relationships."
Study Rankings
Chase ranks highest in small business banking satisfaction in the Midwest, West, and South regions and performs particularly well in Product Offerings, Facility, Credit Services, Fees, and Channel Activities. TD Bank ranks highest in small business banking satisfaction in the Northeast region, and performs particularly well in Product Offerings, Facility, Account Information, and Channel Activities.
Consumer Tips
Based on the study, J.D. Power offers the following tips to small business banking customers:
Develop a personal relationship with your account manager. Arrange face-to-face visits every six months or so to discuss your needs, and any new products, services, or technological advances that the bank might offer.
Make your expectations clear to your bank when establishing an account, and find out what they can do to meet your expectations.
Carefully examine your bank's fee structures, and look for ways to avoid paying more than you have to.
Discuss with your account manager how you can best manage your own business so as to make your practices more compatible with the bank's methods.
About the Study
The
2013 U.S. Small Business Banking Satisfaction Study
includes responses from nearly 9,100 small business owners or financial decision-makers who use business banking services. The study was fielded from July 2013 through August 2013.
Additional Research: