2013 Retail Electric Provider Satisfaction Study Results
Price of the service is the factor most commonly cited by residential customers of retail electric providers for switching their provider, according to the just-released
J.D. Power 2013 Retail Electric Provider Satisfaction Study.SM
This inaugural study measures satisfaction among residential customers of 71 retail electric providers in eight states by examining five key factors: price; communications; corporate citizenship; enrollment/renewal; and customer service. According to the study, 41% of those surveyed have either switched providers in the past year, renewed with their current provider, or signed up for retail service for the first time.
Six percent of customers surveyed have switched from another retail electric provider; 11% have enrolled for the first time with a retail provider; and 24% have renewed with their existing retail electric provider in 2013. Among customers who decid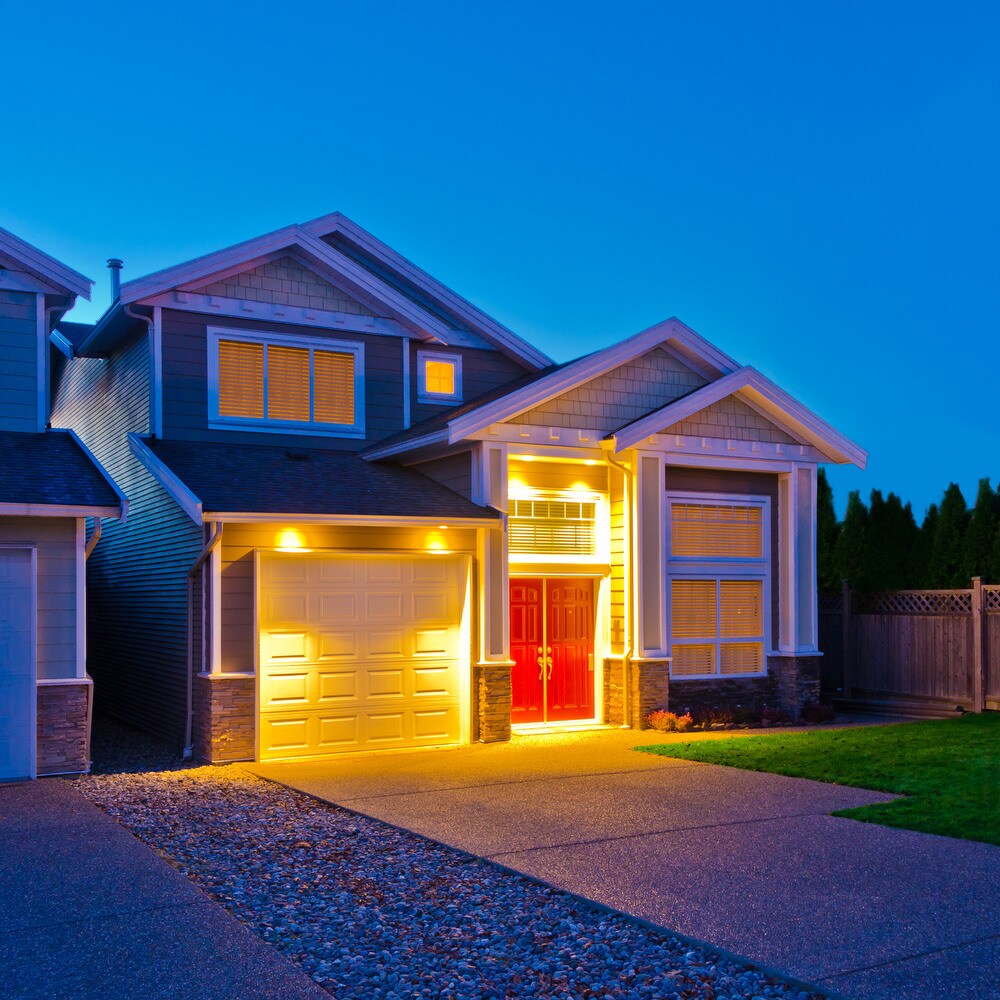 ed to switch retail electric providers, 64% cite price competition/offered a better deal as the primary reason for selecting a new provider. Of the eight
1
states surveyed, price satisfaction is highest among customers in Maryland and Pennsylvania. Retail customers surveyed for this study are more satisfied with price than are customers of regulated local electric utilities
2
surveyed for the
J.D. Power 2013 Electric Utility Residential Customer Satisfaction Study.SM
"As more consumers enter the electric retail market, retail providers will need to continue to find ways to enhance long-term relationships with their current customers, making the option to switch less attractive," said Jeff Conklin, senior director of the energy practice at J.D. Power. "Satisfying retail electric customers is an ever-changing process in terms of improving pricing and presenting more attractive offerings and promotions."
When looking at overall satisfaction by state, Pennsylvania performs highest among the seven rank-eligible states in the study, with an average overall satisfaction score of 631 on a 1,000-point scale. Following Pennsylvania are Maryland (630); Connecticut and Illinois in a tie (610 each); Massachusetts (603); New York (595); and Ohio (575). Overall customer satisfaction for the industry averages 606.
Retail electric provider study rankings by state are:
Connecticut:
ConEdison Solutions (651)
Ambit (624)
No other company performed above the state average (610)
Illinois:
Energy Plus (633)
First Energy (611)
IGS Energy (610)
Maryland:
Dominion Energy Solutions (648)
Washington Gas Energy Services (640)
No other company performed above the state average (630)
Massachusetts:
Energy Plus (642)
AEP Energy (630)
Direct Energy (629)
New York:
Ambit Energy (642)
Energetix (630)
No other company performed above the state average (595)
Ohio:
DPL Energy Resources (602)
Dominion Energy (584)
Duke Energy (583)
Pennsylvania:
PPL EnergyPlus (635)
Energy Plus (634)
No other company performed above the state average (631)
J.D. Power offers the following tips for consumers when shopping for or when considering switching retail electric providers:
When comparing providers, look at not only their prices, but also their monthly fees, contract term length, and cancellation fees.
Most states, as well as some third-party services, offer shopping websites that compare current market offerings. Search online for electric choice in your state.
Many providers offer additional incentives to switch or renew, so ask about the opportunity to receive airline miles, gift cards, or other discounts.
Ask your friends and neighbors about their experiences with retail electric providers in terms of customer service responsiveness when dealing with questions or problems.
The
2013 Retail Electric Provider Satisfaction Study
is based on responses from more than 14,800 retail electric residential customers of 71 retail electric providers in eight states regarding their experiences with their retail electric provider. The study was fielded in April and May 2013.
1
New Jersey is included in the study, but retail electric providers are not ranked due to an insufficient number of eligible brands.
2
Local electric utilities refers to regulated utilities.
Additional Research: