2012 U.S. Tablet Satisfaction Study Results
Tablet-style computers are reducing the amount of time device owners spend on their traditional personal computer, according to the recently released
J.D. Power and Associates 2012 U.S. Tablet Satisfaction Study.SM
This is the first year that J.D. Power has conducted this study.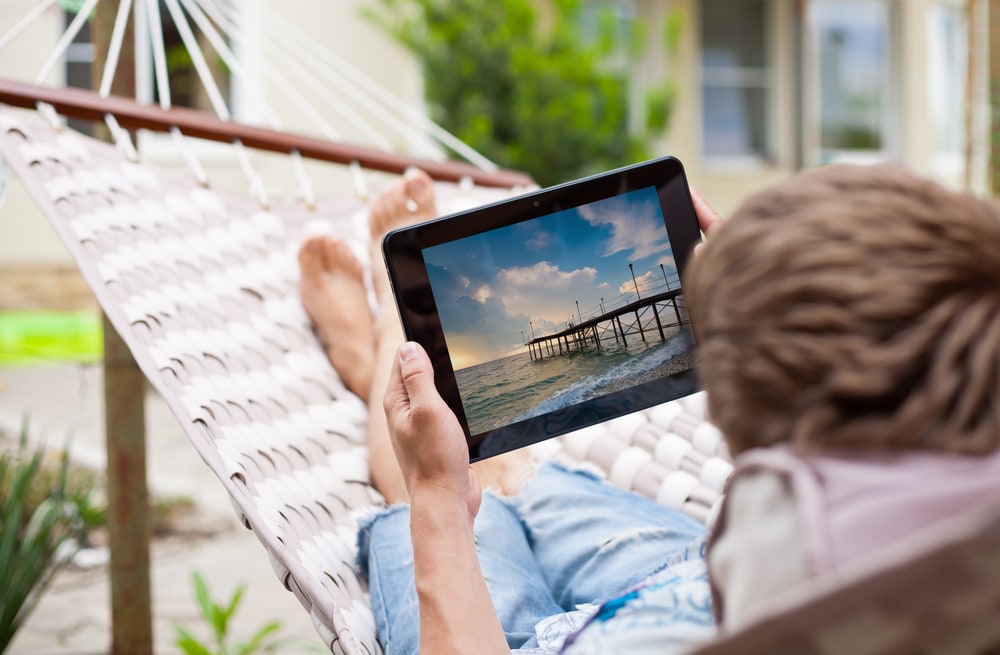 On average, tablet owners spend 7.5 hours per week browsing the Internet, watching videos, listening to music, and reading books on their device, compared with spending 9.6 hours per week on a personal computer for the same activities. Overall tablet satisfaction is 857 (on a 1,000-point scale) among owners who use a tablet to view three or more hours of video per week, which is 45 points higher than among those who spend less than 3 hours per week on this activity.
The study also shows that satisfaction is higher among device owners who spend more time on their tablet per week, compared with those who spend a short amount of time per week on their tablet.
"As tablet computing, multimedia, display, and application offerings continue to evolve, their impact on usage patterns will continue to grow," says Dr. Uma S. Jha, senior director of mobile devices at J.D. Power and Associates. "Tablets are a force in the marketplace that offer a great alternative to laptops and netbooks."
The study measures overall satisfaction among tablet owners who bought their tablets less than 2 years ago. Satisfaction is measured across five key factors: performance; ease of operation; styling and design; features; and price.
Apple ranks highest in overall customer satisfaction, with a score of 848. Amazon follows closely in the rankings with a score of 842. Apple achieves the highest scores in performance, ease of operation, styling and design, and features, while Amazon receives the highest score for price.
J.D. Power and Associates offers the following tips for those who are considering purchasing a tablet:
Think about whether you need one at all. Tablets are most useful for media consumption: movies, music, reading, and Web surfing, but don't handle productivity tasks as well as a personal computer. (The study reports that only 25% of current tablet owners use their device for business purposes.) A tablet is a sensible purchase if you spend time in many different places and do a lot of reading and movie watching wherever you are.
Consider what applications you want or need now, and what you might want in the future. If a tablet doesn't offer the functionality you think you may need down the road, you may want to consider a netbook or laptop instead.
Research the features and differences among the different operating systems available to see which you're most comfortable with.
Consider your budget, and how much you can get for your money. What screen size is best for you? (A big screen might offer more viewing pleasure, but might be unwieldy.) Also consider how much screen resolution you can afford.
Is it worth it to pay for wireless service, or will Wi-Fi suffice?
Don't buy a tablet sight unseen. Test several models at electronics stores or wireless providers' retail stores.
The
2012 U.S. Tablet Satisfaction Study
, which is based on experiences reported by 1,985 tablet owners, was fielded in July 2012.