2012 U.S. Residential Telephone Customer Satisfaction Study Results
Satisfaction with home telephone service varies slightly from generation to generation, as do the reasons for satisfaction or dissatisfaction, according to the recently released
J.D. Power and Associates 2012 U.S. Residential Telephone Customer Satisfaction Study.SM
According to the study, customers in both Generation Y (those born between 1977 and 1994) and Pre-Boomers (those born before 1946) are significantly more satisfied with their home telephone service than are customers in the other two generational groups.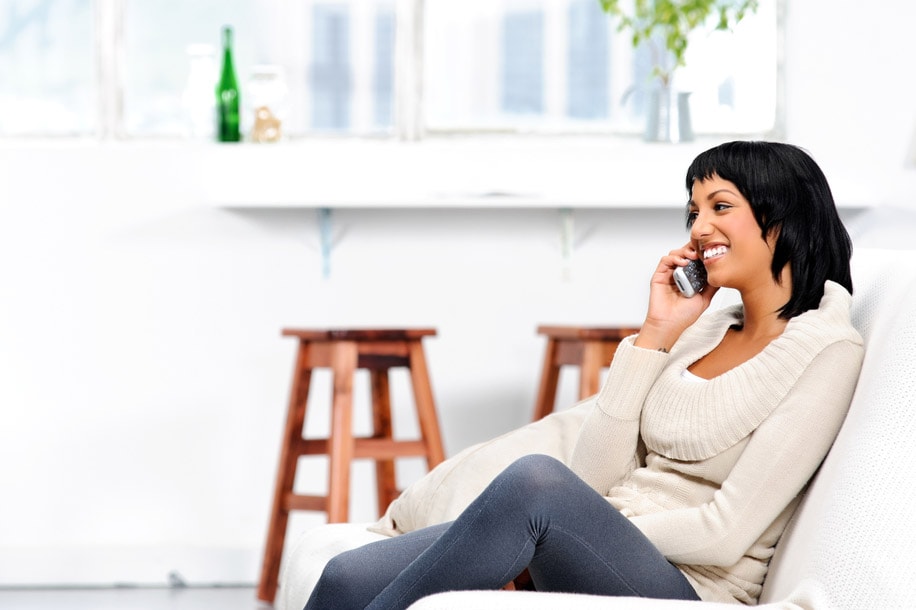 The average overall customer satisfaction with home telephone service, according to the study, is 682 on a 1,000-point scale. Overall satisfaction among Pre-Boomers is 709, compared with 690 among Generation Y customers. Among customers in Generation X (those born between 1965 and 1976) overall satisfaction is 667, compared with 678 among Baby Boomers (those born between 1946 and 1964).
The study finds that Pre-Boomers tend to be satisfied with their phone service if it's reliable, while Generation Y customers are satisfied if their service is versatile and can be bundled with other services such as high-speed Internet. Slightly more than one-fifth (22%) of Generation Y customers indicate they "definitely will" or "probably will" switch phone service providers, compared with just 11% of Pre-Boomers.
"Pre-Boomers tend to take an 'if it's working, why switch?' approach to their telephone service, while Generation Y customers are not afraid to switch and will consider a provider offering a less expensive alternative," says Frank Perazzini, director of telecommunications at J.D. Power and Associates.
"The market for home telephone service is reaching a saturation point, so providers are working very hard to keep their current customers," Perazzini adds. "Phone providers will be challenged to keep Generation Y customers."
The study measures customer satisfaction with both local and long distance telephone service in four regions throughout the United States. It examines five factors to determine overall satisfaction (in order of importance): performance and reliability; cost of service; billing; offerings and promotions; and customer service. By region, the highest-ranking providers are as follows:

EAST
Optimum Voice ranks highest with a score of 706, performing particularly well in cost of service; billing; and offerings and promotions. Verizon follows in the region with 692.
SOUTH
Bright House Networks ranks highest in the region for the seventh consecutive year with a score of 728 and performs well in all five factors. Following Bright House Networks in the rankings is Verizon (704) and Cox Communications (695).
NORTH CENTRAL
WideOpenWest (WOW!) ranks highest for the sixth consecutive year with 732, performing well in all five factors. Cincinnati Bell follows in the region with 698, and AT&T ranks third with 680.
WEST
Cox Communications ranks highest in the region for a 10th consecutive year with a score of 704, performing well across all five factors. XFINITY (689) and Verizon (683) follow in the regional rankings.
Based on the study, J.D. Power and Associates offers the following recommendations when considering a new telephone provider:
Do your homework. Look at all the service providers in your area, and compare their rates, their service packages, and the flexibility of their terms.
Look for freebies and specials. Providers will often run special promotions to attract first-time customers.
Look for testimonials. Look on the Web, and check with your friends and neighbors, to find out which providers to work with and which to avoid.
Beware of hidden fees and onerous contracts--and don't be afraid to switch providers if you're not being taken care of.
The
2012 U.S. Residential Telephone Customer Satisfaction Study
is based on responses from 18,033 customers nationwide who receive their local and long distance telephone service from one provider. The study was fielded in four waves: November 2011, January 2012, April 2012 and July 2012.