2013 U.S. Wireless Network Quality Performance Study--Volume 1 Results
Network speed is an important driver of customer satisfaction with their wireless carrier's performance. Moreover, customers who experience faster and more consistent network speeds spend considerably more on their wireless service plans. These are some of the findings of the recently released
J.D. Power and Associates 2013 U.S. Wireless Network Quality Performance StudySM--Volume 1
.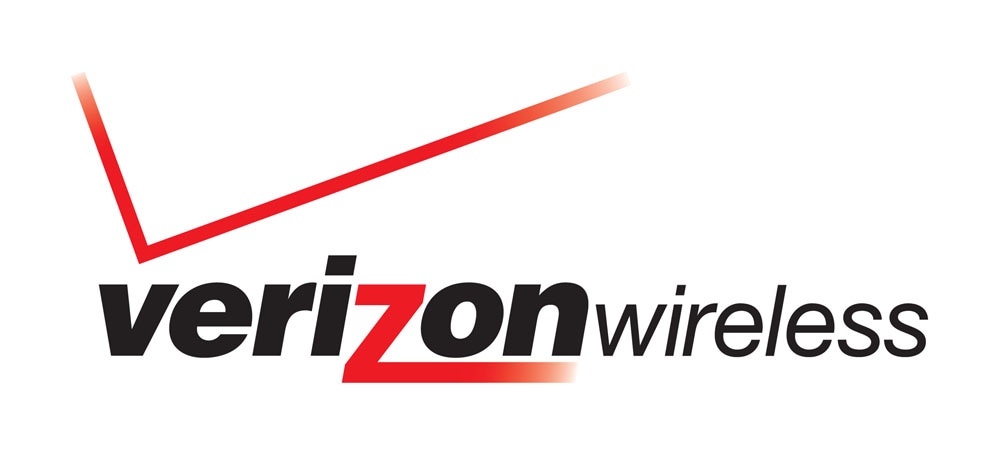 This semiannual study, now in its 11th year, evaluates wireless customers' most recent usage activities in three areas that impact network performance: calling, messaging, and data. Customers evaluated their carrier's network performance based on 10 problem areas: dropped calls; calls not connected; audio issues; failed/late voicemails; lost calls; text transmission failures; late text message notifications; Web connection errors; slow downloads; and email connection errors. Network performance issues are measured as problems per 100 (PP100) network connections, with a lower score reflecting fewer problems and better network performance. The study examines carrier performance in six geographic regions: Northeast, Mid-Atlantic, Southeast, North Central, Southwest, and West.
The study finds that the amount of monthly wireless spending is notably higher among customers who experience fewer problems with slower connection speeds, and that these customers are more likely to recommend their carrier to others, compared with those customers who report more problems with connection speeds. Smartphone customers who experience between 1 PP100 and 10 PP100 with slow mobile Web speeds spend an average of $140 per month on their wireless service, and 31% of them say they "definitely will" recommend their carrier. Customers who experience between 11 PP100 and 20 PP100 spend an average of $129, and 24% of them say they "definitely will" recommend their carrier.
"It's very interesting to see the dramatic financial difference between wireless customers who consistently experience a fast network connection and those who experience higher problem incidence in this area, especially when using Internet-based services," said Kirk Parsons, senior director of telecom services at J.D. Power and Associates. "Added to this, the network advantages of using 4G LTE technology, in terms of spectrum efficiencies and increase in data connection speeds and reliability, it's not unexpected that wireless carriers are rushing to expand and upgrade their networks to align with this latest generation of service."
According to Parsons, both satisfaction and loyalty levels are higher among wireless customers who upgrade to 4G-enabled devices, including smartphones and tablets, than among those who use devices with other 3G/4G technology standards, such as WiMAX and HSPA+.
"Based on varying degrees of consistency with overall network performance, it is critical that wireless carriers continue to invest in improving both the voice quality and data connection-related issues that customers continue to experience," said Parsons.
For the 17th consecutive reporting period, Verizon Wireless ranks highest in customer satisfaction in the Northeast region. Verizon Wireless achieves fewer customer-reported problems with dropped calls, initial connections, transmission failures, and late text messages, compared with the regional average. Verizon Wireless also ranks highest in the Mid-Atlantic, Southeast, Southwest, and West regions. U.S. Cellular ranks highest in the North Central region for the 15th consecutive reporting period.
The
2013 U.S. Wireless Network Quality Performance Study--Volume 1
is based on responses from 27,048 wireless customers. The study was fielded between July and December 2012.
Based on the study, J.D. Power and Associates offers the following consumer tips:
Stay informed of the latest wireless technologies, and don't commit to a service that is obsolete or obsolescent.
Anticipate technological advances, and work with a service provider that promises to offer upgrades of the system that's standard or about to become standard.
Look for the most sophisticated technology that's been thoroughly tested. Conversely, beware of technology that is the very latest but might be too expensive or risky to be practicable.
Additional Research: