2013 Canadian Full Service Investor Satisfaction Study Results
Overall investor satisfaction with full-service investment firms in Canada is up this year from 2012, according to the just-released
J.D. Power 2013 Canadian Full Service Investor Satisfaction Study.SM
This may be due to improved market performance during the past 12 months, as well as more effective communication between advisor and client.
Overall satisfaction improves to 737 (on a 1,000-point scale) in this year's study, up from 720 in 2012. The study finds a strong correlation betwee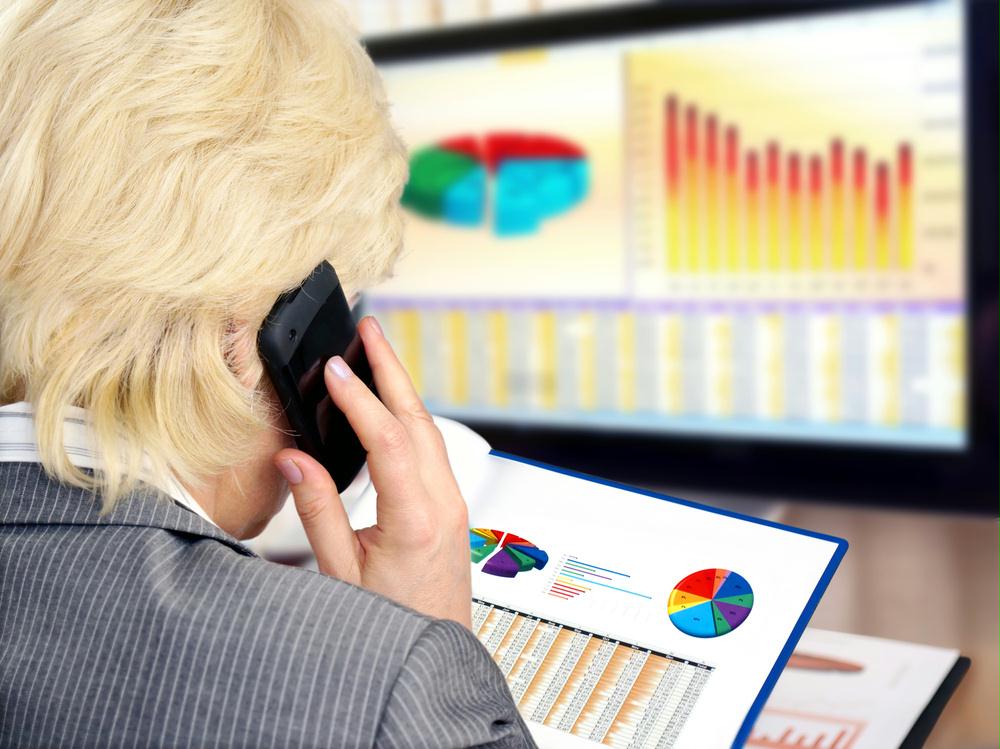 n investor satisfaction and actual market performance, as only 8% of investors indicate a decline in their portfolio performance in 2013. In the 2012 study, 29% of investors reported a portfolio decline.
"Investment performance certainly helps drive an increase in overall satisfaction, but the advisor still plays a key role," said Craig Martin, director of investment services at J.D. Power. "Even when the market is strong, advisors need to ensure their clients understand the reasons for their portfolio performance, explain costs and fees, and manage expectations regarding risk. Relying too heavily on financial performance alone to drive investor satisfaction may have a number of pitfalls."
The
2013 Canadian Full Service Investor Satisfaction Study
provides benchmarks for satisfaction that allow individual investment firms in Canada to compare their performance with other firms included in the study. The study measures seven factors to determine investor satisfaction with full service investment firms and financial institutions that offer wealth management and private banking services. In order of importance, they are: investment advisor (38%); investment performance (18%); account information (17%); account offerings (14%); commissions and fees (8%); website (2%); and problem resolution (2%).
According to the study, satisfaction is much higher among investors who perceive that their advisors clearly communicated the reasons why a portfolio is performing in a certain way, and among those whose advisors discuss risk tolerance. Investor satisfaction improves by 99 points when advisors discuss their firm's fee structure.
"Taking the time to explain the fees that firms charge helps ensure investors fully understand the value proposition of working with an advisor--they see what costs are associated with the relationship and the benefits they are getting for the fees that are charged," said Martin. "Being transparent about fees is an essential part of a healthy relationship and is something that all advisors should be talking about with their investors."
Portfolio performance, though, remains the crucial factor in investor satisfaction. The study finds that 72% of highly satisfied investors (those with satisfaction scores of 900 and above) say they "definitely will" recommend their firm to others, compared with only 29% of investors with medium satisfaction (scores between 700 and 899) and 4% of investors who have low satisfaction (scores below 700).
"Word of mouth recommendations are essential in the investment industry, as that is the means by which advisors acquire the majority of their investors," said Lubo Li, senior director of the financial services practice at J.D. Power, Toronto. "Satisfied investors not only are more likely to recommend their investment firm or advisor to family and friends, but are also more likely to increase their investments with their firm. Firms that deliver the best experience are likely to reap the financial benefits of increased investor retention and improve their chances at attracting new investors."
A high level of communication alone is not enough to improve investor satisfaction. Advisors who achieve above-average investment performance satisfaction and who have a strong relationship with their investors share the following traits:
They develop and/or review a financial plan that effectively incorporates risk and ensure this plan is in a tangible form that can be easily understood by the investor.
They clearly communicate the reasons for investment performance and the firm's fee structure so investors fully understand the value provided for the fees paid.
They strive for an equal partnership with investors and make them feel involved in decisions impacting the performance of their investments.
They define the appropriate level and method of contact to meet the expectations of their investors.
Canadian Investment Firm Rankings
Edward Jones ranks highest in investor satisfaction among full service investment firms in Canada, with a score of 773. Edward Jones performs particularly well in four factors: Investment Advisor; Investment Performance; Account Information; and Account Offerings. Following in the rankings are DundeeWealth (760) and Raymond James Ltd. (758).
Consumer Tips
Based on the study, J.D. Power offers the following tips to investors:
Discuss with your advisor(s) the type of investment strategy you want them to pursue: maximum growth, balanced growth, balanced income, or maximum income.
Be sure your advisor knows the objective of your investment, whether it's for retirement, education, a future home purchase, or some other goal.
Do independent research on your holdings, and on other possible investment opportunities. Share your research with your advisor.
About the Study
The
2013 Canadian Full Service Investor Satisfaction Study
is based on responses from 5,592 investors who use advice-based investment services with financial institutions in Canada. The study was fielded in May and June 2013.
Additional Research: