2012 Walk-Behind Lawn Mower Satisfaction Report Results
John Deere ranks highest in satisfying owners of walk-behind lawn mowers, and achieves a score of 859 on a 1,000-point scale, according to the recently released
J.D. Power and Associates 2012 Walk-Behind Lawn Mower Satisfaction Report.SM
The report measures customer satisfaction with walk-behind lawn mowers based on six factors: durability; ease of operating; performance; ease of maintenance; competitiveness of price paid; and warranty. John Deere performs especially well in durability, ease of maintenance, and warranty. Toro (858) and Troy-Bilt (852) follow John Deere in the rankings. Toro achieves a particularly high score in performance, while Troy-Bilt performs well in ease of operation and competitiveness of price paid.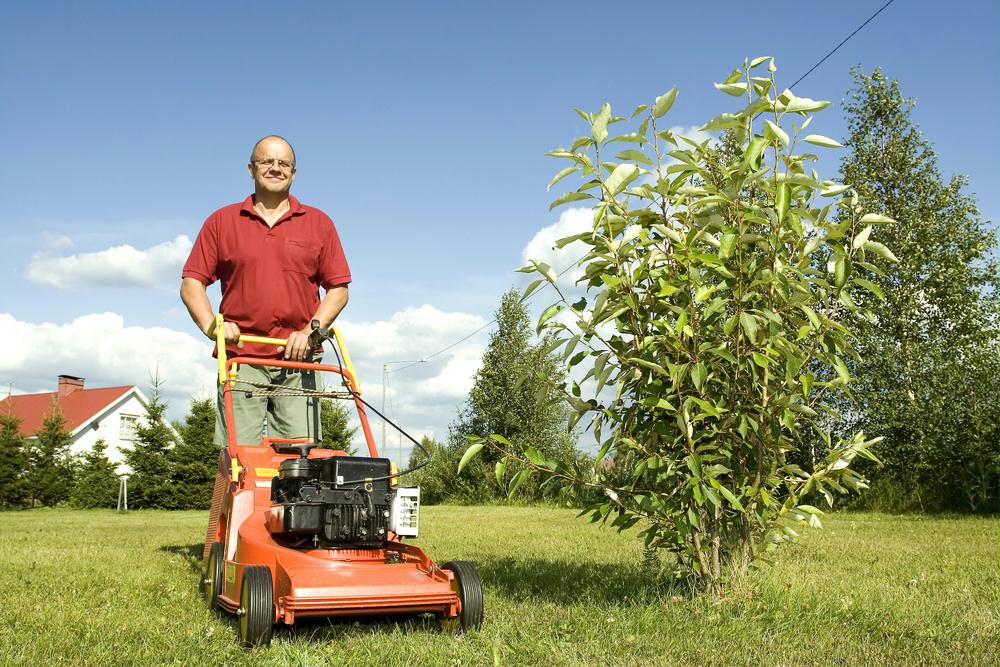 The report finds that 67% of customers cite price as the most important reason for purchasing their walk-behind lawn mower. Brand reputation is the second-most-cited consideration (67%). Slightly more than half (53%) of customers say past experience with their lawnmower brand is a primary reason for consideration, followed by recommendations from a friend or family member (30%) and in-store display (29%).
While 18% of customers used advertising as a resource in their shopping process, 16% visited the manufacturer's Web site and 14% visited the retailer's Web site.
The report finds that 90% of owners of walk-behind lawn mowers say they "definitely will" or "probably will" recommend their brand of mower to a friend, relative, or colleague. This high rate of advocacy may be explained by the 89% of owners who experienced zero problems with their walk-behind lawn mower.
J.D. Power and Associates offers the following lawn mower shopping and ownership tips to consumers:
Before beginning the shopping process, consider your budget and the size of your lawn. If your lawn is larger than one-third of an acre, you'll likely want to consider a riding lawn mower. Also, make sure you have a place to store your new mower, preferably indoors or under cover.
If you're buying online, make sure to include shipping costs in the price of your new mower. Electric mowers will be less expensive to ship because they're lighter and smaller. Also, consider shopping at a lawn mower dealer, rather than a big-box retailer. Dealers generally have a higher level of expertise in both sales and service.
Look for end-of-season deals. As summer draws to a close, many stores are looking to clear out unsold inventory. If you shop around, you may find a great deal on a new mower for next year.
If you're having difficulty getting your mower started after a long period of non-use (following winter, for example), consider replacing the gasoline, or, when storing it for long periods or at the beginning of winter, add a fuel stabilizer. Also, change the oil and air filter, sharpen the blades, and have your mower serviced regularly, just as you would your car or truck.
The
2012 Walk-Behind Lawn Mower Satisfaction Report
is based on responses from more than 800 owners who purchased a new lawn mower within the past 12 months. Invitations to participate in the online survey were sent via e-mail in August 2012. J.D. Power and Associates received completed questionnaires through August 15.