2012 U.S. Credit Card Satisfaction Study Results
Overall customer satisfaction with credit cards is rising. According to the recently released
J.D. Power and Associates 2012 U.S. Credit Card Satisfaction Study,SM
overall credit card satisfaction averages 753 on a 1,000-point scale in 2012, up from 731 in 2011 and 714 in 2010. The 39-point improvement during the past 3 years raises credit card customer satisfaction to its highest level since the study's inception, 6 years ago. The study measures customer satisfaction with credit cards in six key factors: interaction; credit card terms; billing and payment process; rewards; benefits and services; and problem resolution. Satisfaction scores in all factors have risen year over year.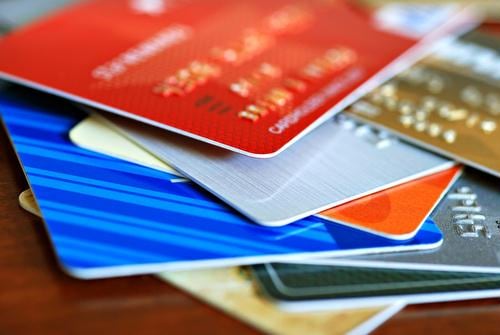 Among customers who have had a credit card problem, 24% have experienced credit card fraud, the most commonly reported problem. Slightly more than one-half (52%) of customers who experienced credit card fraud were contacted by their credit card issuer before they even realized they were a victim of fraud. Moreover, 84% of customers who reported a problem in 2012 indicate their problem was resolved.
American Express again ranks highest in credit card satisfaction with a score of 807. American Express has ranked highest in the study in each of the 6 years the study has been conducted. Discover Card follows with a score of 799, and Chase ranks third with 762.
J.D. Power and Associates offers the following tips to consumers regarding selecting a credit card issuer:
Pick a card that best fits your habits. Credit card customers who carry a balance over time should look for the most competitive credit terms on balances and payments, while those who pay off the balance every month should consider cards that offer rewards programs that make it easy to both earn and redeem rewards.
Shop around. Visit credit card company Web sites to get information on rewards programs, services, and benefits available.
Be proactive. If you toss your monthly statement without reading it, you may be losing out on award opportunities--statements also often include information on rewards and benefits, or new offers.
Use what your credit card offers. If you aren't aware of all the benefits your card offers, visit the issuer's Web site or call customer service.
The
2012 U.S. Credit Card Satisfaction Study
is based on responses from more than 13,726 credit card customers. The study was fielded in June 2012.