2012 Home Buyer/Seller Satisfaction Study Results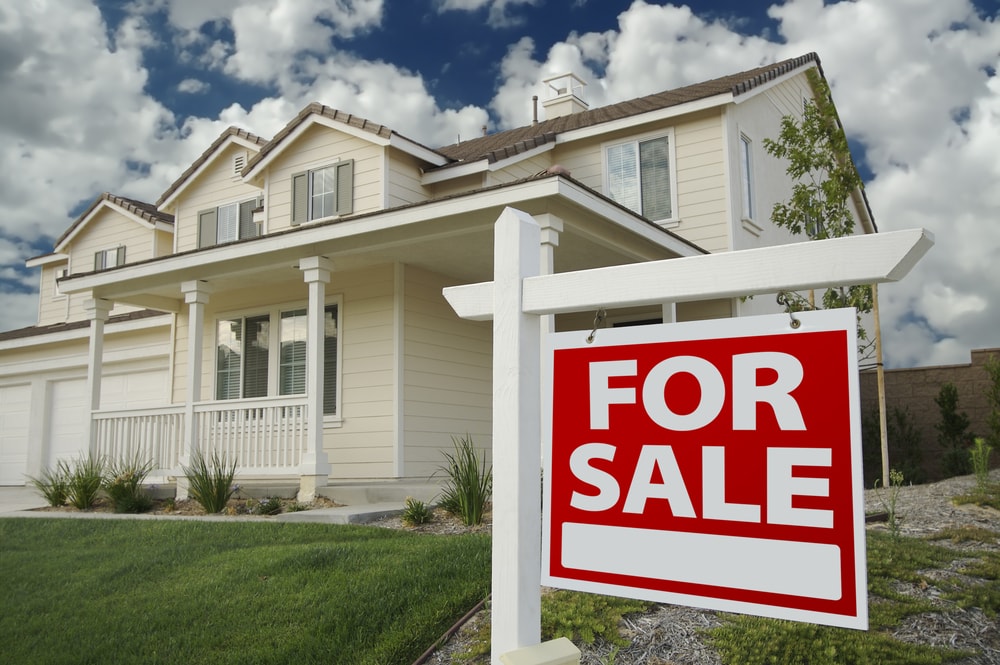 Customer satisfaction with the largest national residential real estate companies is declining, according to the recently released
J.D. Power and Associates 2012 Home Buyer/Seller Satisfaction Study.SM
The study finds that home-buyer satisfaction is at its lowest point in the 5-year history of the study, which measures the satisfaction levels of both home sellers and buyers. In 2012, overall satisfaction among home buyers averages 789 (on a 1,000-point scale), compared with 797 in 2011. Overall satisfaction among home sellers averages 768, compared with 779 points a year ago.
The study measures overall home-buyer satisfaction based on customer experience with the agent or salesperson; office; and the variety of additional services. Home-seller satisfaction is based on the same three factors, as well as marketing.
According to J.D. Power and Associates, this decline in satisfaction is largely due to customer expectations not being met. In today's uncertain market, sellers often have to accept a price below their original asking price. Buyers, meanwhile, sometimes must compromise on the home's size or condition they expect for the price they're prepared to pay. However, real estate companies that work closely with their customers and manage their expectations--as well as meeting or exceeding those expectations--may be able to raise overall satisfaction with their company.
Of the national real estate companies included in the survey, Keller Williams ranks highest in customer satisfaction among both buyers and sellers, achieving the highest scores in all factors in both segments. Among home buyers, Prudential ranks second, and Coldwell Banker ranks second among home sellers.
On average, sellers indicate receiving 89% of their original listing price, while the highest-ranked real estate companies procured a higher percentage of the original price.
Other study findings include:
The majority (60%) of home buyers indicate that they have purchased a home before, while 70% of sellers say that they have sold a home before.
Fully 33% of customers say they are likely to consider buying or selling a home in the next 12 months.
Foreclosures account for 17% of purchases among home buyers, and short sales account for 14% of home sellers' transactions.
The
2012 Home Buyer/Seller Study
includes more than 2,990 evaluations from more than 2,790 respondents who bought or sold a home between March 2011 and April 2012. The study was fielded between March and May 2012.