2012 Electric Utility Business Customer Satisfaction Study
J.D. Power and Associates Reports:
Overall Satisfaction among Business Customers of Electric Utilities Increases Notably, But Satisfaction Lags among Businesses That Spend the Least on Electricity
Ranking Highest in Their Respective Segments Are Alabama Power; Central Maine Power; CPS Energy; Idaho Power; Jersey Central Power & Light; MidAmerican Energy; Omaha Public Power District; SMUD; and SRP
WESTLAKE VILLAGE, Calif.: 15 February 2012 -- Overall business customer satisfaction with electric utility companies has improved notably from 2011, but satisfaction among businesses with the smallest monthly average electric bills trails behind that of businesses that spend more, according to the J.D. Power and Associates 2012 Electric Utility Business Customer Satisfaction StudySM released today.
The study is based on interviews with representatives of more than 24,300 U.S. businesses that spend more than $250 monthly on electricity. More than 90 utility brands serving a total of more than 11.7 million business customers are included in the study. Overall customer satisfaction is measured by examining six factors: power quality and reliability; billing and payment; corporate citizenship; price; communications; and customer service.
Overall satisfaction among business customers averages 657 on a 1,000-point scale in 2012, an improvement of 15 points from 2011. While satisfaction has improved in all six factors, the greatest gains have occurred in customer service, corporate citizenship and billing and payment.
"Utilities have invested in improving their websites, online bill formats, and business service call centers, which has led to an impressive increase in overall satisfaction," said John Hazen, senior director of the energy utility practice at J.D. Power and Associates. "Customers contacted their utility company by phone and online more frequently in 2012 than in 2011, but utilities still managed to raise satisfaction with customer service despite the increased volume."
While overall satisfaction among business customers has improved in 2012, there are distinct differences in satisfaction between businesses, based on their monthly bill amounts. The study finds that overall satisfaction is highest (averaging 666) among businesses that spend at least $50,000 monthly on electricity. Satisfaction among businesses that spend between $500 and $49,000 each month averages just two points lower--664. However, satisfaction among businesses that spend between $250 and $499 each month on electricity is considerably lower--645, on average.
"Utilities already do a good job of understanding the needs and preferences of larger businesses, and have adapted their communications and operations to best suit the needs of these customers," said Hazen. "However, there is an opportunity to focus on satisfying smaller businesses. This may include reinforcing awareness of energy conservation programs and providing customized business contact."
Within each geographic region included in the study, utility providers are classified into one of two segments: large (serving 85,000 or more business customers) and midsize (serving between 25,000 and 84,999 business customers). Rankings within each region and segment are as follows:
East Region
Jersey Central Power & Light ranks highest among large electric utility providers in the East Region. Among midsize electric utilities in the East Region, Central Maine Power ranks highest.
Midwest Region
In the Midwest Region, MidAmerican Energy ranks highest among large electric utilities and receives an award for a second consecutive year, while Omaha Public Power District ranks highest among midsize brands.
South Region
Alabama Power ranks highest among large utilities in the South Region for a second consecutive year. Among midsize electric utilities, CPS Energy ranks highest.
West Region
For a third consecutive year, SRP (formerly known as Salt River Project) ranks highest among large electric utilities in the West Region. Among midsize electric utility providers, Idaho Power and SMUD (formerly known as Sacramento Municipal Utility District) rank highest in a tie.
The study also finds that 16 percent of customers in 2012 indicate they have a smart meter installed at their business. Satisfaction among customers whose businesses have a smart meter installed averages 85 points higher than among business customers without a smart meter (734 vs. 649, respectively). In addition, among business customers who indicate they are not aware of their utility's smart meter or smart grid efforts, satisfaction averages 630. In comparison, satisfaction averages 709 among customers who say they are aware of their utility's smart meter and smart grid efforts.
The 2012 Electric Utility Business Customer Satisfaction Study is based on responses from 24,385 online interviews with business customers of the 95 largest utility brands across the United States. The study was fielded from May to August 2011 and September to December 2011.
About J.D. Power and Associates
Headquartered in Westlake Village, Calif., J.D. Power and Associates is a global marketing information services company providing forecasting, performance improvement, social media and customer satisfaction insights and solutions. The company's quality and satisfaction measurements are based on responses from millions of consumers annually. J.D. Power and Associates is a business unit of The McGraw-Hill Companies.
About The McGraw-Hill Companies
McGraw-Hill announced on September 12, 2011, its intention to separate into two public companies: McGraw-Hill Financial, a leading provider of content and analytics to global financial markets, and McGraw-Hill Education, a leading education company focused on digital learning and education services worldwide. McGraw-Hill Financial's leading brands include Standard & Poor's Ratings Services, S&P Capital IQ, S&P Indices, Platts energy information services and J.D. Power and Associates. With sales of $6.2 billion in 2011, the Corporation has approximately 23,000 employees across more than 280 offices in 40 countries. Additional information is available at http://www.mcgraw-hill.com/.
# # #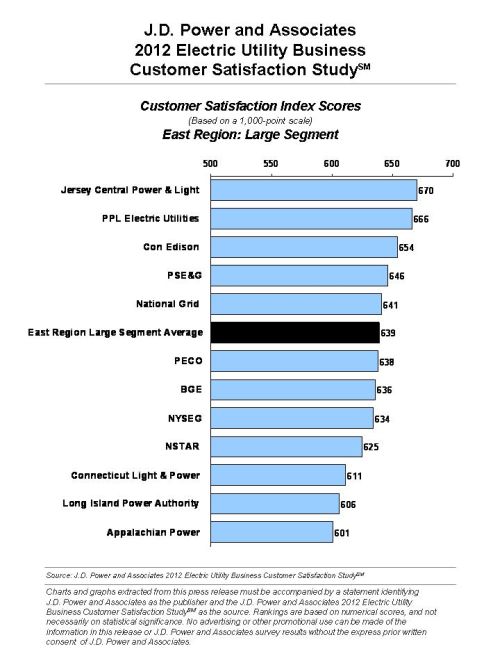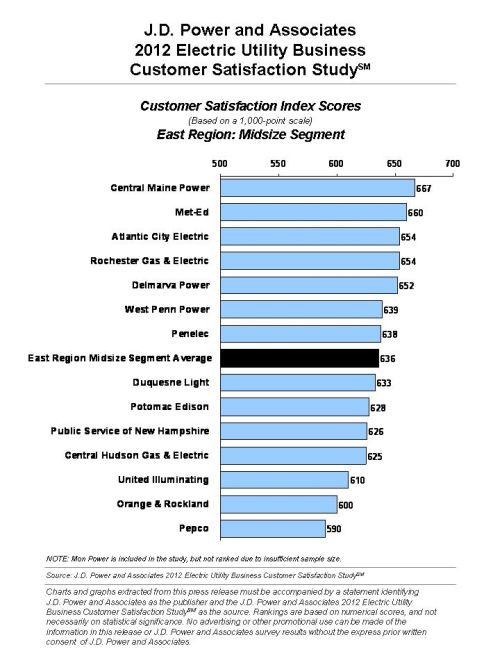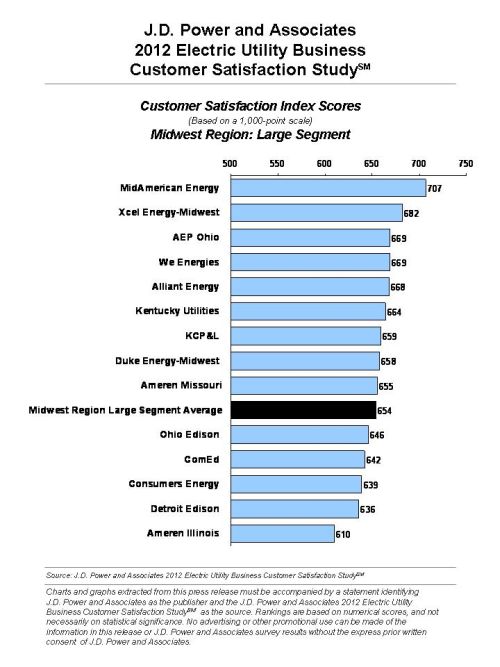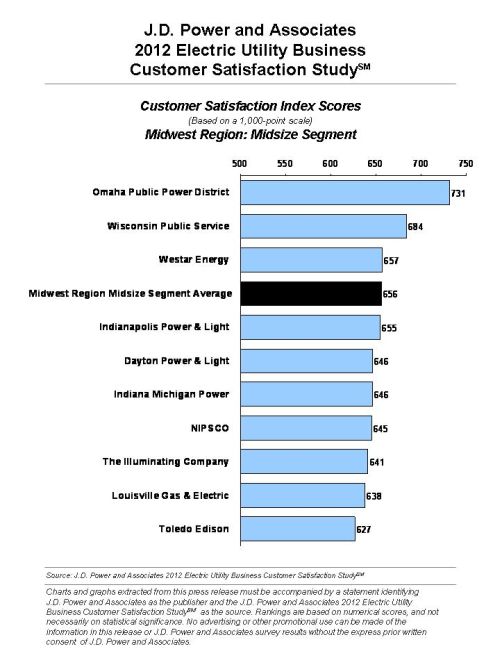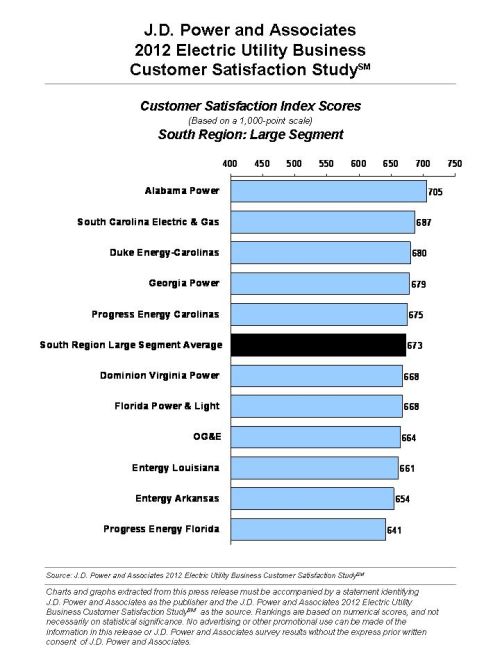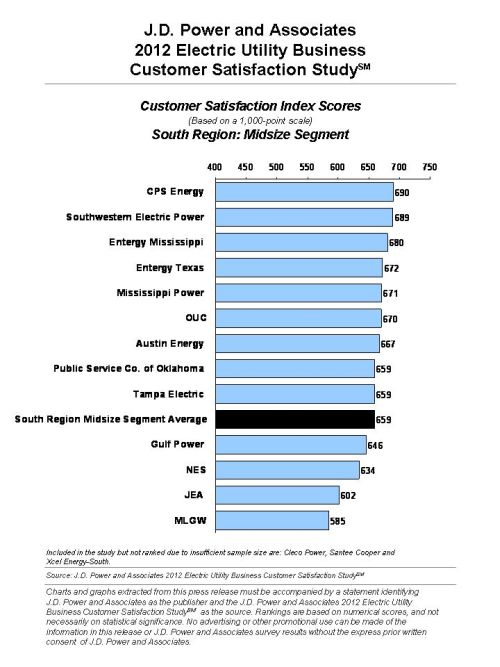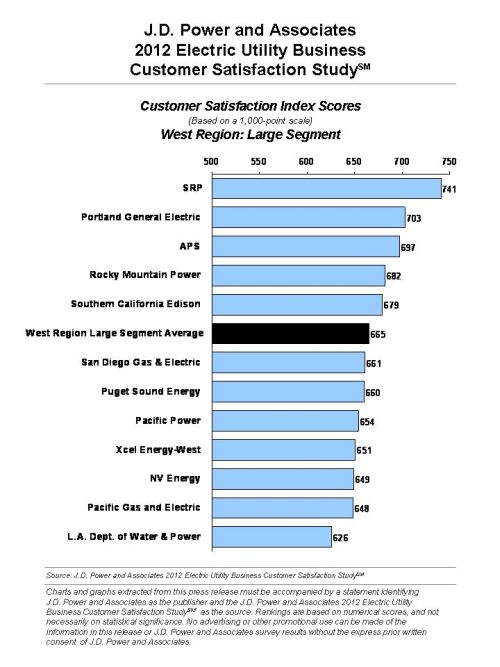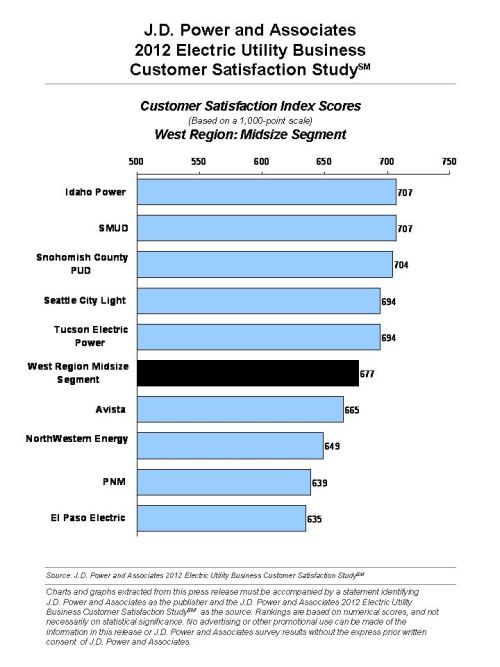 Download Article
Having Trouble Downloading Article Get Adobe Acrobat Reader