2011 Chevrolet Cruze Preview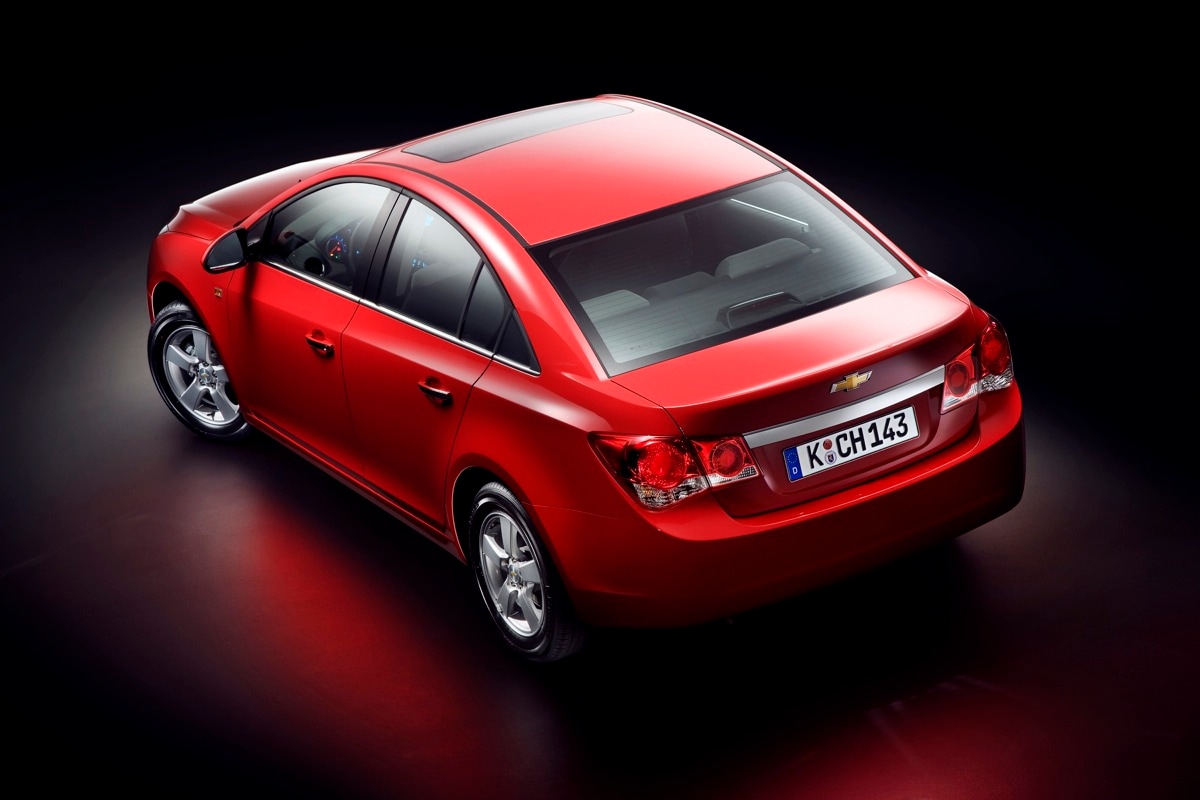 Design
Developed by a global design and engineering team, the Chevrolet Cruze is meant to be bold, not evolutionary, according to the all-new compact car's Chief Designer, Taewan Kim. The car's arching roofline extends from a steeply raked windshield to rear pillars that flow into a short rear deck, creating a compact sedan that looks like a well-proportioned coupe. The exterior design uses minimal trim and sports a dual bezel headlamp design as well as an integrated rear spoiler. No matter what the market, however, Chevy promises that the Cruze will proudly wear the Chevy bowtie on the grille.

Chevy points out that the new Cruze is longer and wider than a majority of the competition, and will have plenty of space inside for 5 passengers and cargo. While placing emphasis on sportiness, comfort and spaciousness, designers also created an inviting cockpit environment, using liberal amounts of warm fabric with unique fiber. Color and texture details are evident throughout the cabin, and are not just limited to seating areas. Another example of contemporary interior design is the Cruze's integrated center stack (ICS), which houses the car's infotainment display, heating and air conditioning controls, and radio. The design of the ICS eliminates the traditional framing around these interfaces. Chevy says the Cruze's fit and finish for gaps and interfaces sets a new standard in the segment, not only in Europe, but around the world.

Hardware
In the U.S., the Chevrolet Cruze will be available with a choice between two 4-cylinder engines: one gasoline engine and one diesel. The 1.4-liter turbocharged gasoline engine features E85 ethanol capability and provides an estimated power rating of 140 hp and 148 lb.-ft. of torque. The Cruze will also be offered with a 1.8-liter turbodiesel engine, estimated to deliver 138 hp.

The Cruze's engines will be mated to either a 6-speed manual transmission or an all-new automatic transmission-the first 6-speed automatic transmission in the compact segment, according to Chevy. The transmissions will be carefully calibrated, Chevy says, to further enhance both vehicle performance and fuel economy.

Previous Page
Next Page
Page 2 of 3