2008 Auto Claims Satisfaction Study
If you're included in the one in ten insurance customers who files a claim each year, you know how well the insurance company handles the entire process can make or break your satisfaction.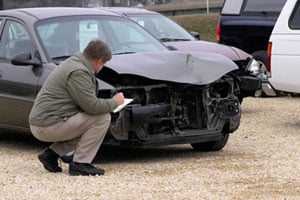 The J.D. Power 2008 Auto Claims Study separates the best from the rest _ using the responses from more than 11,500 drivers like you who filed claims with their insurers in the past 12 months.
What determines auto insurance customer satisfaction with the claims process? Depending upon the complexity of a claim, you may experience all or only some of the following factors: claims settlement, service interaction, first notice of loss, repair process and rental experience. Each one of those elements can have a broad impact on the stress level that invariably accompanies an accident.
The envelope, please.
Auto-Owners ranks highest with a score of 864 on a 1,000-point scale. Appearing in the study for the first time, it performs particularly well in the service interaction, settlement and repair process factors.
Amica Mutual follows in the ranking with a score of 860, performing particularly well in the first notice of loss factor.
State Farm ranks third overall with 851 points.
The study also found that insurance companies that deliver 10 specific service practices provide their customers with increased overall satisfaction. These are the key things to look for from your insurer if you want your claims experience to go smoothly and get back on the road with a minimum of problems. Look for a company that will promptly: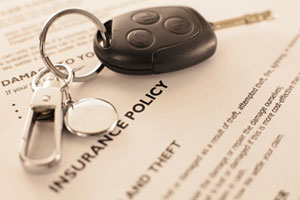 Answer all customer questions
Assure proper settlement coverage
Express genuine concern
Avoid negotiated settlements
Provide flexible appraisal appointments
Return your phone calls
Share information between representatives
Provide proactive updates
Ensure that you are at ease with claims process
Give you an ideal timeline and then meet the deadline
For more information, view
insurance company claims performance ratings
or read the
press release
.
For additional information, view
auto insurance provider ratings
,
collision repair ratings
and
insurance buyer ratings
.