7 Questions about Consumer Credit
In this article, we answer seven common questions consumers have about credit.
1. How are credit reports used?
Your credit is your reputation with regard to borrowing money and paying it back. A lender's business is all about risk. For example, when a bank lends money, it is putting itself at risk that the money won't be paid back--so won't lend to people or organizations that don't have good credit. If you're "creditworthy," it means that it's safe enough to assume that you'll pay off the loan. A lender will assess your credit by looking at your history as a borrower, and most of that information will be on your credit report. Your credit report tells how much you've borrowed in your life, and from whom, and whether you paid it back. It takes into account any outstanding debt, as well as any past bankruptcies.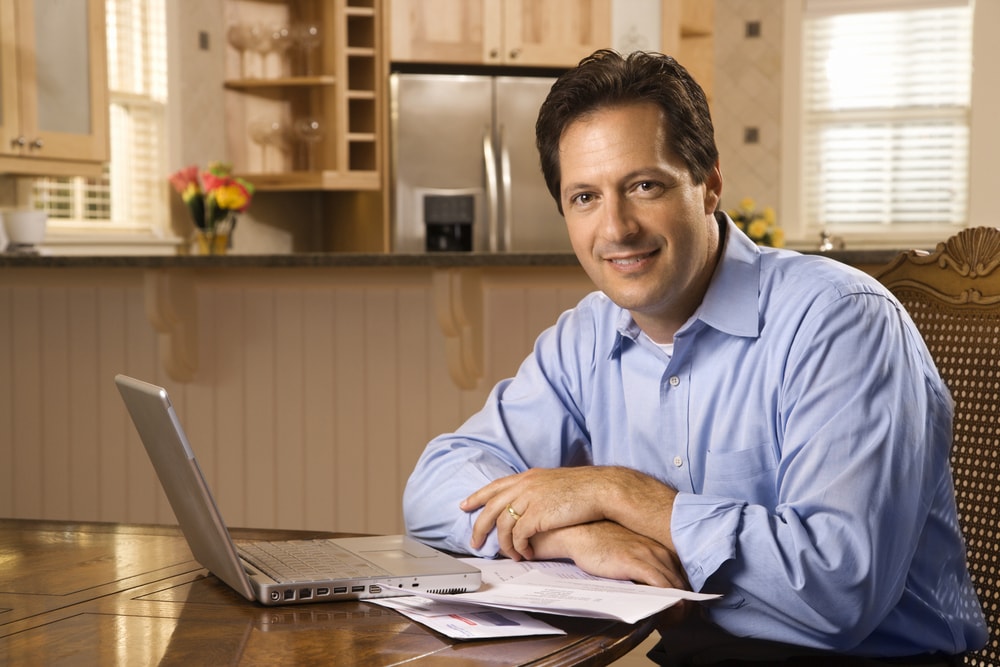 Credit reports are compiled by credit bureaus, which sell the information to banks and other lenders. Lenders will usually not want to read your entire credit history--all your credit card transactions, for example--so they'll rely on a "credit score" that the bureau comes up with to assess the risk of lending you money.
Your credit score is used not only to determine your creditworthiness. It's sometimes also looked at by insurance companies and potential employers.
2. What information is on a credit report?
Credit bureaus all report the same basic information:
Your identifying information: name, address, date of birth, Social Security number, and employment status.
All your credit accounts, including your credit cards, home mortgage, auto loan, student loans, etc. The report will include the date of a loan's origination, when and whether it was paid, delinquencies, defaults, and outstanding balances.
Any requests for a report on your credit in the past 2 years. These reports are often triggered by your requesting a loan, but perhaps even more often without your knowledge by lenders who want to know your creditworthiness before they offer you a pre-approved loan.
Problems that might reflect badly on your creditworthiness, such as bankruptcies, mortgage foreclosures, tax liens, lawsuits, garnishments, and actions by collection agencies.
3. How long does information stay on your credit report?
Information that you want a lender to know about, such as timely payments of your debts, can stay on your report forever--and you'll want it to, so that borrowers will have a long history that shows you're a good risk. In practice, though, your history of timely payment of accounts usually stays on your report for 10 years.
Information that's to your detriment may legally remain part of your credit history only for a limited time. Personal bankruptcy will remain there the longest: 10 years, usually. A discharged Chapter 13 bankruptcy remains for 7 years. Most of the debts that you didn't pay as agreed--whether unpaid or late-paid--will remain on your report for 7 years from the date the account became past due. If the account has a current status--that is, if it's not entirely paid off and closed--the late payment can remain on your report for 10 years. Collection accounts, judgments, and paid tax liens remain for 7 years, but unpaid tax liens remain forever.
Certain states have variations on these rules. For instance, in New York, a satisfied judgment can only stay on your record for 5 years.
4. Where can I get a free credit report?
America's three major consumer credit reporting companies--Equifax, Experian and TransUnion--are required by federal regulation to provide you with a free copy of your credit report every 12 months, at your request. Some consumers prefer to order a report from each of these agencies at different times of the year. The most efficient way to order your credit report is to visit annualcreditreport.com or call 877-322-8338. However, the report will not include your credit score. You will usually have to pay for that: normally about $15.
5. How does my credit score affect the cost of my credit?
If your credit is not in the "best score" category, you'll usually still be able to borrow money--but most often at a much higher rate of interest. Lenders will make you pay for the perceived risk they're taking by lending to you. This will translate to a much higher monthly home mortgage payment and auto loan payment, plus a slightly higher annual percentage rate on your credit card, and probably a higher auto insurance premium. It might also make landlords reluctant to rent to you. Utilities companies might demand a higher deposit from you if you're not creditworthy.

6. What are some common myths and truths about credit?
Probably the most common misconception is that you can immediately improve your credit score by paying off all your debts. In fact, the only thing that improves your credit score is a combination of consistently keeping to payment agreements--and time. It doesn't matter if you have outstanding debts, so long as you're continuing to make payments as agreed. In fact, it's good for your credit history if you have a lot of debt--but only if you have a consistent payment history to go with it.
Another misconception is that marriage or divorce will always affect your credit score. When you get married, you and your spouse will still have separate and independent credit histories. Your credit rating might be affected if you and your spouse have common debt, and get divorced in a "community property" state. In that case, if you have concerns about your spouse's creditworthiness, communicate those concerns to your attorney.
7. How can I recognize a credit scam?
One of the most common credit scams is when someone (or some organization) offers to repair your credit rating. Credit repair organizations are governed by the Credit Repair Organizations Act, and they are limited as to how much they can do for you. Always check out the organization thoroughly before starting to work with it, find out exactly what services they'll provide--and don't make payment until the service has been performed.