Top-Rated 2015 Luxury Coupes: Performance and Design
By Christian Wardlaw, July 25, 2015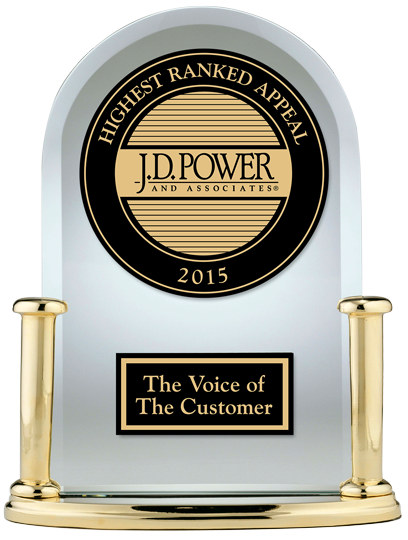 J.D. Power surveys tens of thousands of new-vehicle owners annually, and for its
Automotive Performance, Execution and Layout (APEAL) Study
, asks survey respondents questions related to a vehicle's performance, styling, comfort, and features in order to determine which new cars, trucks, SUVs, and vans are the most gratifying to own and drive. Vehicle owners who respond to the survey have possessed their new vehicles for at least 90 days.
Derived from the study,
Power Circle Ratings
are based on the information collected and summarize the findings of the
APEAL Study
in a consumer-friendly way. J.D. Power then publishes these ratings in order to help new-vehicle shoppers discover which makes and models are the most satisfying to own in terms of their overall appeal.
This guide contains those luxury coupe models that are among the most appealing in their respective segments, according to the results of the
2015 U.S. APEAL Study
. They are listed below in alphabetical order.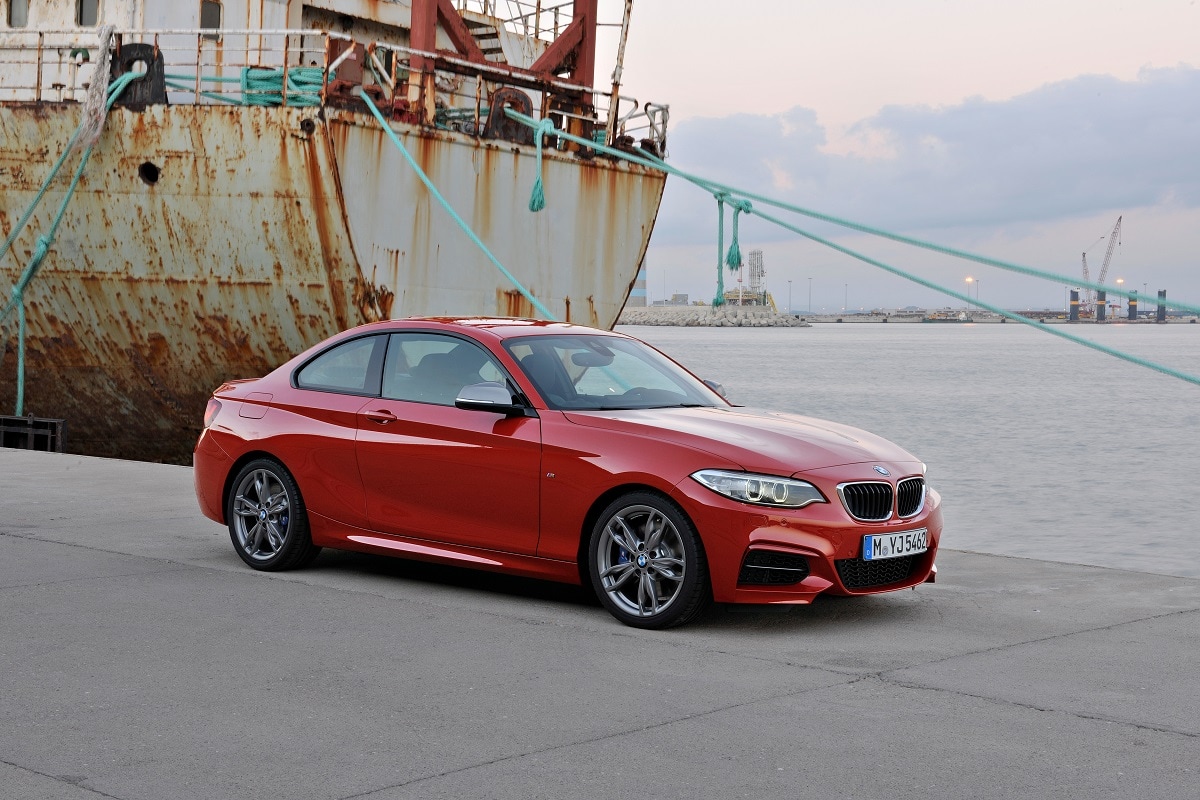 2015 BMW 2 Series
In its second year on the market, the entry-level BMW 2 Series coupe is offered with an optional all-wheel-drive system, and a new Track Handling package debuts for the 228i model. The M235i continues as the high-performance version of the car.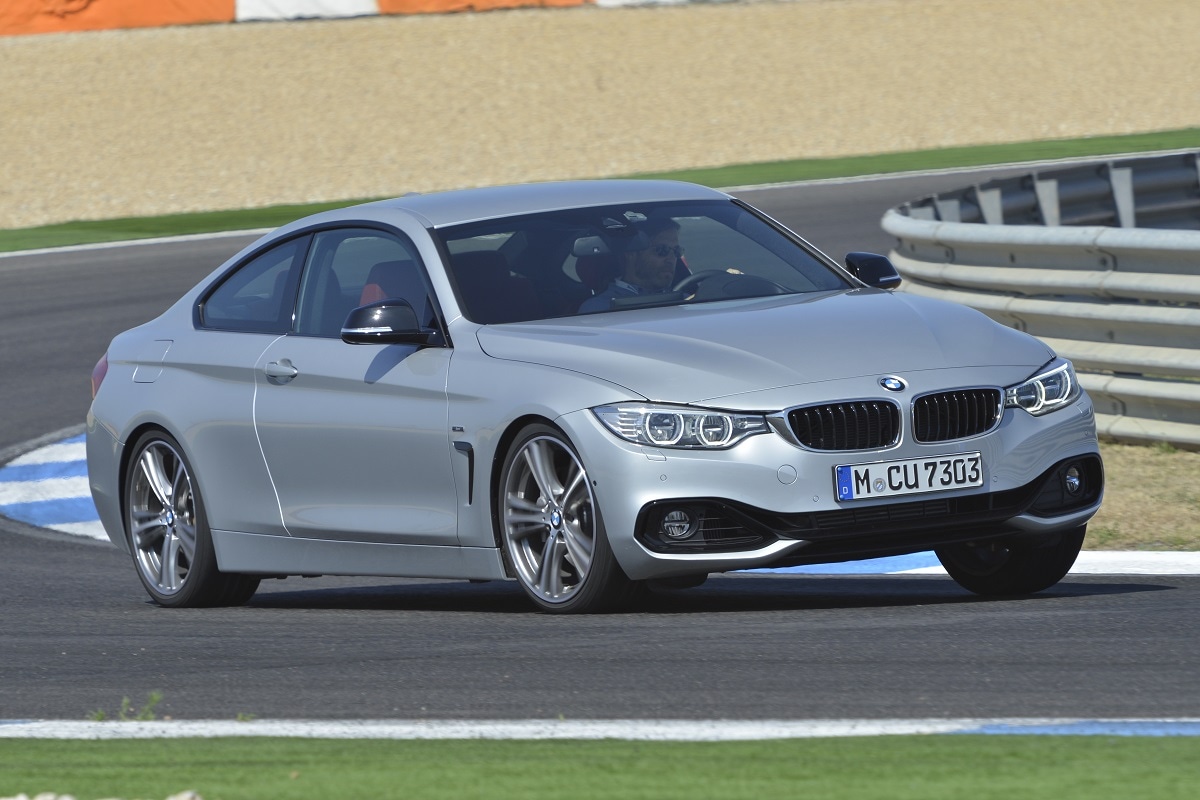 2015 BMW 4 Series
BMW debuts a new performance-oriented M4 model for the 2015 4 Series coupe lineup, one making 425 horsepower from a twin-turbocharged 6-cylinder engine. Additionally, the 428i and 435i receive a number of minor changes, including the expansion of leather and trim selections across the various iterations of the car.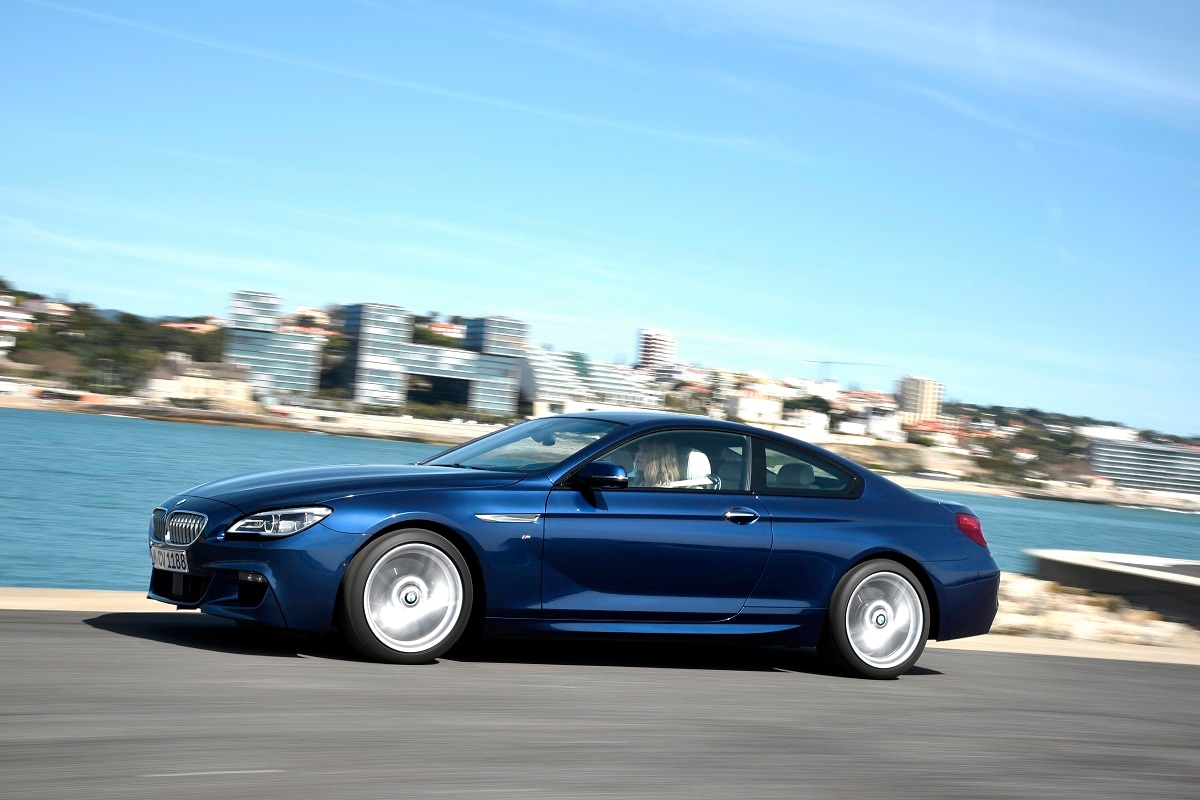 2015 BMW 6 Series
Available as the 640i, 650i, and M6, the 6 Series is the range-topping coupe in the BMW lineup. For 2015, the automaker added new digital instrumentation, a touchpad controller for the infotainment system, launch control system, and a handful of additional updates. A refreshed 2016 BMW 6 Series coupe went on sale at the start of the summer of 2015.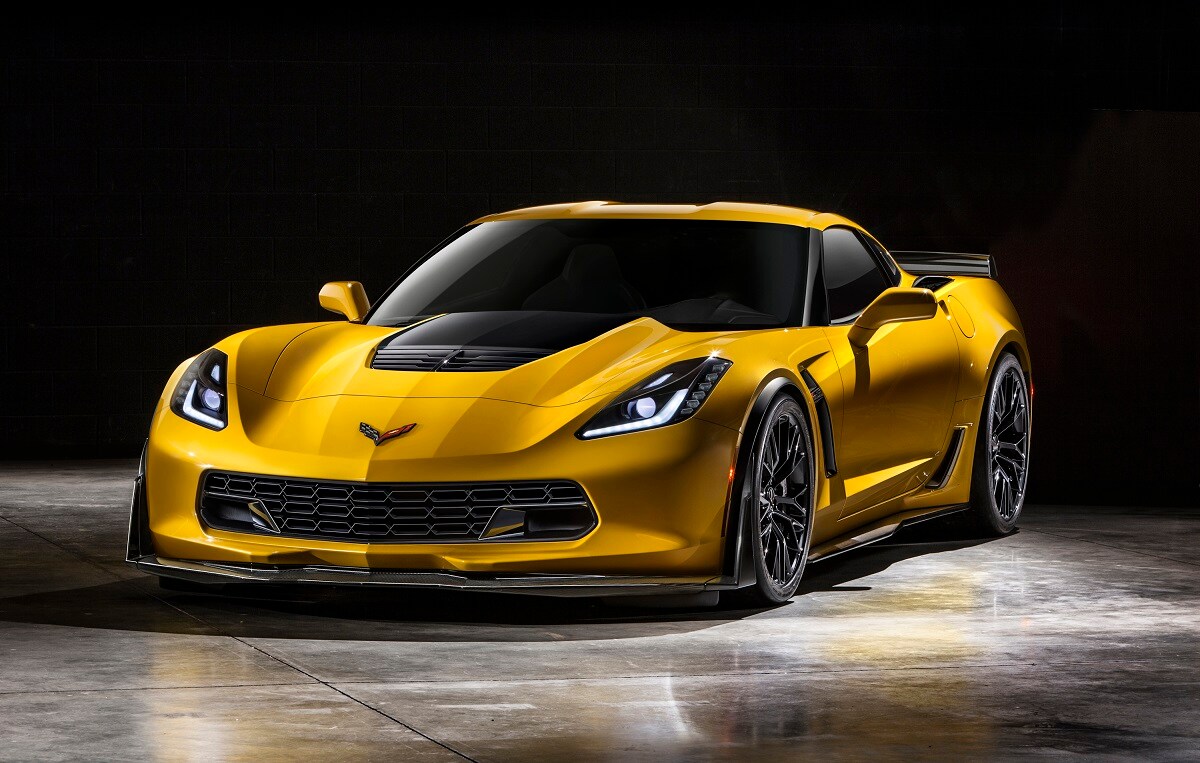 2015 Chevrolet Corvette
A new performance-oriented version of the Chevrolet Corvette debuts for 2015. Called the Z06, it boasts 650 horsepower and 650 lb.-ft. of torque. Additionally, Chevrolet updated the base Stingray model with a new 8-speed automatic transmission option, 4G LTE Wi-Fi connectivity, and numerous cosmetic upgrades to help personalize the car.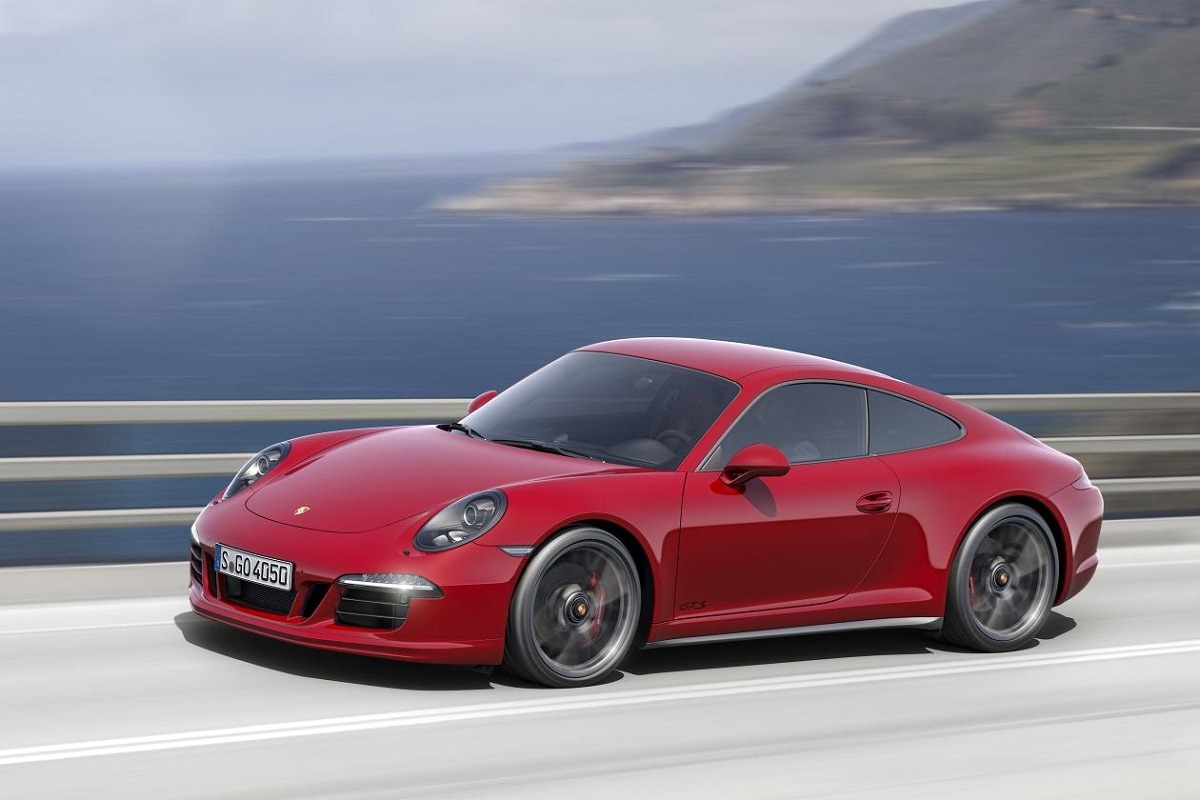 2015 Porsche 911
For 2015, Porsche expands the 911 sports car lineup, adding a new 430-horsepower version called the 911 Carrera GTS. The Carrera GTS is offered with rear-wheel or all-wheel drive, and Porsche claims that it bridges the gap between the Carrera S and the GT3 models.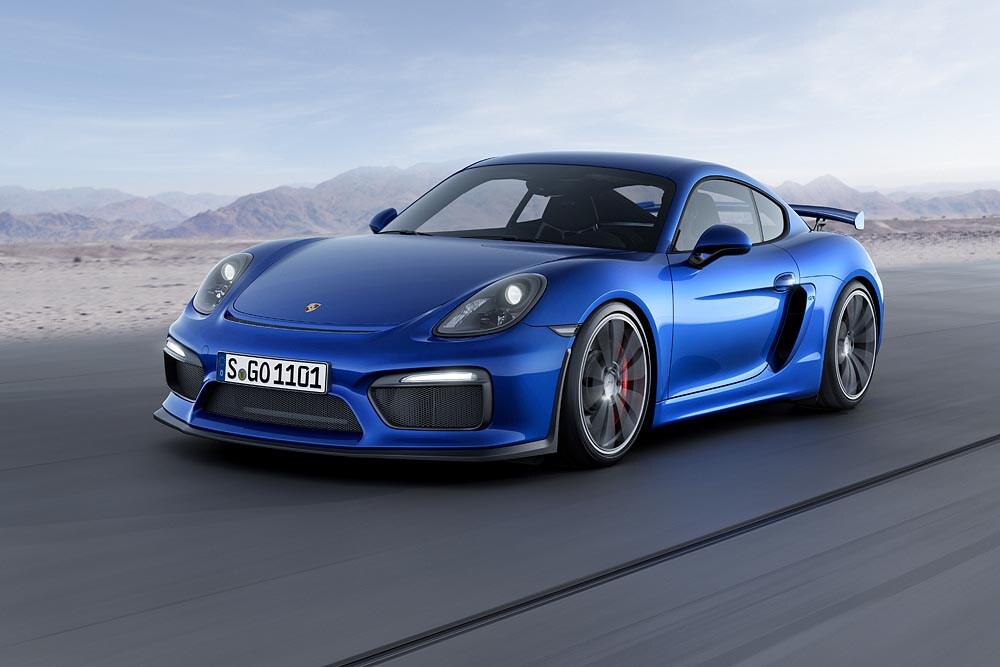 2015 Porsche Cayman
Essentially, the Porsche Cayman is a 2-door coupe version of the Porsche Boxster roadster. A mid-engine sports car, the Cayman adds a new GTS version for 2015, one producing 330 horsepower, making it the most powerful version of the Cayman.
Additional Research: