Top-Rated 2013 Sedans: Initial Quality
By Jeff Youngs, June 22, 2013
Each year, the annual
J.D. Power Initial Quality Study (IQS)SM
sets the industry standard for measuring what has gone right during the first 90 days of new-vehicle ownership, and what has gone wrong. The annual IQS surveys tens of thousands of people who have purchased a new vehicle in order to determine how frequently vehicle systems break down or malfunction, and to learn more about which vehicle systems are difficult to use or understand. This Top-Rated 2013 Sedans buyer's guide contains those 4-door sedans receiving the highest overall ratings in the 2013 IQS, listed below in alphabetical order.
2013 Acura TL
Acura made no changes to its TL luxury sedan for 2013. The TL continues in standard and SH-AWD trim levels, the latter an acronym for Super Handling All-Wheel Drive. A 280-horsepower, 3.5-liter V-6 engine is installed in the standard TL, while the TL SH-AWD is equipped with a 305-horsepower, 3.7-liter V-6. Technology and Advance option packages add upgrades including a premium surround-sound system, navigation system, blind-spot monitoring system, reversing camera, and more.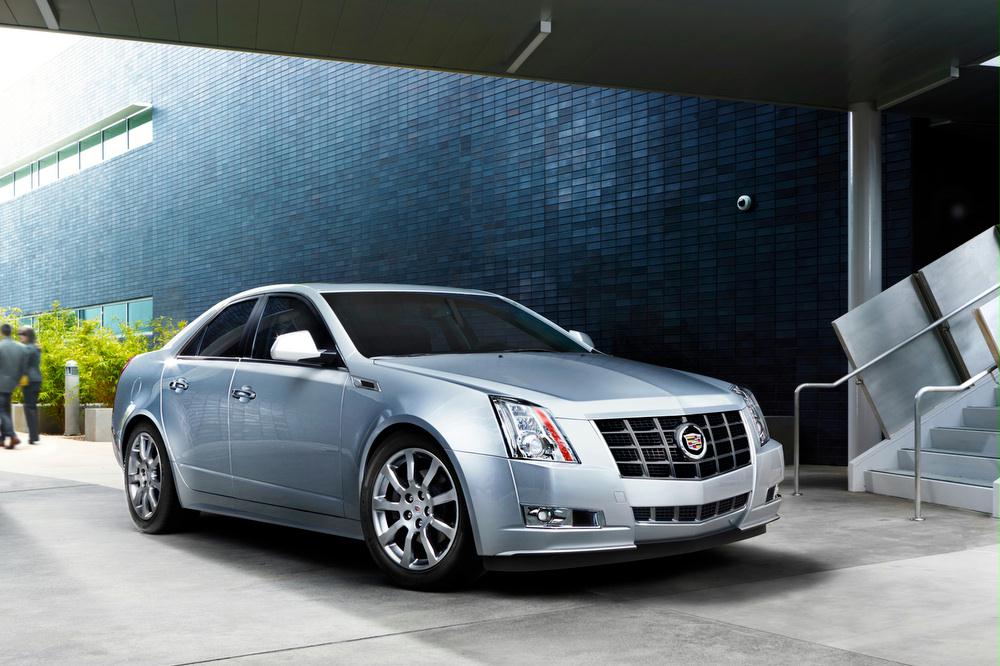 2013 Cadillac CTS
The 2013 CTS Sedan is a luxury car offered in Standard, Luxury, Performance, Premium, and CTS-V trim levels. Changes for the 2013 model year are limited to subtle grille changes, standard adaptive remote engine starting, and expanded color availability. The CTS-V receives upgraded braking components. This is the final year for the current Cadillac CTS Sedan, as the 2014 model is completely redesigned. The CTS Coupe, CTS Sport Wagon, and CTS-V models will, however, carry over for the 2014 model year.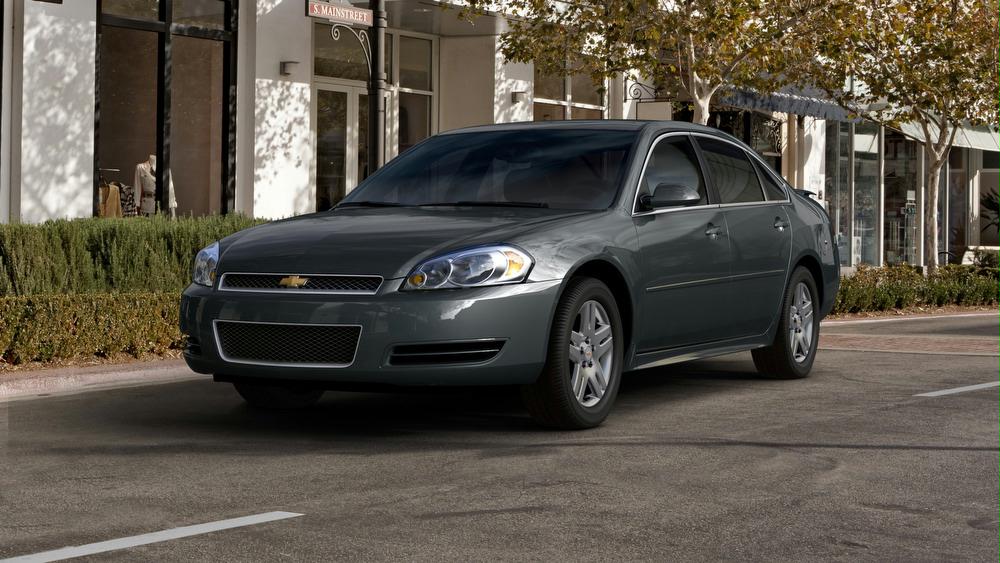 2013 Chevrolet Impala
One of the last 6-passenger sedans, the 2013 Impala is a large car offered in LS, LT, and LTZ trim levels. This year, a Luxury Edition package is offered for the Impala LT, and the OnStar telematics system provides an opt-in FamilyLink service, which allows the vehicle's owner to remotely check the Impala's location to ensure that everything is as it should be. Chevrolet has redesigned the Impala for 2014, but this older design will continue as the Impala Limited for at least one more year.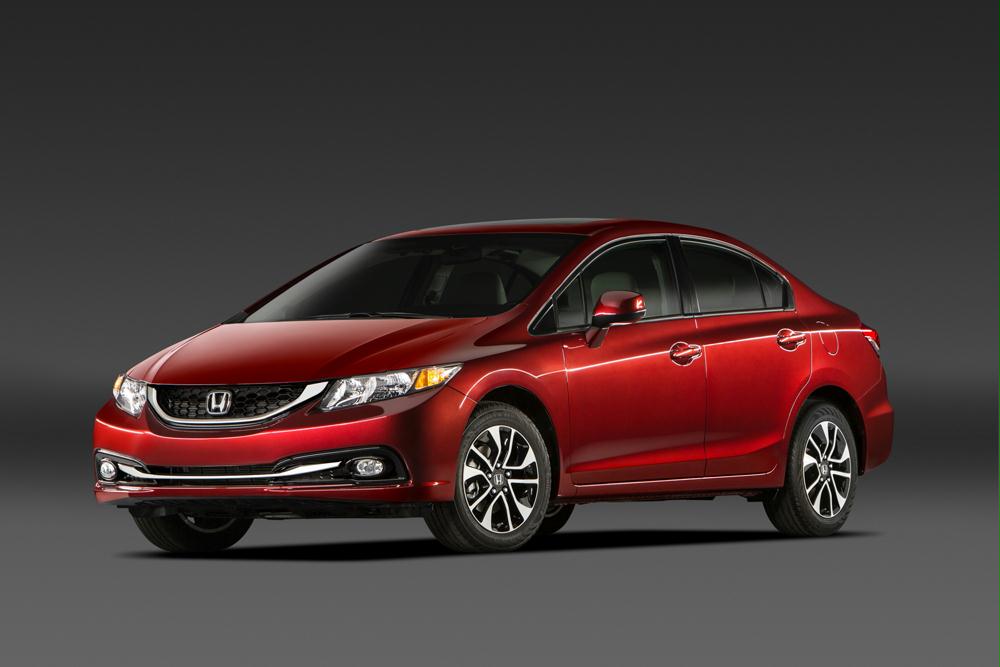 2013 Honda Civic
Honda sells its small 2013 Civic Sedan in base LX, popular EX, luxurious EX-L, performance-tuned Si, and Natural Gas trim levels. Additionally, two fuel-efficient versions are offered: the HF (High Fuel) and the Hybrid. For 2013, just one year after a complete redesign, Honda makes numerous design, engineering, and safety changes to the Civic, and adds Bluetooth with music streaming, SMS text messaging capability, Internet radio interface, and a USB port as standard equipment.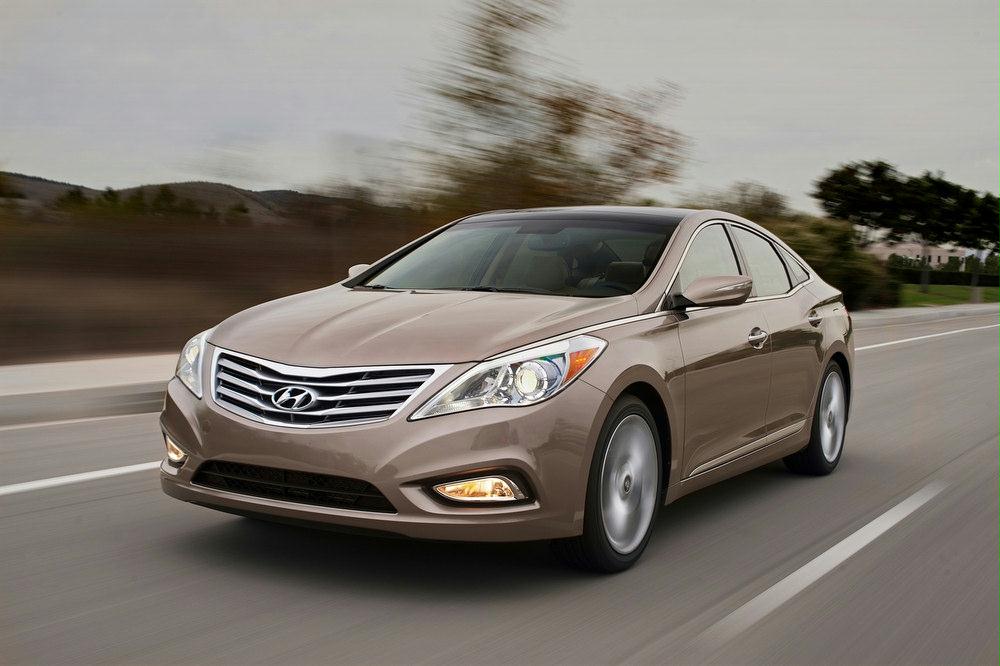 2013 Hyundai Azera
Hyundai redesigned the Azera for the 2012 model year, and makes no changes for 2013. This 5-passenger car is a large sedan equipped with a 293-horsepower, 3.3-liter V-6 engine and front-wheel drive. Hyundai offers just one option group for this model, a Technology package adding high-intensity discharge headlights, LED running lights, ambient cabin lighting, window shades, panoramic sunroof, and a premium surround-sound audio system.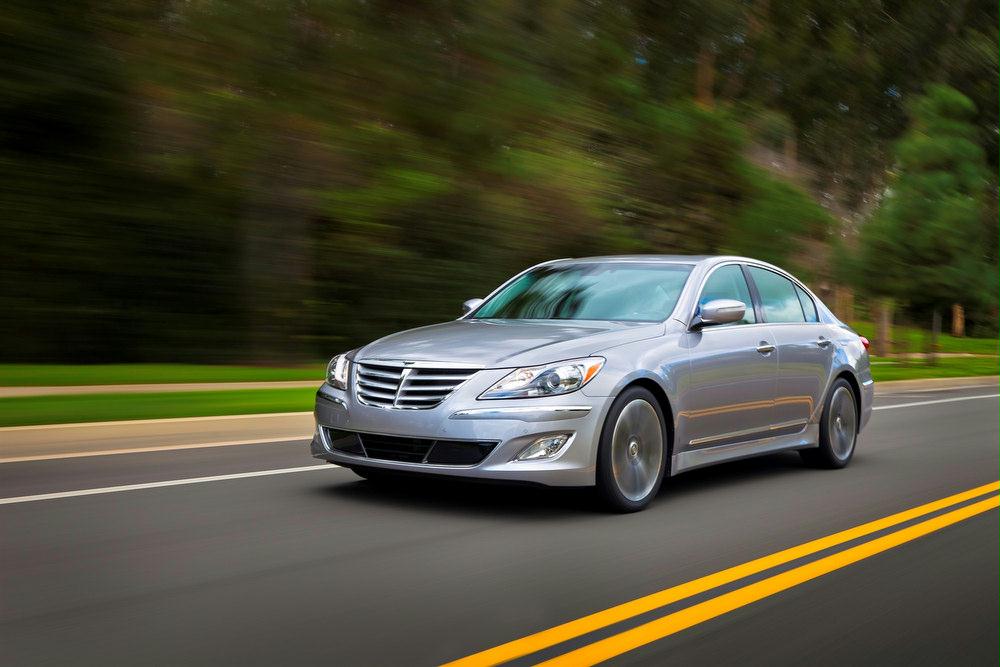 2013 Hyundai Genesis
The 2013 Genesis Sedan is a midsize luxury sedan equipped with rear-wheel drive and a choice between a 3.8-liter V-6 and a 5.0-liter V-8 engine. This year, the lineup is simplified and a redesigned in-dash infotainment system includes Bluetooth music streaming, an updated navigation system, improved voice-recognition technology, and a Blue Link telematics system. The Genesis Sedan 3.8 can be optioned with a Premium package and a Technology package, while the 5.0 R-Spec is fully equipped.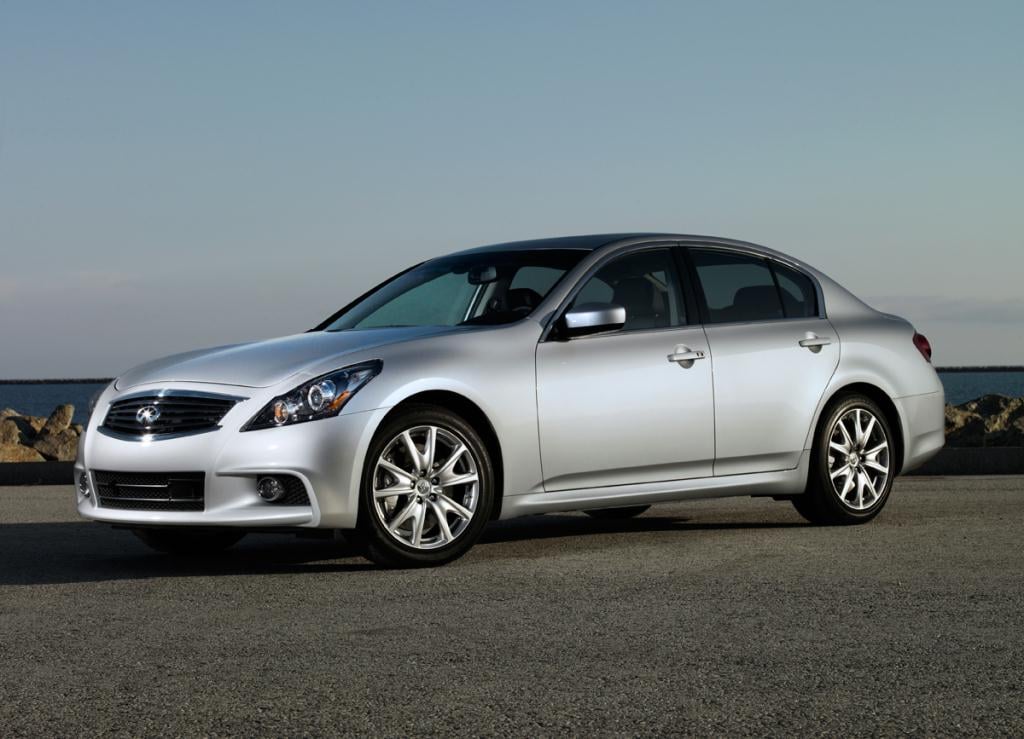 2013 Infiniti G
With this year's cancellation of the G25 model, the 2013 Infiniti G37 is the remaining version of the G Sedan, powered by a 330-horsepower, 3.7-liter V-6 engine paired with a manual or automatic transmission and rear-wheel or all-wheel drive. Buyers select between Journey and Sport trim levels, and add Premium, Navigation, Technology, and Sport option packages. This is the last year for the current Infiniti G37. This rear-wheel-drive luxury sport sedan is redesigned for the 2014 model year, and it is renamed the Infiniti Q50.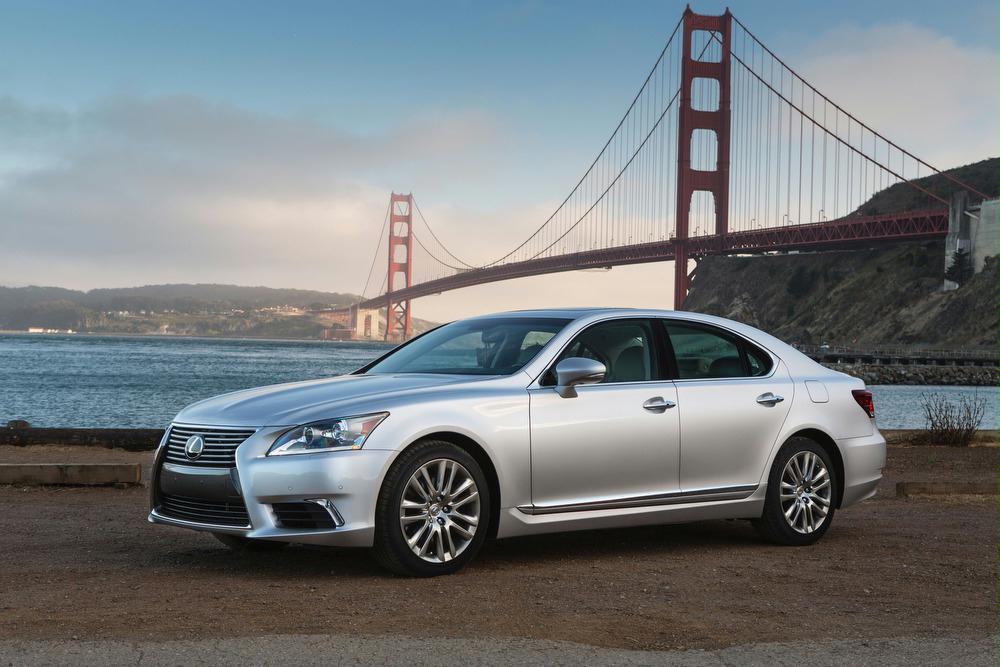 2013 Lexus LS
The Lexus LS is the automaker's flagship luxury sedan, and in the 2013 Initial Quality Study, was the highest-rated car among all of the models in the study. Lexus makes significant changes to the 2013 LS. The car is restyled, the underlying structure is re-engineered, and an updated interior includes new safety and convenience technologies. Driving dynamics are improved through revised suspension, steering, and braking systems, and a performance-oriented F Sport version is new for 2013.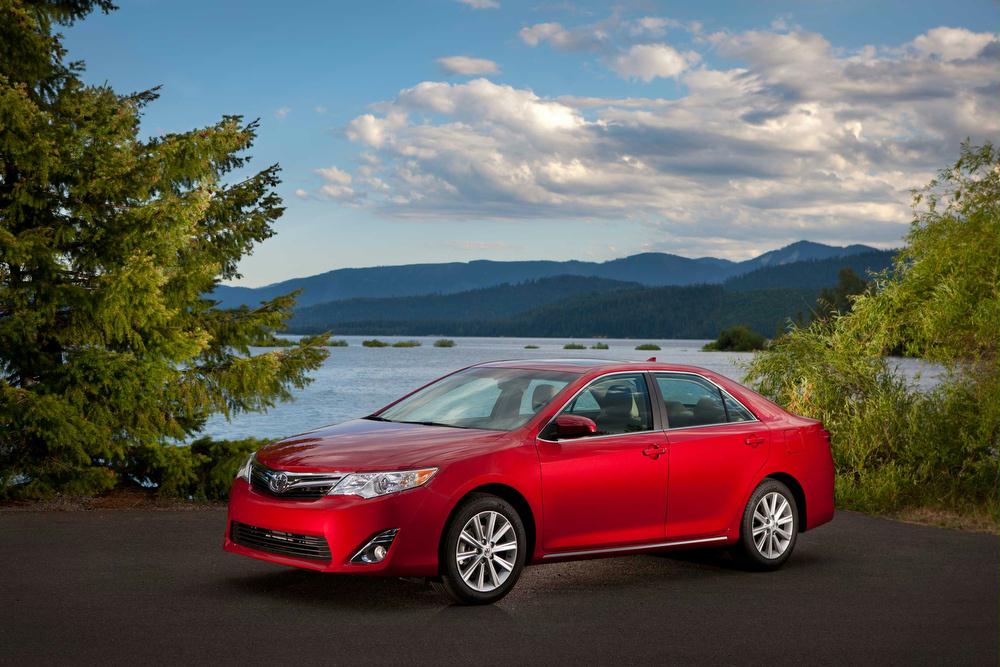 2013 Toyota Camry
The best-selling midsize sedan in America is also the top-rated midsize sedan in terms of initial quality. The Camry was redesigned for 2012, and for 2013 continues in L, LE, SE, XLE, Hybrid LE, and Hybrid XLE trim levels. Changes for 2013 include a standard color touch-screen radio, minor interior trim upgrades, and expanded blind-spot monitoring system availability. A rear cross-traffic alert system is also new this year.