Luxury Auto Sales Rise; SUVs are Premium Brand Best Sellers
By Philly Murtha, July 30, 2015

More U.S. consumers had a taste for new premium autos--especially for luxury SUVs and crossovers--in the first 6 months of 2015, compared with the same period a year ago, according to new-car sales data collected by J.D. Power and LMC Automotive.

First-half luxury brand deliveries rose 8.9%, collectively, significantly outpacing the industry's 4.5% year-over-year improvement. Nearly 970,000 premium vehicles were leased or sold in the first 6 months of 2015 vs. slightly fewer than 890,000 units in the same period of 2014. To put this int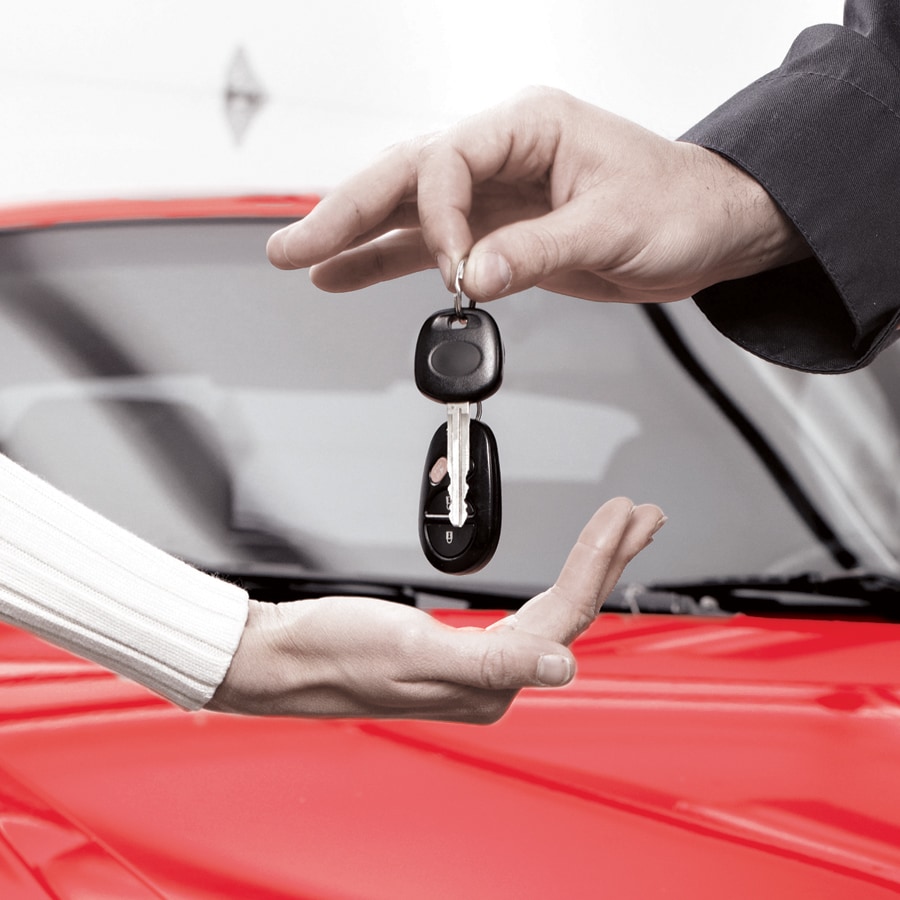 o perspective, one in every nine vehicles sold through June 2015 was a premium model, and this year's luxury vehicle market share edged up one-half point to 11.3% from 10.8% in the first 6 months of 2014.

Ten of the 12 premium brands posted sales increases in the first half of 2015, while only two--Cadillac and Jaguar--had lower sales than a year ago. BMW (+7.1%) was the luxury leader with sales of 168,623 units, which was 3,652 units ahead of Mercedes-Benz* (+8.8%) with 164,971 unit sales.

Lexus (+14.5%), Audi (+12.2%), and Acura (+11.7%) rounded out the top five volume premium brands. Cadillac was sixth and was the only major premium brand to post a decline (-1.5%) in the first half vs. the same period in 2014, while Infiniti (+8.3%) and Lincoln (+5.8%) were at seventh and eighth in sales volume.

Among the four lower-volume premium brands, two--Land Rover (+23.4%) and Porsche (+9.7%)--posted gains, while two reported sales dips--Jaguar (-5.8%) and Volvo (-0.7%).

In the first 6 months of 2015, seven of the 12 luxury brands' most popular models were SUVs or crossovers. Four were Midsize Premium SUVs (listed alphabetically): Acura MDX, Land Rover Range Rover Sport, Lexus RX, and Porsche Cayenne. Additionally, three of the 12 premium brands' best sellers were Compact Premium SUVs (listed alphabetically): Audi Q5, Cadillac SRX, and Volvo XC60.

In contrast, the best-selling models for each of the two leading German premium brands were Compact Premium Cars. BMW, the first-half premium sales front-runner, also produced the best-selling premium model in the U.S. market. The BMW 3 Series continued to attract more consumers--sales rose 9.9% to 46,383 units vs. 42,191 units in the year-ago period.

Mercedes-Benz enjoyed a 31.2% climb in first-half deliveries for its highest-volume C-Class model. The German carmaker sold 43,337 units of its C-Class, compared with 33,034 unit sales a year ago.

*Mercedes-Benz totals do not include Sprinter Van sales.